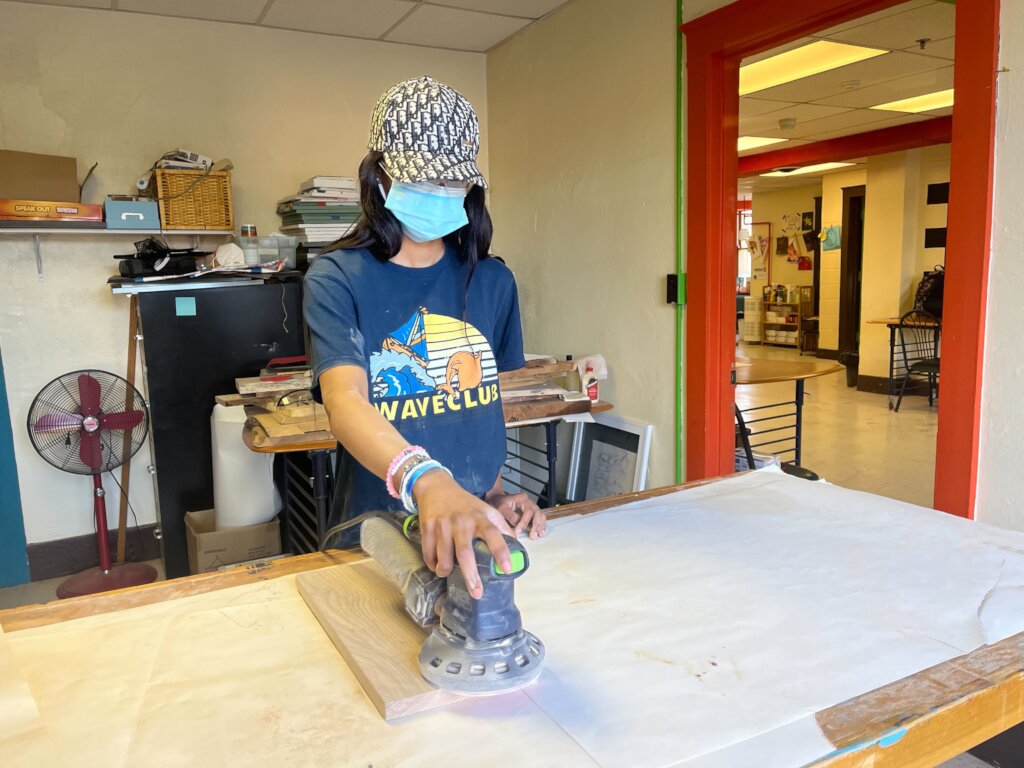 Arguably one of the most popular seasons, summer is a time to make memories with family and friends. It's a time to kick back, relax and unwind. It's a time spent not worrying about school but about how many things you can fit into the break before it's over. With warm weather and open pools, what could be better? In the summertime, it's the simple things that matter. Whether catching a movie or going on a road trip, summer is packed with activities that make it nearly impossible not to look forward to the season.
At HALO, we work hard to ensure the same thing is true for our kids. Summers are tough for many HALO youth, who may rely on school for security, safety, and lunches. The programming we provide at HALO helps keep our kids busy, form relationships, nourish themselves, learn new things, have fun, and, most of all, be a kid! Here's what HALO youth have been up to this summer.
In Jefferson City:
- High School Graduation
- Basketball Tournament
- Driving Practice
- Archery
In Kansas City:
- HALO Makers Program
- Entrepreneurship Summer Camp at STEAM Studio
- Art & Life Skill Workshops
- "CreateYOU" Program, focusing on Self-Respect
Summers like this aren't possible without your support! Thank you for helping kids be kids here at HALO.