With our Class 8, we welcome new faces, new countries, and new Host Organizations.
Please join us in celebrating the newest faces to the Atlas Corps network -
108 Fellows from 31 countries!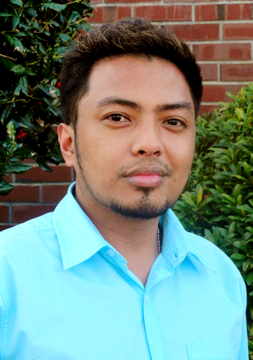 Adam (Phillipines) Operation Smile

Adam has more than six years of experience. He earned his degree in Communications from Leyte Normal University and is pursuing his Master's degree in Management. Adam participated in the Global Xchange Program leaders managed by Voluntary Service Overseas (VSO) and the British Council (BC). Adam served as Program Officer at World Vision Philippines.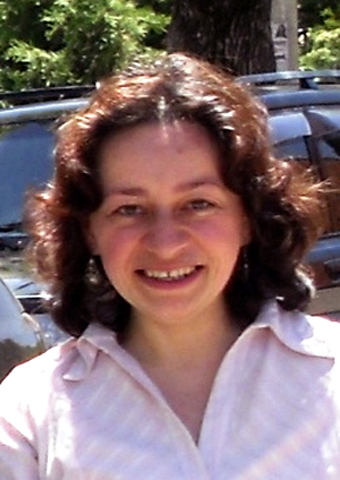 Anna (Armenia) Lutheran Social Services of Minnesota

Anna has nine years of experience. She earned a degree in Finances from Economics and Law University of Stepanavan, Armenia. While aOperations Manager at the Full Life NGO, she advocated for equal opportunities for people with disabilities, promoting principles of inclusive education within the USAID-funded "Strengthening DPO's for Greater Outreach" project.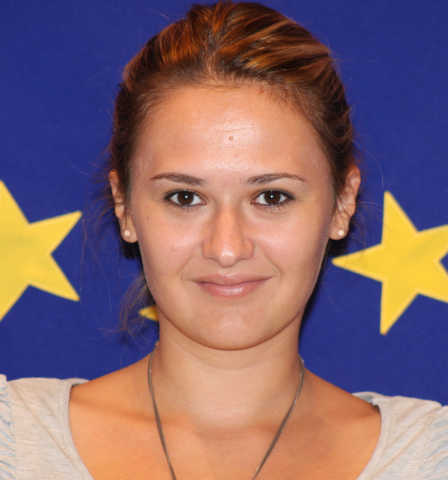 Asja (Bosnia and Herzegovina) Georgia Forward

Asja has five years of experience. She earned a degree in Economics from the University of Sarajevo and a Master's degree in International Relations and European Studies from the Central European University in Budapest, Hungary. Asja worked at AIESEC where she led more than 150 members, coordinated numerous projects, and planned and implemented a number of conferences.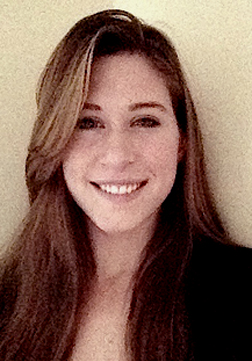 Elizabeth (USA) Fundacion Carlos y Sonia Haimes

Elizabeth has more than two years experience. She received her Bachelor's degree from the Elliott School of International Affairs. Her experience on Capitol Hill and attendance at lecture series by John's Hopkins School of Advanced International Studies and the Center for American Progress gave her valuable insight on opportunities facing developing countries.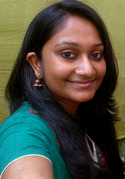 Joyeta (India) Habitat for Humanity International

Joyeta is a public policy enthusiast with over two years of experience. An Economics graduate from the University of Delhi, Joyeta has worked on several socio-economic and political projects with organisations like the Centre for Research, Planning, and Action and the Centre for Civil Society in India. Joyeta is a Director at the Youth of Policy and Dialogue, India's first youth-led think tank.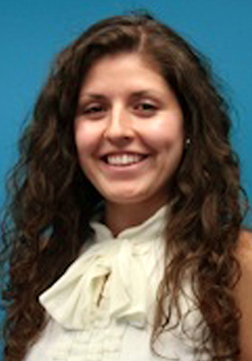 Karina (USA) Fundacion Carlos y Sonia Haimes

Karina holds a Bachelors of Arts and Science in Latin American Studies with minors in Spanish and Political Science from the University of Delaware. As Account Manager for the Women in Housing & Finance Foundation, Karina distributed grants to local charities in Washington, D.C. She also participated in a tutoring program for CentroNia,a bilingual public charter school.
Luis (Spain) Fundacion Escuela Nueva

Luis has two years of experience. He holds a Masters of International Affairs from Ohio University and a B.A. in English from Universidad de Sevilla. He collaborated with Solidaridad Internacional–Andalucía by assisting the International Development department. A native Spanish speaker, he also speaks English, French, and Portuguese.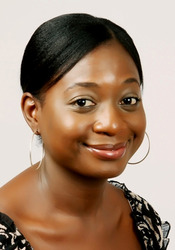 Mikang (Nigeria) Population Action International

Mikang has more than six years experience. She holds a Bachelor of Law degree from the University of Abuja and a Barrister at Law from the Nigerian Law School. Her experience includes USAID, Global Fund, and MSH projects. She is a member of the Nigerian Bar Association and FIDA.
Links: