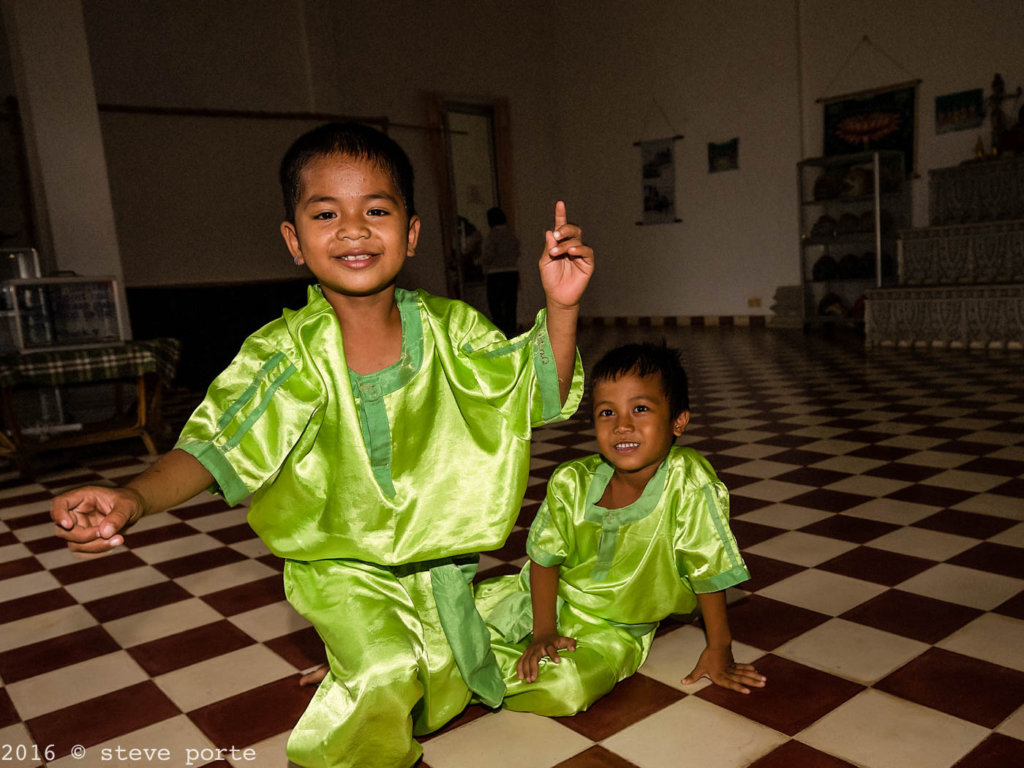 In August 1994, despite civil war in Kampot Province, our school was finally completed and opened.
I will never forget opening our doors to children who had lost their parents in remote rural areas to the war. The District Chief of Chumkiri whith whom I had been working, had just been killed by the Khmer Rouge and the ground shook from missiles being fired nearby. Those children who were disabled, had lost their legs to anti-personnel mines or to Polio.
Today those children have grown up and have their own children. Some have become professional musicans, others economists, resort managers, some have jobs in government ministries and some are farmers. Following on from them, came other children who also grew up and moved on.
Today we have twenty-one children resident at our school, including children who are orphaned and children who are blind. We also have around one hundred children from local villages studying traditional music at our school as well.
Where once we taught only Pin Peat music with the last great Pin Peat music master left alive after the genocide we now teach Pin Peat and Mohori music, classical Cambodian ballet, folk dance, ancient Yike theatre and dance and we have revived the art of traditional shadow puppet theatre...once completely lost to Kampot Province. Our resident children have scholastic lessons and are supported through university if needed or to a vocation. We have also developed programs for Peace and inter-relgious and inter-cultural harmony with students from Qatar, Finland and Vietnam. This program also includes helping Cambodian people come to terms with their past and finding truth and healing after the Khmer Rouge genocide.
This August we celebrate our 23rd Birthday. We are so happy at this event and we would like to invite you to join us. If you live in Cambodia, you are welcome to our school to our Gala Event on Saturday 5th August from 3pm. You can participate in workshops where our students and staff will teach you the art of making shadow puppets, how to perform them, how to play a Pin Peat instrument and essential dance moves. We will have videos of our school and explanations on the origin and history of our school and traditional Cambodian arts. Watch out on our Facebook page for updates.
If you can't make it to our school, you are welcome to join us by participating in the GlobalGiving International Youth Week. From 7th August to 12 August 2017, starting at 9am Washington DC time and ending 11.59.59pm. GlobalGiving will match donations 100%. What a wonderful way for us to celebrate our birthday.
Thank you all for your wonderful support and good-will towards our school.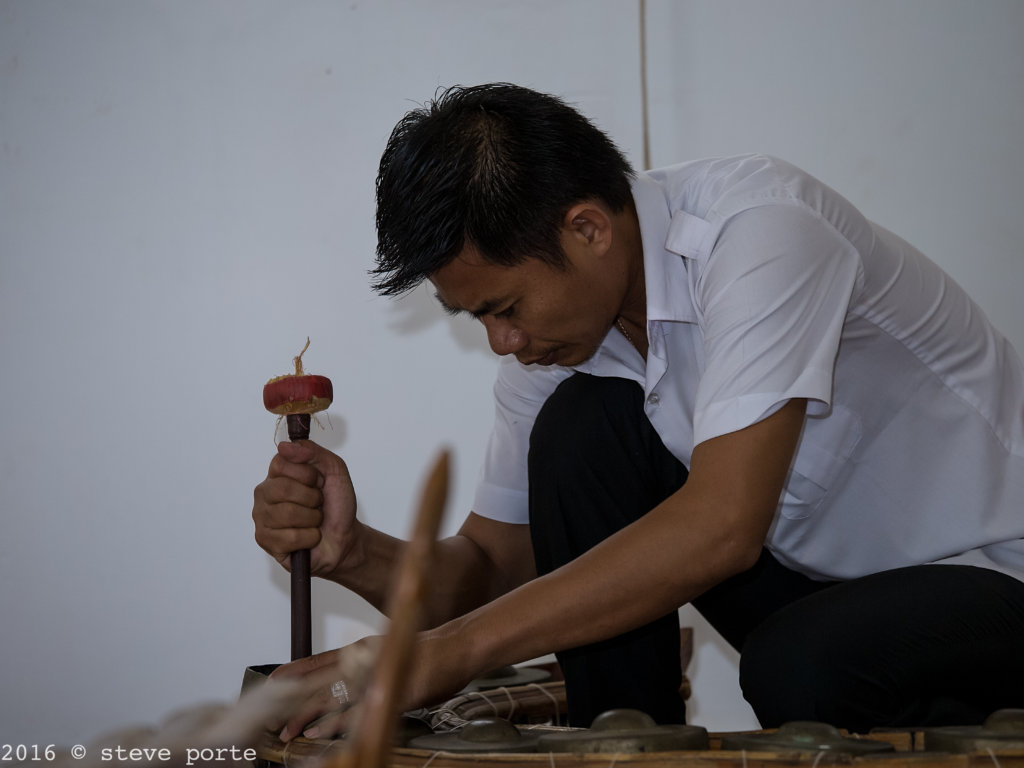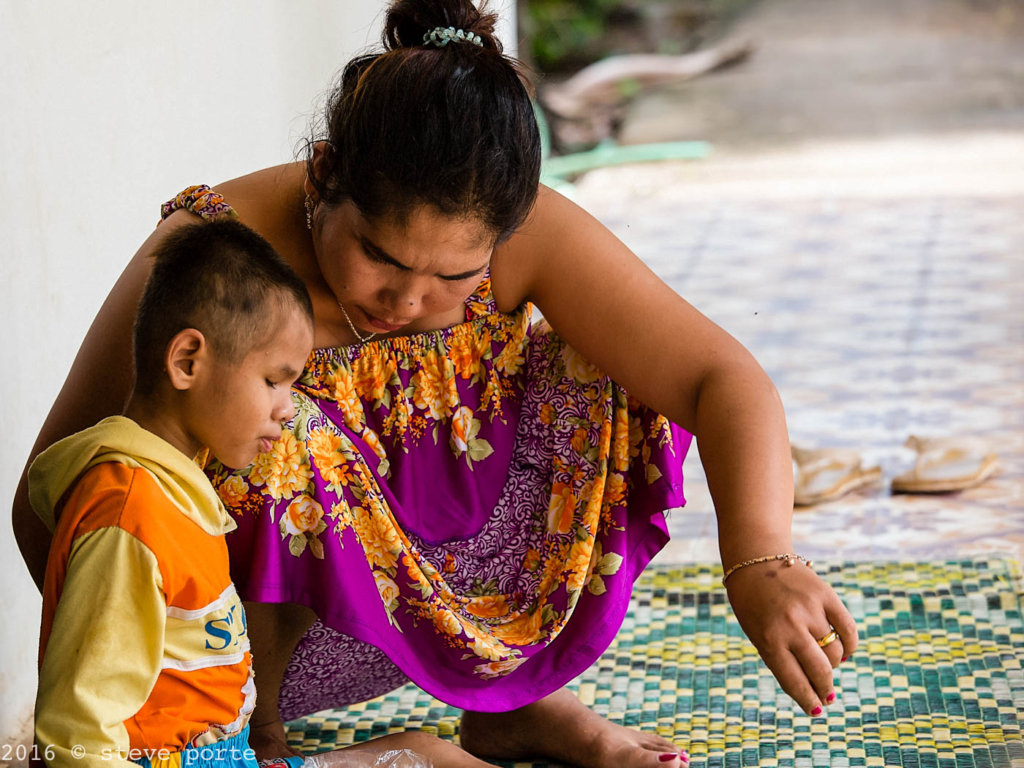 Links: