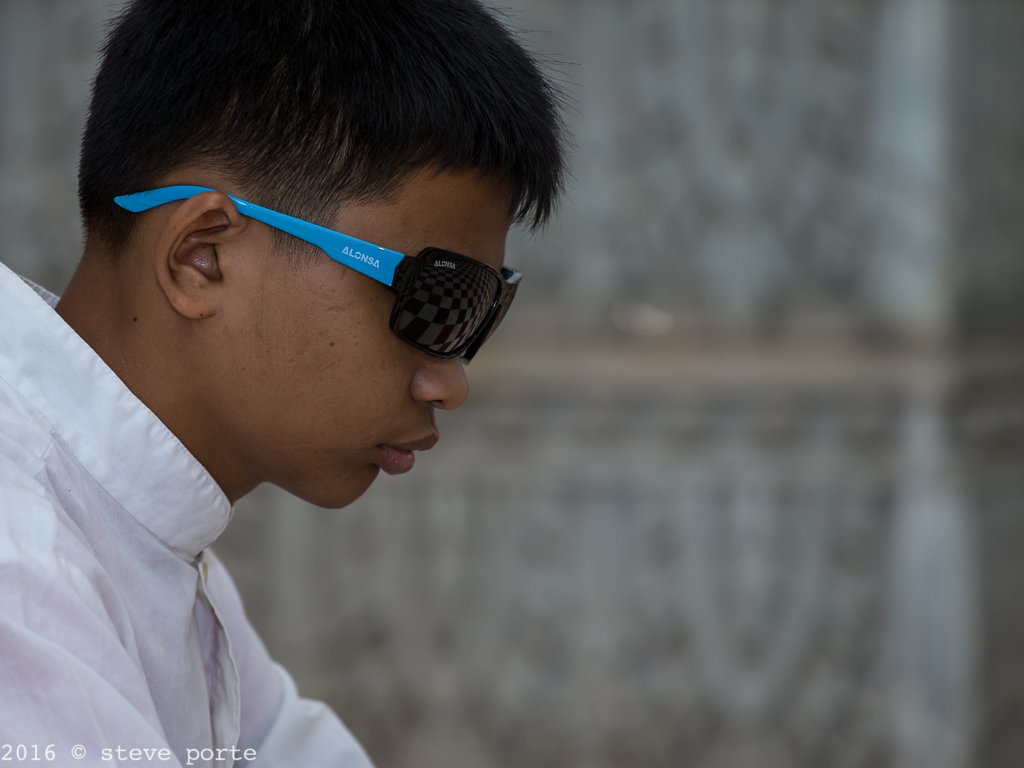 Dear friends of our school,
Thank you so much for all your wonderful support. Some of you have been supporting our school for years and we are so grateful.
In this report I'm going to talk about our blind children, even though strictly speaking they are now resident at our school.
Being blind is difficult for any human being anywhere in this world, but in some countries such as Cambodia, blind people do not receive any help from the state at all. Children who are blind in Cambodia, too often have no future and are destined to be illiterate and to beg in poverty. Many from rural areas are considered shameful and a weight on their families. Children suffer from the most awful things being said to them and sometimes done to them. Who can imagine the humiliation and even sense of guilt they must feel at being told they are "useless".
At our school we care for several blind children, including one blind and almost completely deaf boy, who has now been given a hearing-aid by the NGO "All Ears". We provide them with accomodation, full-time care, food, clothing and medicine, but importantly we also give them the tools to create a better life and a more secure future.
We hire a Cambodian Braille teacher. The Khmer (Cambodian) language was only very recently transformed into Braille by the great efforts of Krousar Thmey. This NGO then trained Braille teachers to go out and teach at state schools. The only problem is that the state doesn't support them properly and they cannot be expected to work for free! Our school sponsors the cost of a Braille teacher to be with our blind children during their lessons. She supports them at state school and helps them transmit what they have heard into Braille text. The children also use special abacus beads and other materials to help calculate numbers, weights and measures for their maths class. They take part in national exams just as the rest of other young sighted students do.
We also teach them English language and then computer skills in Khmer language. Together with their music studies, this gives them a more all-round, complete education, helping prepare them for proper job skills when they eventually graduate from our school.
When I think about how much progress has been made. Last year one of our students Thai performed as a singer with our Pin Peat teacher in Thailand on the occasion of HRH Princess Sirindihorn's birthday and at the Conference Art For All. We were invited to do so by both the Thai and Cambodian Ministries of Culture. Since then our blind students have performed for important festivals and even in front of the American and British Ambassadors.
However the cost of all these forms of support for our blind children is quite high. We would like to invite you to participate in our current micro-project to fund support for our Braille teacher. Without a Braille teacher, our children cannot learn at school and they would be stuck. The cost of funding a Braille teacher for one academic year is $1500. Please help if you can. Some of you have already been really great and participated already! Do tell your friends and family too
Here is the link to donate....but hurry, only a few days left now until the appeal ends.
https://www.globalgiving.org/microprojects/help-our-blind-children-get-an-education/?utm_content=Your%20project%20has%20been%20a
Thank you from us all at our school in Kampot for your kind thoughts and important help.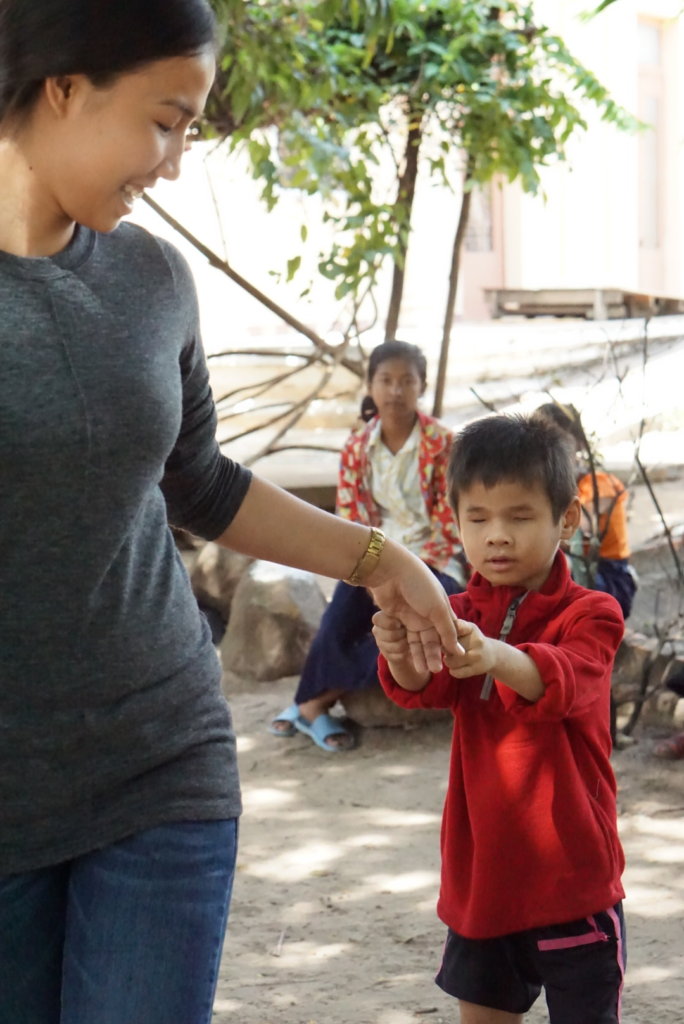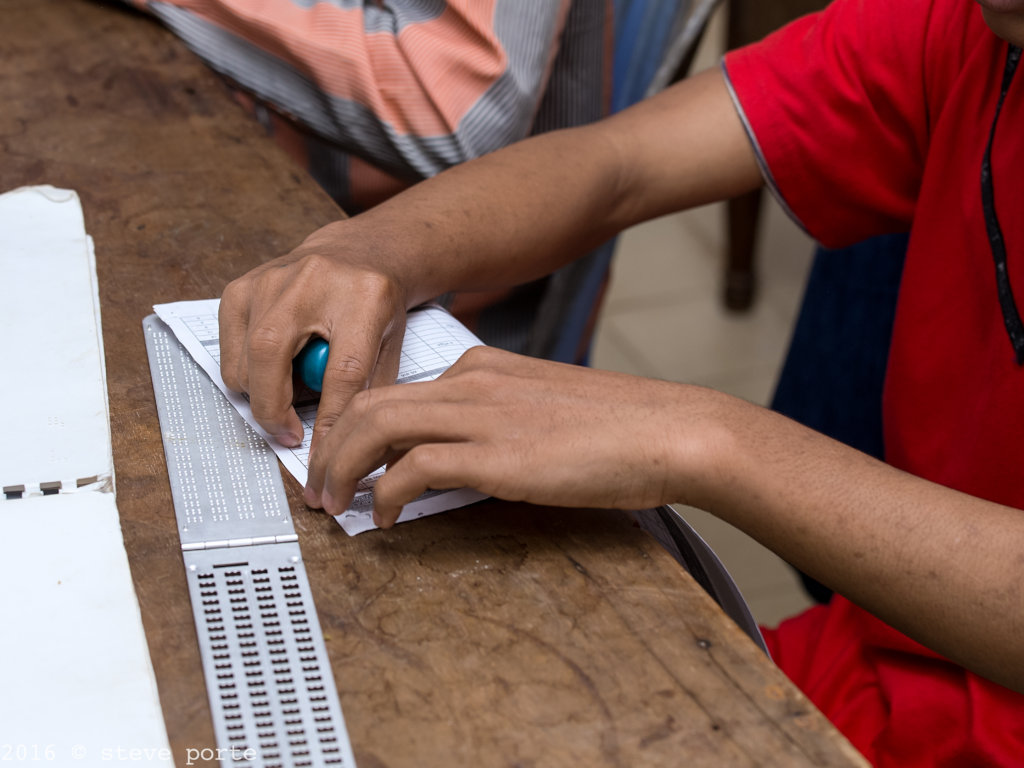 Links: