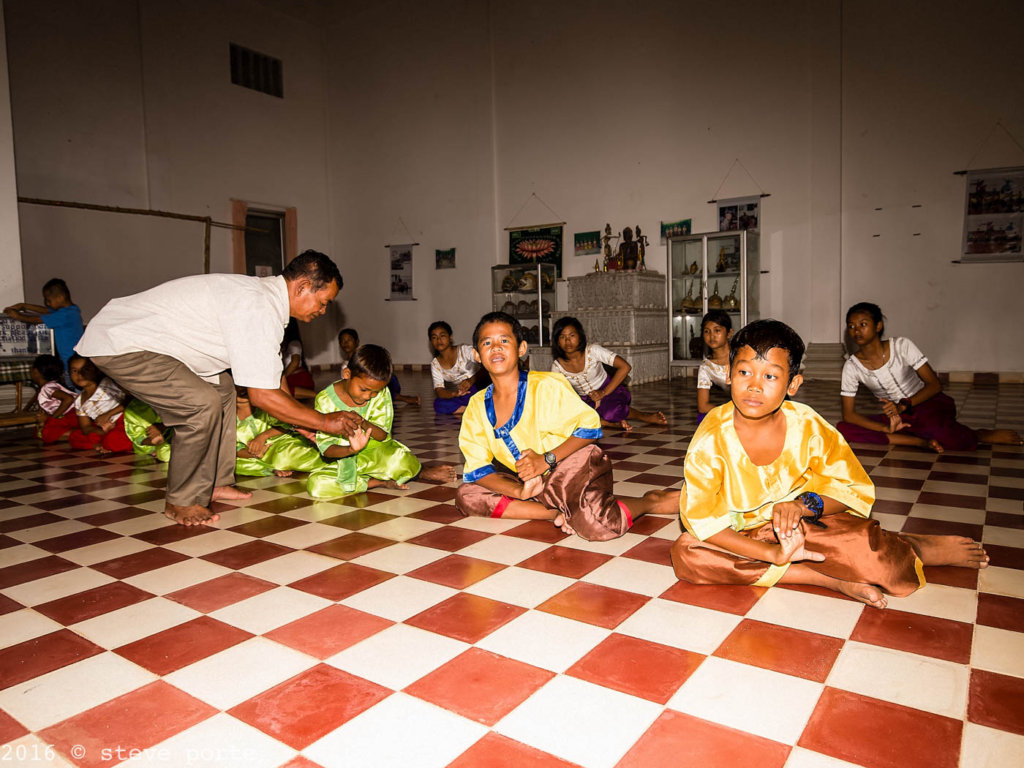 Dear friends and supporters of our school,
Thank you so much for your kind and important support. We appreciate it so much.
We have been making important changes to our free arts training program and we would like you to know what we have changed and why.
Our Challenges
As you know we were providing free arts training to hundreds of children and teenagers from local state schools, in particular the Di Pok state school and Samdech Ta' school. This was part of a program requested by the Ministries of Education and Culture to teach as many young Cambodians as possible about their traditional culture. This is considered an important area for conservation, because of the loss and damage done to cultural heritage during the Khmer Rouge genocide between 1975-79.
Our teaching staff dedicated hours each week for several years teaching local school children traditional music, Yike and dance. However our staff decided that this program was not working well and not bringing the right results.
Why?
Because the students were given to us without taking into consideration their capacities. So we had many students who were not talented and therefore quite bored with studying, not because they didn't like the arts, but because they couldn't really improve as they didn't have the talent necessary. Some of the wealthy students were even quite naughty and more interested in their cellphones. Our teachers, some of whom survived the genocide are quite old and found these kinds of lessons exhausting and fruitless. We concluded that although we had helped reach out to many children in Kampot and had given a generation of young people knowledge about their cultural heritage, we were not really preserving traditional culture which is one of our vision and mission elements and we were not able to concentrate on those children who really wanted to learn and who were often from poorer backgrounds.
What did we do?
We went back to the beginning. We went back to our original Outreach program of helping poor and disadvantaged children from local villages who demonstrated talent and a true desire to learn. You may be wondering why not reaching out to hundreds of students and only teaching around one hundred / one hundred and fifty students would be considered preserving traditional culture...... This is because traditional Cambodian arts have been passed down orally from master to pupil for the last one thousand years. They were not written down and only now attempts have made to record music and dance for future generations. Cambodian music has survived for example because it was used in Pagodas for traditional Buddhist ceremonies, for classical dance, for weddings and for funerals. Musicians (except for the Chapey players) work in ensembles and perform for these ceremonies. It is a living art and is preserved for future generations when young Cambodians learn how to play instruments properly to a professional level. The same applies to the Yike and traditional dance.
Today we are teaching really poor children and adolescents, some with disabilities. All love their lessons, work hard and have the capacity to become tomorrow's professional artists. Many of them come from families affected by alcoholism and gambling addictions and the arts for them is the only way out of poverty and destitution.
We will be changing the title of our project soon and updating our information, but we wanted to share the changes with you first.
Thank you.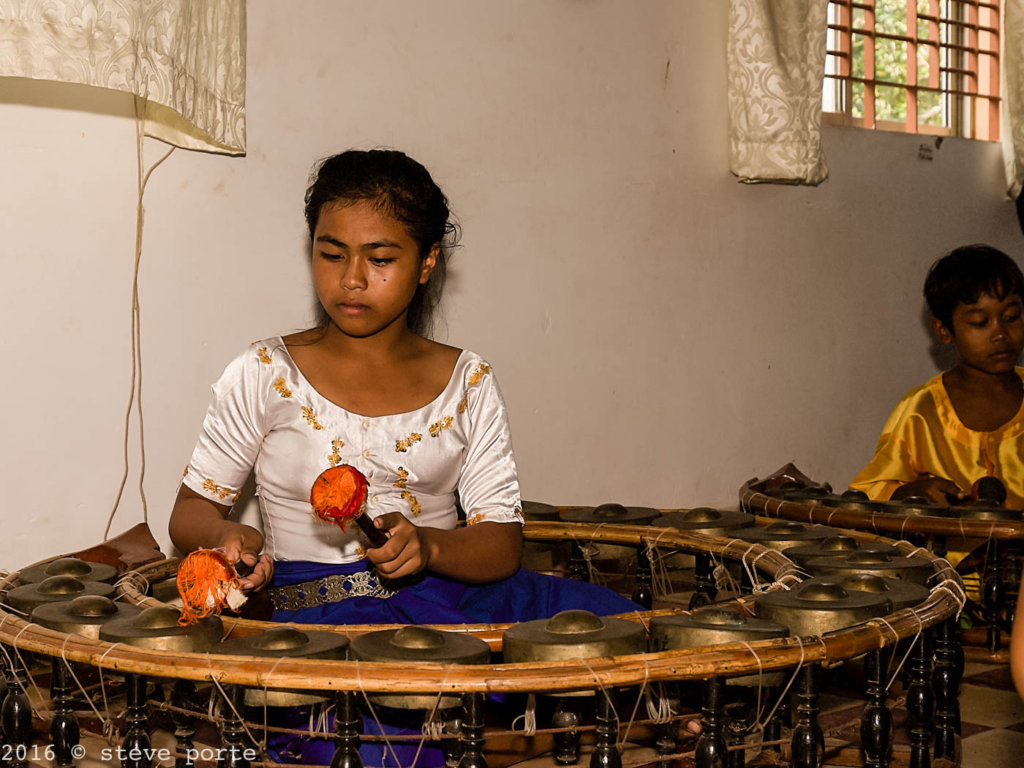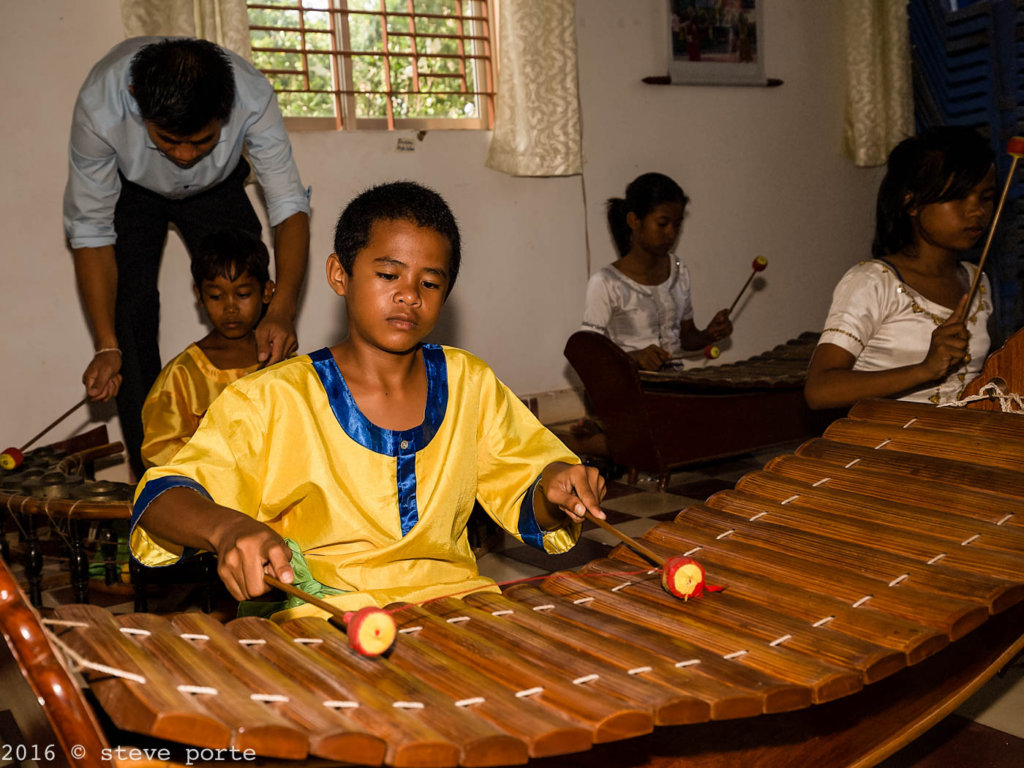 Links: