For all our Dear Supporters,
As you know our project has been a real success, so much so that we are carrying it onto next year, this thanks to each one of you who have donated and especially thanks to those who have made reoccuring monthly donations.
Our 400 Outreach free arts training students recently began their first series of concerts. Their enthusiasm is really heartwarming. We are really suprised at their attendance rate and their determination to continue. Our teachers are very happy about their progress, especially in the sectors of traditional music and Yike theatre.
On behalf of our school - the Kampot Traditional Music School for Orphaned and Disabled Children-Khmer Cultural Development Institute, I would like to invite you all to participate on our GlobalGiving Bonus Day.
This is how it works:- The Global Giving Bonus Day begins July 16th at 9am Washington time and ends 11.59 Washington time USA. Please see here below what time it is in your country to know when to donate! Please remember that the earlier you donate, the better chance there is of our receiving matching funds! Remember to donate on the right date and at the right time, otherwise we won't receive a matching donation.
For every donation you make, our school will receive 40% of matching funds from GlobalGiving. PLUS if we manage to have the most individual donors we will receive a donation from Global Giving of $1000 ($500 second prize). Also if we manage to raise the most funds, we also receive a donation from Global Giving of $1000.
For this Bonus Day Payments can be made by creditcard or Paypal Only
Here are some of the times in your countries for the 16th July Bonus Day:-
Washington 09:00
London 14:00
Rome 13:00
Jakarta 20:00
Berlin 15:00
Phnom Penh 20:00
Every amount is welcome, even the smallest sum goes towards our goal of helping our school and local community and Cambodia as a whole. Please do participate, because if we all work together, we may be able to raise enough funds to support our school for the whole of the next year!
THANK YOU!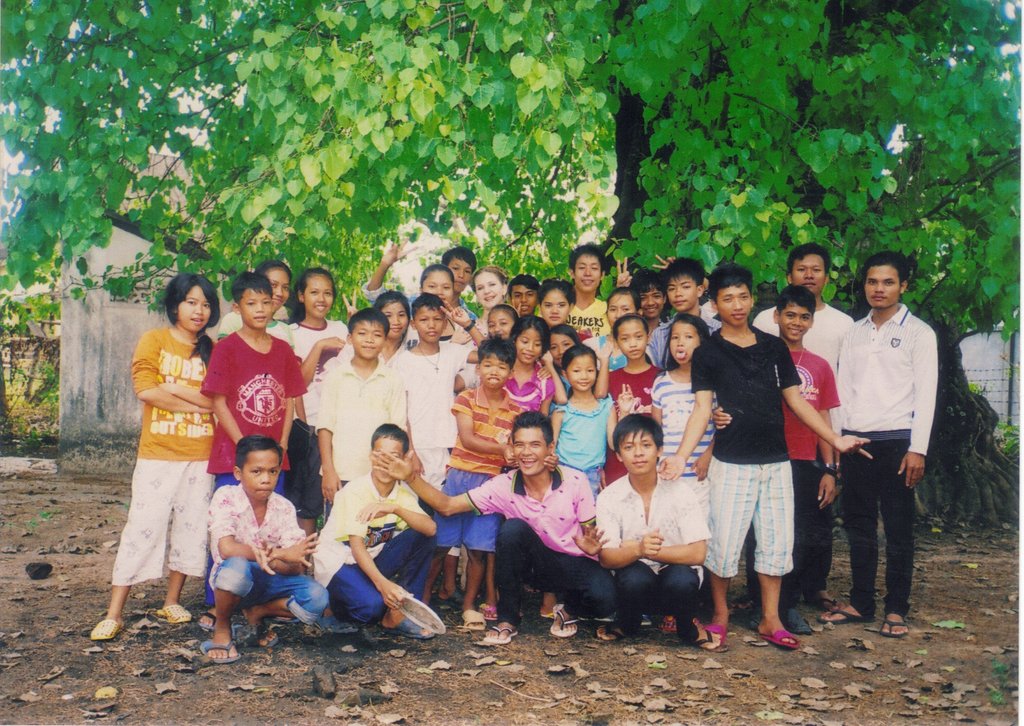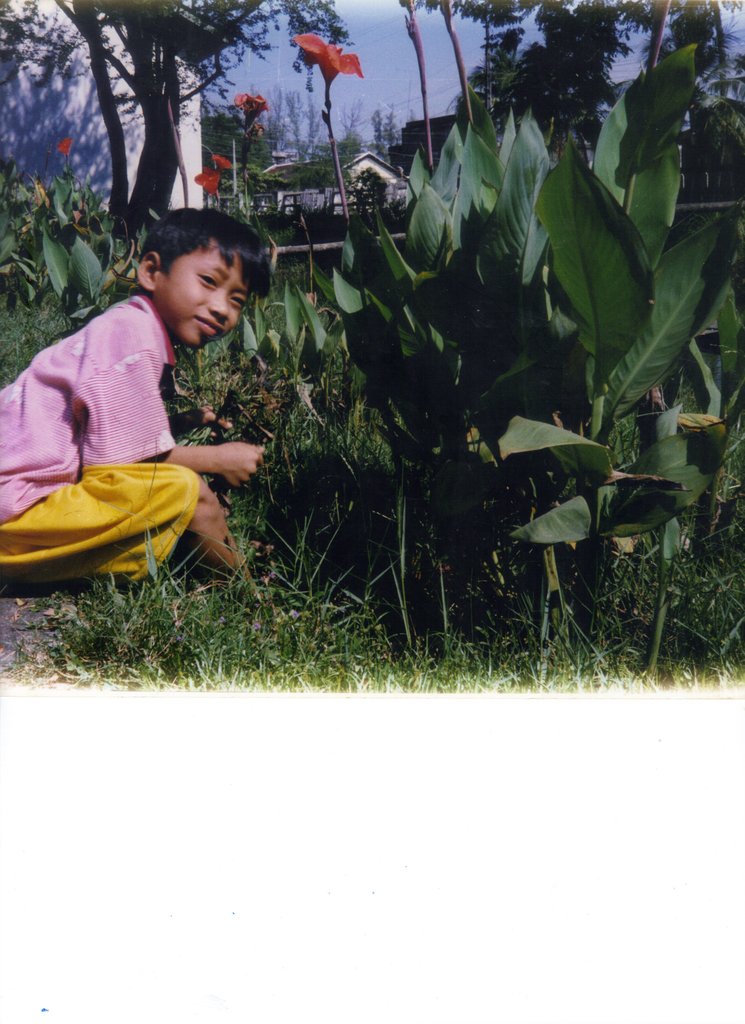 Links: