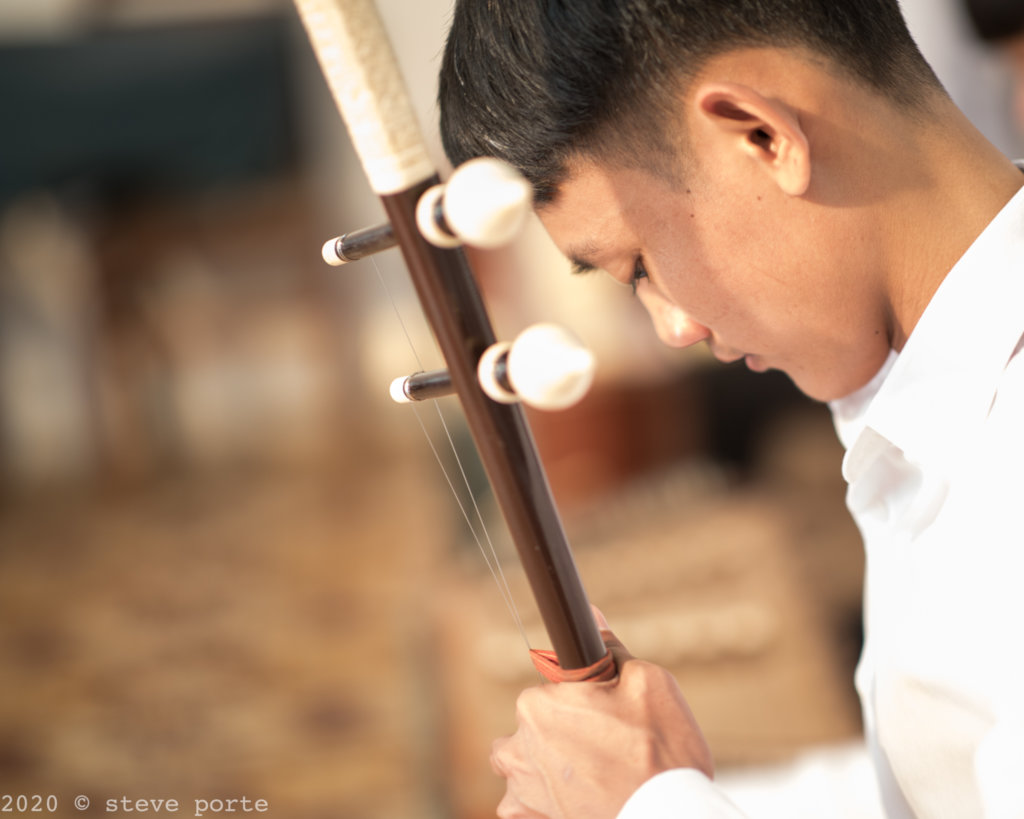 Dear kind Supporters,
Thank you all so much for your donations and kind help these last few months. We deeply appreciate your care towards our school.
Our school has two main programs. The first is our Residential Program where children who have lost their parents, or who have been abandoned and abused can live at our school full-time in peace and safety. Additionally we also have blind children and youth resident at our school. All our children resident have state school lessons, receive complete care, study traditional Cambodian arts and older children have vocational training. For our blind youth their academic lessons are accompanied by a Braille teacher and they use Braille materials. They also study physiotherapy and have computer lessons as well as music lessons, in order to increase their knowledge and skills to equip them for adulthood.
Our second main program (this very project that you are sponsoring) which is free Traditional Cambodian Arts tuition for impoverished children and youth. Some of our programs are cyclic, so for example we taught 450 children from Di Pok school, we also trained musicians from local pagoda schools before them. We taught disabled children and youth in coordination with Epic Arts and we have helped extremely poor children by providing their basic needs as well as giving scholastic education and arts training. Our new programs to train college students in Cambodian arts, as they prepare to become primary and secondary school teachers and high level training in the arts as vocational training for poor state school students, has had to be postponed due to the Coronavirus (Covid-19).
Our school is now in isolation, with some external staff now staying at their homes and receiving their salaries, whilst other residential staff observe strict rules to avoid contamination. Some of our resident children have serious health issues like HIV, epilepsy, asthma etc; and we must protect them and our staff.
Some of our blind youth with underlying health issues are now with their families in their remote villages and we stay in touch with them by telephone. They will return after the Khmer New Year. The rest of our resident children have nowhere else to go and we are their home and we will always take care of them at our school for as long as they need. In fact most of them come as young children and then graduate as young adults.
Our second program will resume as soon as the Covid-19 crisis has passed. Funds donated for this program will be saved and will be used for this program.
We will inform all donors on GlobalGiving through a new report when our Second Program activities commence again.
Thank you so much for your understanding.
Our school wishes everyone well and we wish you all good health and safety.
With love from us all
(Photos by kind courtesy of Steve Porte with permission given by our KCDI students)
Links: