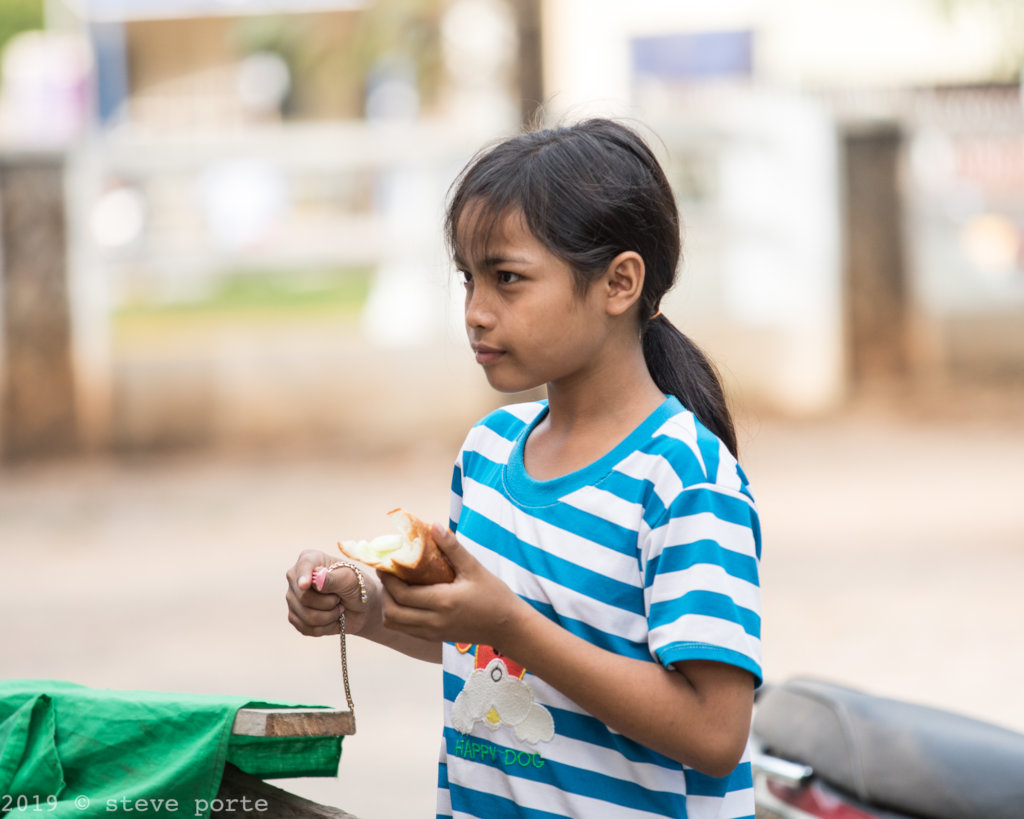 Dear friends and supporters of our school,
Thank you so much for all your wonderful donations these last three months. We are truly grateful for your help.
Since I last wrote, we have started our program for very vulnerable and at risk children to come to our school.
These children come from from single-mother families where their fathers have died or abandoned them. Some have no proper home, no running water, no shoes, severe illness due to malnutrition and intestinal worms and can only attend state school erratically due to poverty. Although state school is supposedly free, children must wear school uniform and pay for books and extra courses. Many poor children cannot attend school properly for these reasons.
Their mothers love them, but can hardly cope. There are from three to five children per family. Some mothers have got very sick and malnourished and can no longer work. These women also have not had any education and survive by getting odd labour jobs, so that when they get sick they cannot earn anything at all. There is no social welfare in Cambodia for such people.
The children are at great risk of ending up on the street becoming beggars or being sucked into substance abuse and child gangs involved in theft and illicit activities.
After coordinating with local authorities and careful discussions with the mothers of these children, our school firstly organised emergency food, (rice, cooking oil, canned fish) and then we began the procedure of assisting the children at our school.
We provide the children with transport to our school so that they can have a nutritious meal, receive clothing and medical care and Arts education. We also provide them with school books, pens, soaps and other materials. In the evening after their dinner, our school organises transport home so that they can be with their mothers again.
Mr Sothy our school director is also negotiating with local state school heads to facilitate their schooling for the end of this term. We will then assist them with their schooling at state school for the new upcoming terms. We are also coordinating with the local hospital for health checks and medical treatment.
It's very important that wherever possible children stay with their parent or relative. We do also have another program for resident children, but these are children who have nobody responsible left to care for them and who have been abused or sold by extended family and so cannot stay with them. Our program for blind children is done in coordination with their parents and works as a college format providing rehabilitation and education as they would not be able to receive this in remote rural areas.
Such is the magnitude and gravity of their situation, I have set up a specific micro-project entitled "Emergency Support for Vulnerable Children" Project Number 40599. If any of you are interested in giving specific support or sharing with others, please do so. We will also have a special Bonus Fundraising Day on GlobalGiving on July 18th, with matching funds given by GlobalGiving.
I will not show in this report the conditions in which we found the children, as this would not be dignified or respectful and I'm sure that as life gets better for them they would not like to be remembered in that way. However their situation is very serious. I will show photographs of different children and their activities at our school as an example of what we do. These photographs were made by Steve Porte with permission given by our children and staff.
Thank you for your kind attention and for all your precious help.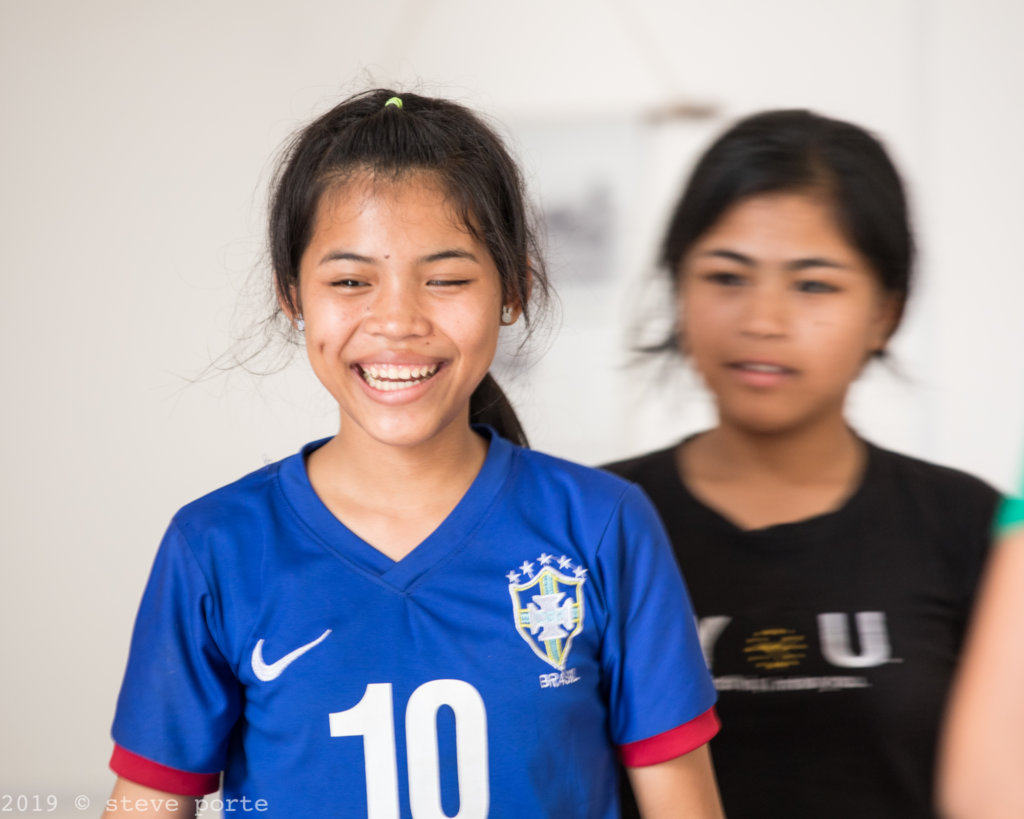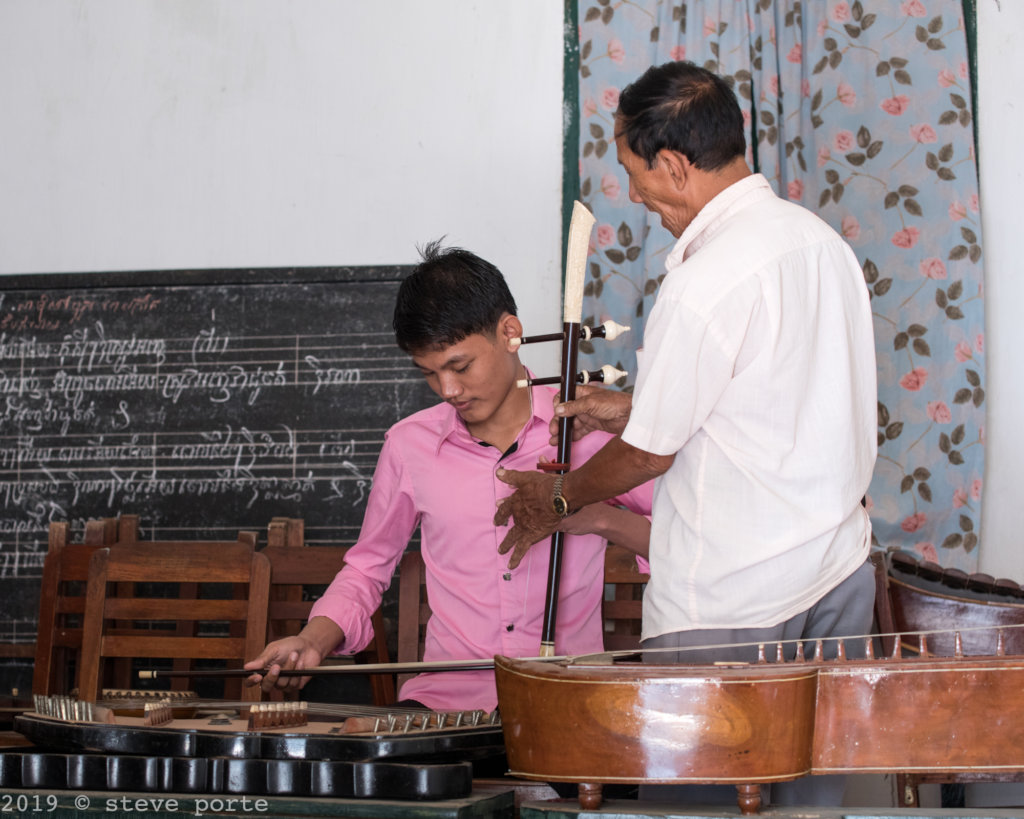 Links: