Project Report

| Nov 6, 2014
What we have done lately thanks to your support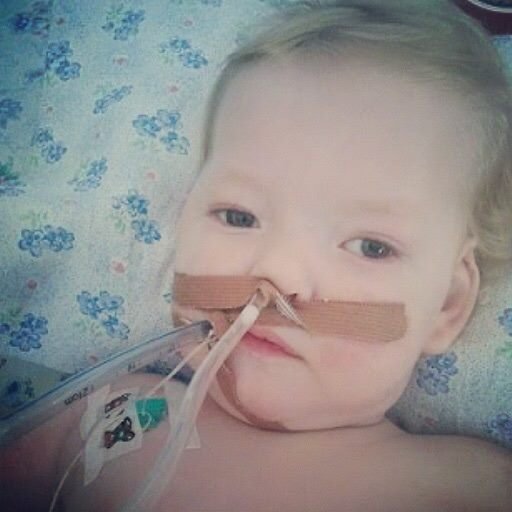 Dear friend!
In September and October we have raised $28,704 through GlobalGiving project for Air support ventilators for children, who are unable to breathe independently. You have received this report as one of its supporters. We would like to thank you for your donation.
There are two essential things we have learned over the years of supporting terminally ill children and adults. One is that there are ways to help even when there are no more ways to cure someone, and the other is that the only way to be successful in charitable work it is through joining efforts and sticking together for the cause. We appreciate each and every one of you as Vera Hospice Charity Fund supporters and hope that the number of our friends, of people who share our belief in the need to help others will keep growing.
In September 2014 our foundation has spend a total of $244,698 within the program dedicated to helping terminally ill children in need of palliative care and their families. We have helped 202 children (182 in Moscow region and 120 in other parts of Russia).
Approximately half of the sum was spent on supporting children, whom we have already provided with Air support machines and helped return home. As a rule, monthly expenses for the care of such children and the maintenance of the machine will amount to $1,000-3,000. Another significant expenditure is special nutrition for children with different terminal conditions, who need specific elements in a specific form for proper nutrition.
In September we purchased 2 new air supply ventilators for 2 boys from distant regions of Russia. The average costs of this machines varies from $11,000 to $25,000, depending on age, diagnosis and corresponding specifications. This time Elisey from Kirov and Victor from Surgut will now be able to leave their hospital cells and finally go home to be with their families.
The boy in the picture is Viktor. He was born with congenital miopaphy and spent the first year of his life locked in the hospital because the only way to breathe for him was through the hospital ventilator. He has never seen the sky, a tree, or a cat, never met his two sisters - until our donors have joined together and made it possible for this boy's fragile life to turn around and start anew. Thank you all for Viktors' story and for the stories of many other children we help every day.
At Vera Hospice Charity Fund, we know that when there are now more ways to cure someone, there are still many ways to make their life brighter. And we know this thanks to what you have made possible. We continue working with terminally ill children and spreading the awareness both among parents who seek ways to fight for their severily ill kids to get the best care they can and donors who need to know how to help effectively.
Please, stay with us, keep donating and bring your friends to join for the cause. Doing the good together is the only right way to do it.
With best regards,
Vera team
Links: