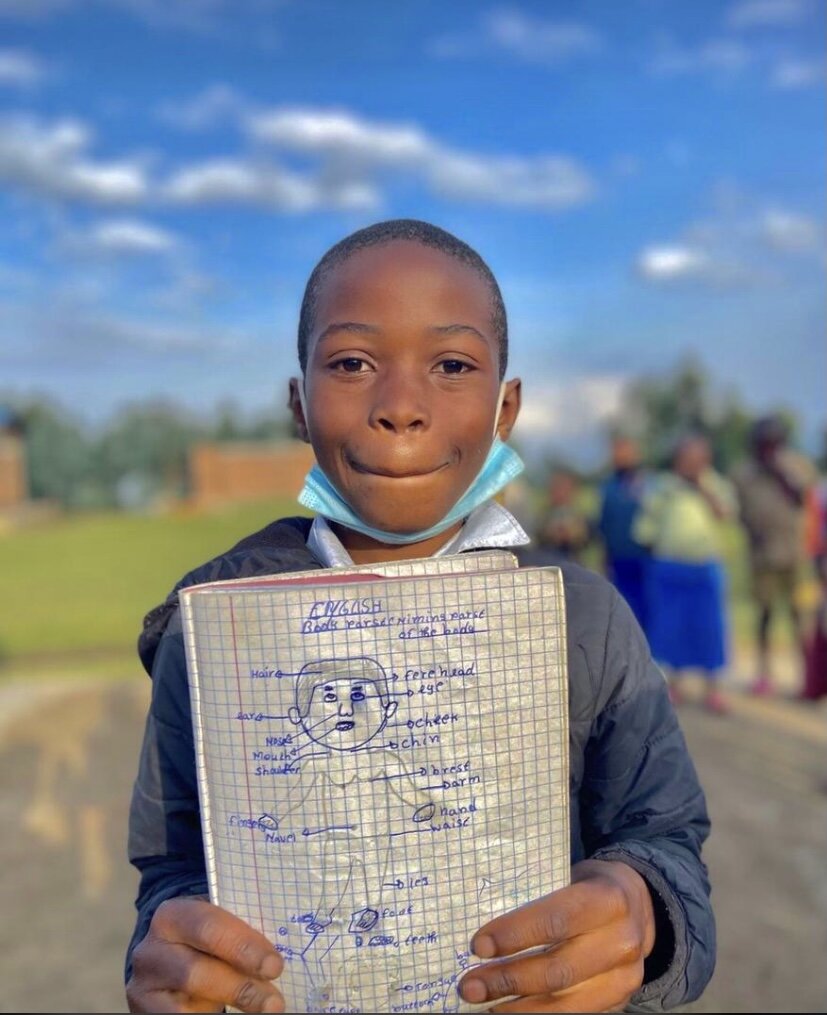 We want to thank you for the support you have shown to our work.
After several visits to the Kibati community, the Children Hope Forever Team is thrilled to tell you that these past months, we have been able to send 3 kids to school and pay a whole trimester for each.
This decision was based on the fact that after our several visits, we notices that a lot of families are struggling to send the kids back to school since the incident and the loss of farms that were used as primary activity and source of income for the family.
We all know that the young generation is the tomorrow's future, and for this reason, our next goal is to be able to school at least 10 Children of Kibati. This community need help for a brighter future.
Except for the kids, We also plan to help the population that is still in need of medicine, clothes, shoes; jackets, school supplies (notebooks, pens, school bags), etc. that's why they always need our help.
We appreciate your donations and encourage you to share with friends, and families so we can all support our brothers and sisters in need.
with your support, we have been able to make a difference in the Kibati community

Links: