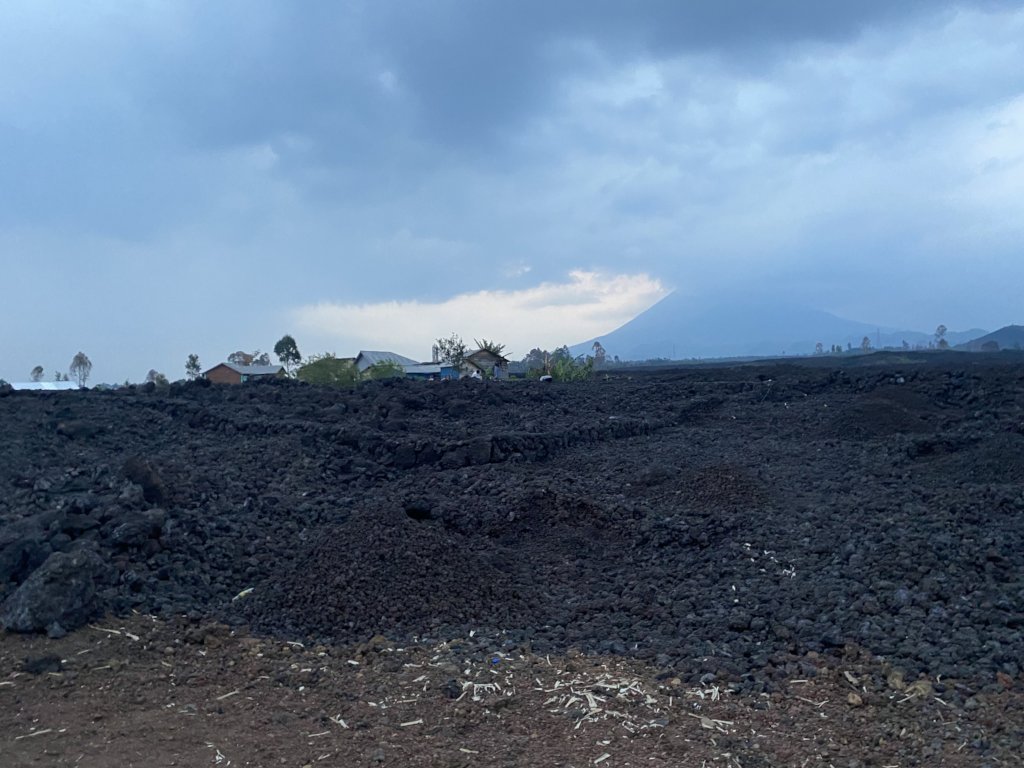 After visiting different sites, villages and camps where the victims of the Nyiragongo eruption moved to, Children Hope forever decided to visit the population of Bushare village On July 18 2021. Bushare village was burnt and 90 percent of the population lost their homes and everything that was in their houses (clothes, beds, kitchen tools, etc.) In addition, they are now either living in the school compound as the camp build for them did not have enough space for all of them or they are living in neighbor's compound that survived the incident.
Our choice on Bushare village was because it was one of the few villages where the chef was able to identify his people and gave them chips. He was also able to contact them so that they could gather and talk about the way forward and what they needed urgently. The chips helped to identify them and ensure that help will be provided to the true victims.
Children Hope Forever team decided to help with clothes, blankets, shoes as the population was has received help in terms of foods from other organizations, philanthropists,s and the national government. This decision was made after visiting twice the sites to determine what they needed urgently. For this activity, we were able to combine our efforts with some local organizations and groups of youth among which Watoto WA Kivu, Congolese Young leaders, and Love for needy children, as we needed help in distribution.
Together we planned to help 25 families to which we gave chips after choosing them randomly from the chef list, but we were able to help more than 50 families in a village of 600 families. We were able to put together 12 boxes full of clothes, 1 box full of duvets/covers, and 30 pairs of shoes. we had clothes for adult men, adult women, teenagers ( boys and girls) as well as young children and babies.
We were happy to provide what we had but we could not help noticing that more is still needed in terms of medications, clothes, shoes; jackets, etc. that is why they still need our help. We value your donations and encourage you to share with friends, families so that we can all support our brothers and sisters in need.
For the coming months, we plan to donate:
Facemasks and sanitizes
School uniforms, shoes, and books, pens, crayons as kids are resuming school in October.
Hygienic supplies (Pads) and medicines: we observed infections of Tunga penetrants, no access to clean water causing a high rate of hydric diseases.
Jackets and other clothes and shoes for adults.
Foods
We thank you for all the kindness and that you are showing to the village in GOMA. And here are the pictures of our last visits and ongoing activities undertaken to help the victims of the Nyiragongo. Let us keep on improving their lives together.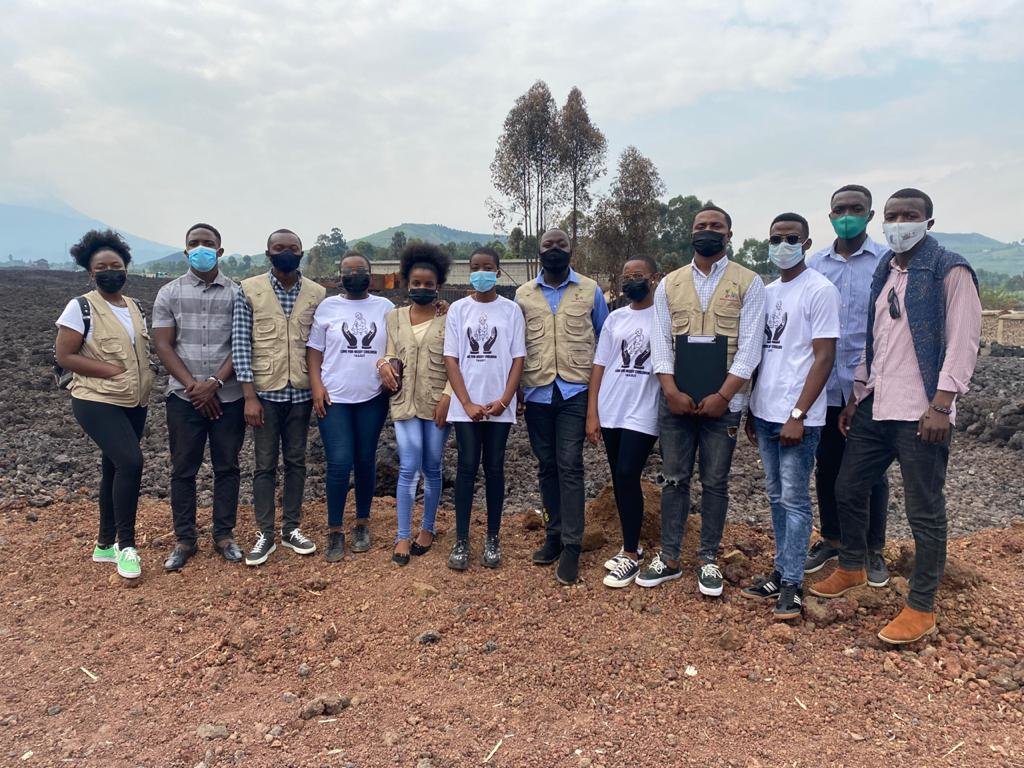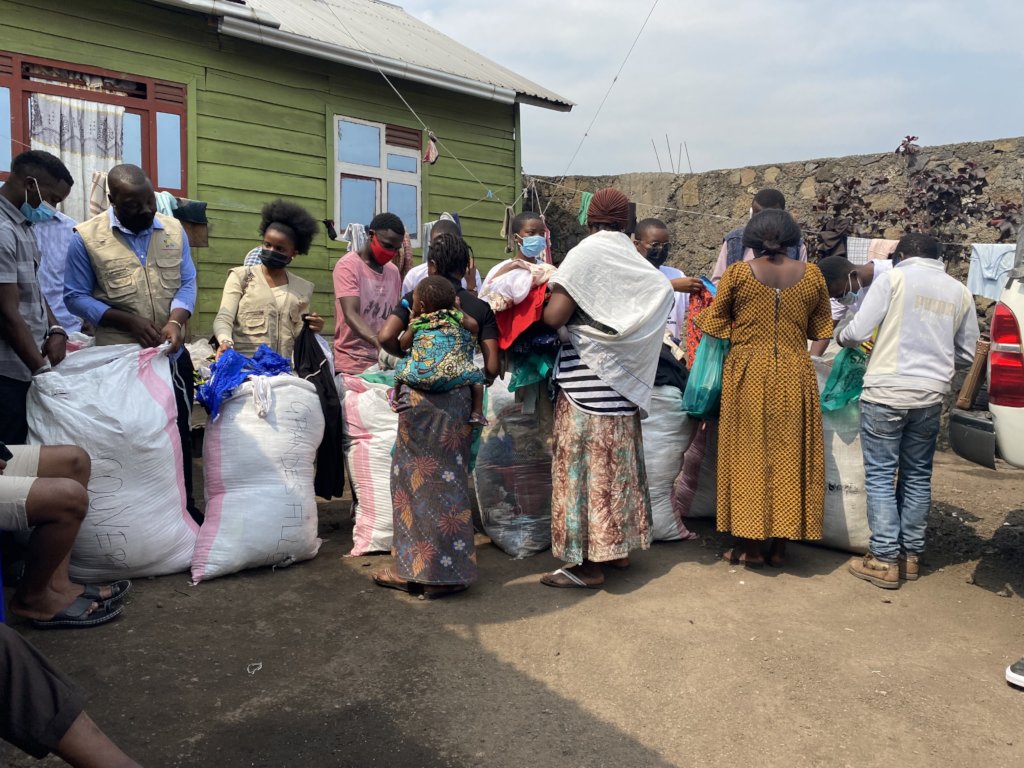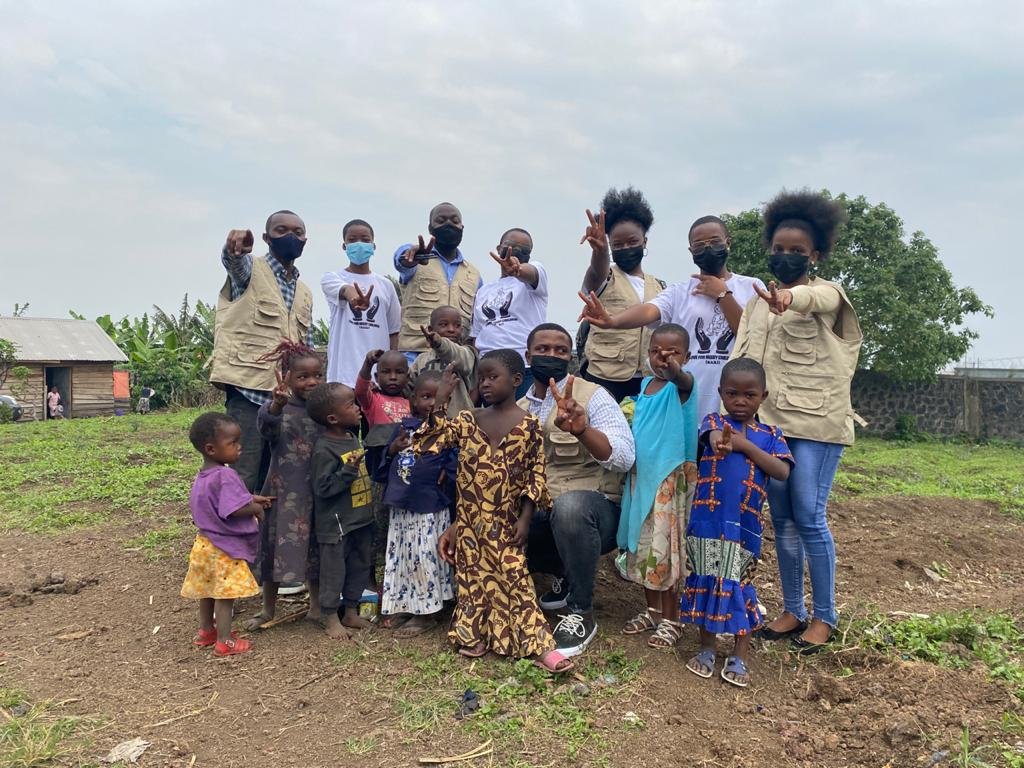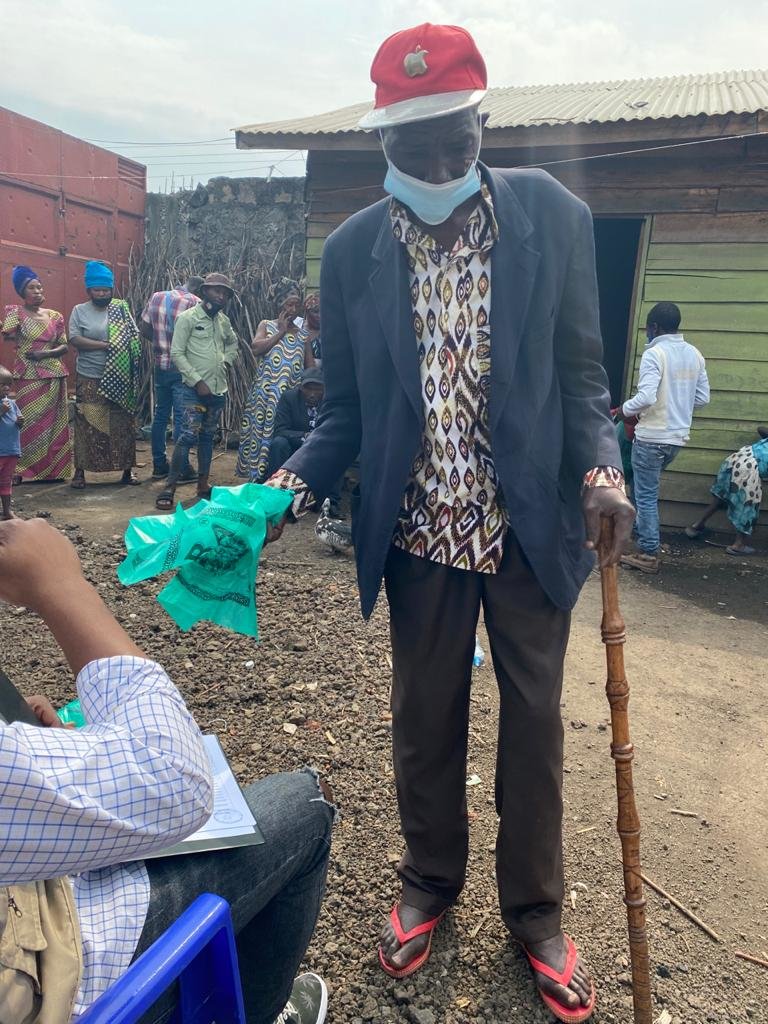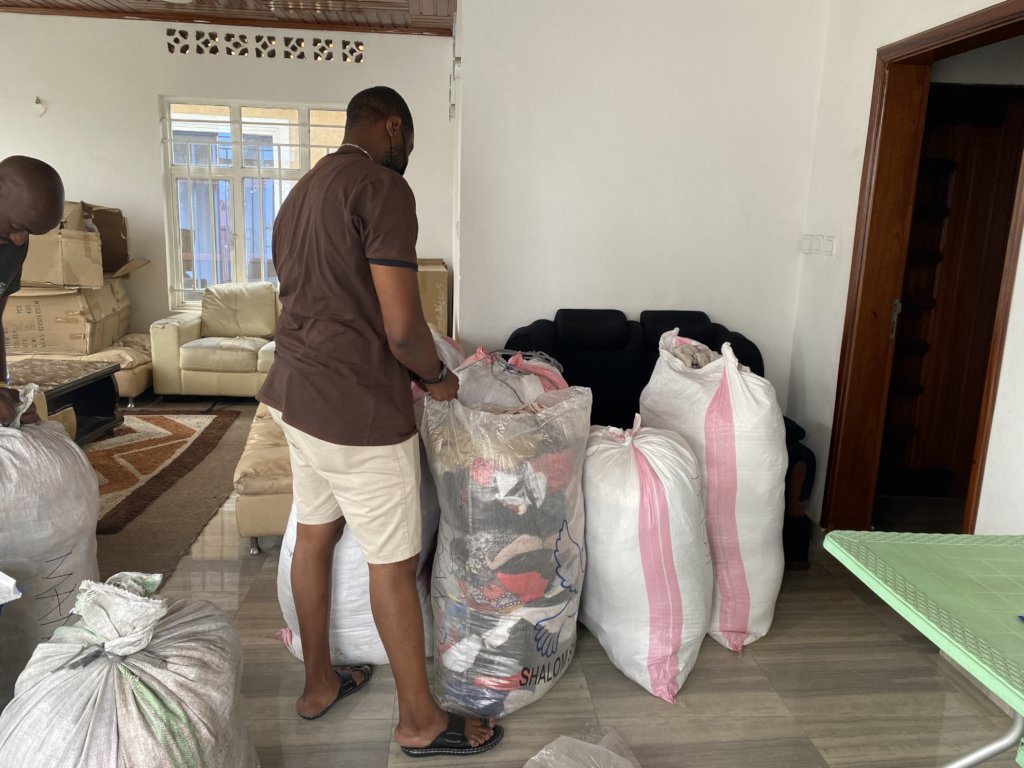 Links: