Dear Community,
We want to share with you some activities that we have done in the past months.
In February, we were able to share and enjoy the end of the summer with the kid of the Ludoteca and their families. We went to the beach in the city and organize a one-day little trip to Quintay, located an hour away from Valparaiso. These activities were great for the kids and their families to enjoy the nature, good weather and vacations.
In March, we faced a new lockdown. We continue the activities with the kids with virtual workshops, preparing a theater play of the history of Valparaiso. In the rehearsals we focus on the script, music and role-playing.
The extended period in lockdown was affecting the mental health and socialization of the kids. For that reason we came with the idea of the LudoBuzón, a local mailbox. In this mailbox the kids were able to express their feelings, ideas or just tell some news to their friends. The reception of this project was great! For that reason, we're going to continue with this idea to become a new communication tool of the neighbor.
Also the economy of the families of the Ludoteca is affected. For that reason we help the community by organizing the supplying of food and vegetables. In this way, they can access to these products easily (Ludoteca acts as a warehouse) and decreasing the price. The families are really grateful for this activity, and they want to continue despite lockdown or pandemia.
Last week, after almost two months, the authorities announced the end of lockdown. So, next week we're going to open Ludoteca again, respecting all the security measures. We're really happy to meet again!
Thank you all for let us help the kids of Cerro Merced
Stay safe!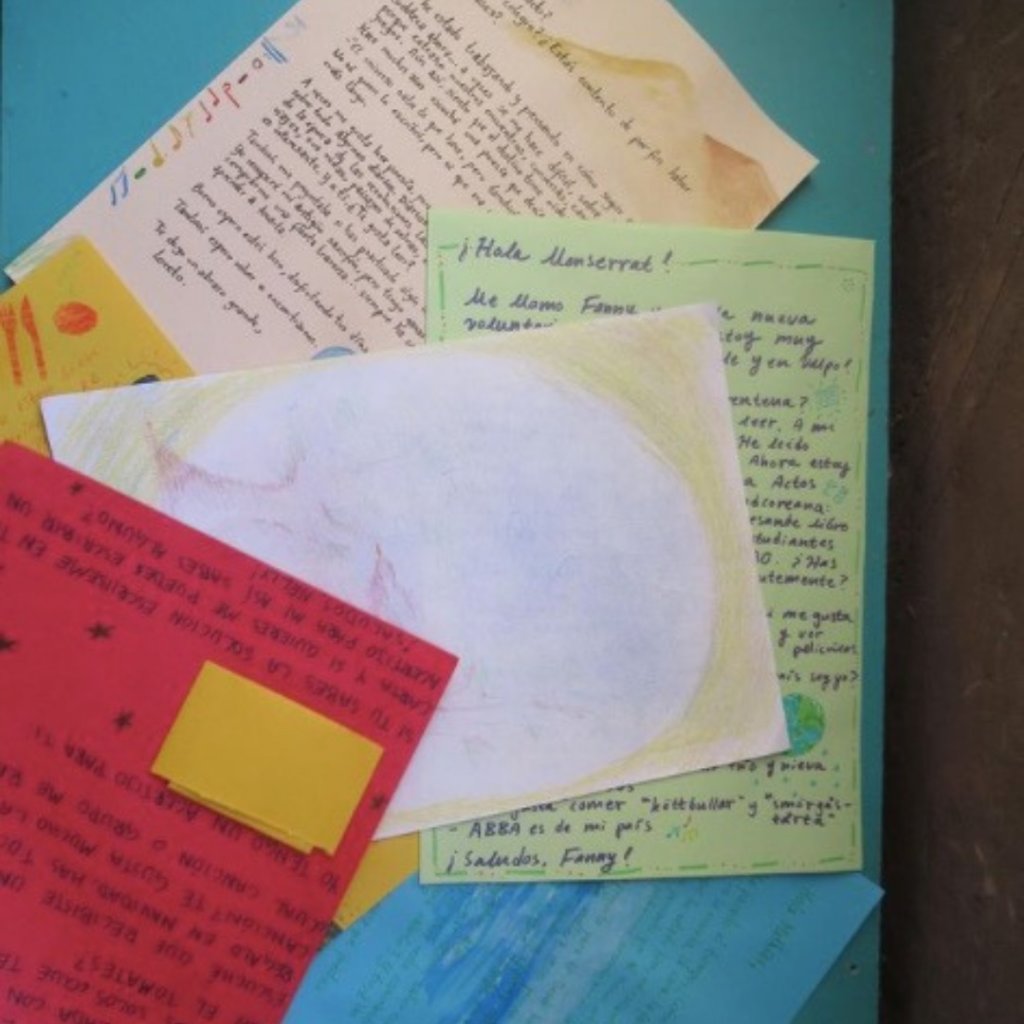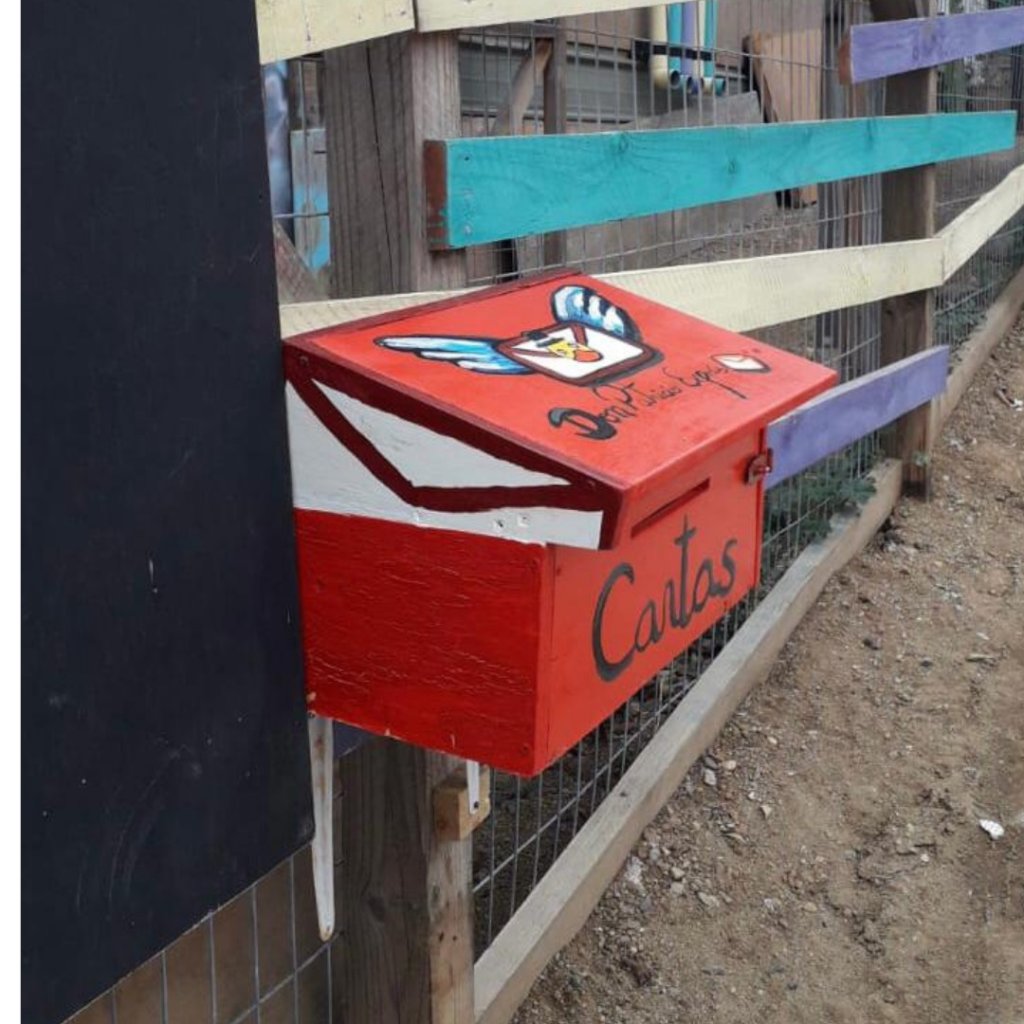 Links: