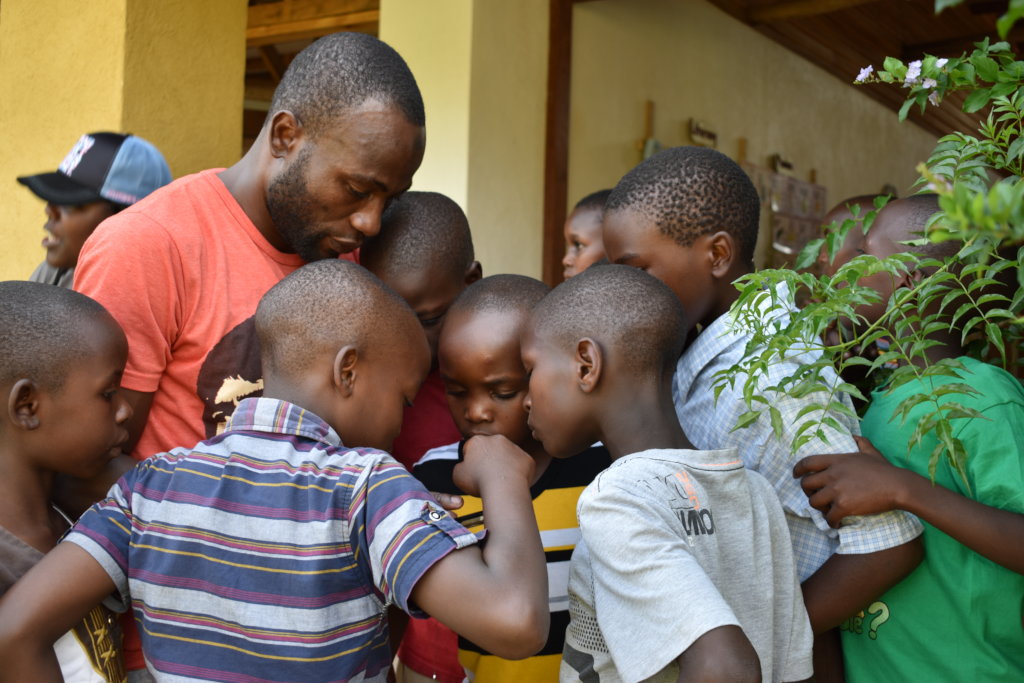 The Boon of Volunteering
We are continuously blessed with creative and willing hands at Sadhguru School. In the past few months Lily, Carlo and Daisy have thrown themselves into the fray, from two weeks to three months. Lily is an art Teacher from the UK, Carlo a graduate in poetry from Kenya and Daisy, a pebble's throw from the UK's Stonehenge, is on a gap year before training as a teacher. Some of their involvement covered training teachers in creative and enquiring methods within the classroom, directing a school play based on 'talk for writing', carving and scorching wooden toys (or 'learning aids') for reception and year 1, and inspiring the children through art projects and experimentation.
In Lily's words: 'The huge smiles, warmth and a wonderful curiosity that greeted me from staff and pupils alike made me feel right at home from the very beginning of my visit... After an inspirational two weeks spent with the staff and pupils of Sadhguru School I have returned to the UK full of admiration for all those who have planted and nurtured this awesome learning environment and brought it to fruition.'
Lily has thought provokingly expressed three existing areas of Sadhguru School in a fun and challenging framework, for us to keep coming back to as we take the school forward; again in her own words:
'By poetic manner or through the surreal stages of boredom and jetlag experienced during my homeward journey, I came upon the idea to pair these 3 key elements, integral to Sadhguru school, with the elements of atomic structure and the Indian trinity of Shiva, Brahma and Vishnu:
YOGA - Represented by the Neutron and Vishnu, the maintainer - at the heart of the school: without the maintenance of yoga's energetic presence within the school, it simply would not exist as Sadhguru School.
CULTURE - Represented by the Proton and Brahma, the creator - a fusion of old and new, Eastern, Western and most importantly African cultures. The true craftsmanship, strength and sensitivity required to delicately balance the schools rich and varied genetics.
ACADEMIA - Represented by the Electron and Shiva, the Destroyer - for a curriculum that should be fluid, flexible and continually adapting and evolving to meet the current needs of each individual child in an ever changing world.'
Mixed Martial Arts
Yogesh has been teaching the older children grappling skills, drawing on his background in Juijitsu. Beyond the practical need to learn the fundamentals of real life self-defence, the discipline and commitment instilled by martial arts are invalueable. He and Tanamayi took some of the children to Kampala to watch a martial arts competition. They slept in a traditional Japanese dojo ('place of learning') used for matial arts practice at the kindness of its Japanese founder, Fugi, who offered them all tremendous hospitality. See the short heartwarming video they put together of their visit in the link below, where you can see them having a go at capoeira too.
Along the same theme, we were fortunate to have Umar, the Ugandan two-time World Champion in Muay Thai kickboxing and his friend, Seth from Lionheart Mixed Martial Arts in the US, visit Sadhguru School for a short workshop and question and answer session with the children. Umar explained: 'Muay Thai techniques are what have helped me become what I am now. I do this with high regard for my native country Uganda and for the core values of the art like discipline and respect... The nature of the game is like this: you win some and you loose some. But mainly you keep trying. You keep going.'
International Day of Yoga
In the run-up to International Day of Yoga on June 21st, some of our children together with our two hatha yoga teachers offered some simple 'yoga tools' workshops in Kampala. Our nine and ten year olds were demonstrating yoga to corporate managers and employees, as well as to school children from a mix of cultures and sophisticated city backgrounds. The level of involvement and openess of participants and organisers at each venue was a giant boost for our children. They also got a first time experience of the cinema (Aladdin), rounded off with cones of ice cream... images below.
Beautiful Books Galore
Old Kamapala Senior Secondary School alumuni (OKAS fund), in partnership with Books Abroad, sent 2,000 books to Sadhguru School, which had started out being assembled and lovingly selected in Scotland, UK. This tremendous book feast was made possible by the indefatigueable Arun, who spent his childhood in Uganda and is an alumni of Old Kampala Senior Secondary School. These are books that you and I might have discarded from our shelves and, rather than throw away, Books Abroad can make use of them. You can imagine the mix up that might happen from an ecclectic mix of reading ages and tastes stacked in a warehouse and then sent to a primary school 4,000 miles away overseas. So we were astounded and delighted by the care and relevance with which they were chosen for our children; we now have a substantial proud beginning to our children's reading library.
Closing Words from Carlo's Volunteering Experience
'Where to begin, the heart-melting welcomes from the teachers, students, environment and all the neighbours of the school? Falling asleep under a valley of stars and waking up to the smiles, dances and laughter of every member of staff? The sheer enthusiasm, dedication and curiosity of both teachers and students? The love, energy and care that goes into every aspect of the School's being? There are too many beautiful moments and experiences to begin to put into words but I know one thing, Sadhguru School is a place of nurturing and inspiration like no other.'
"Volunteering is a way of learning to make our lives into a process of just giving and being willing. Not just willing to do this or that, simply willing." - Sadhguru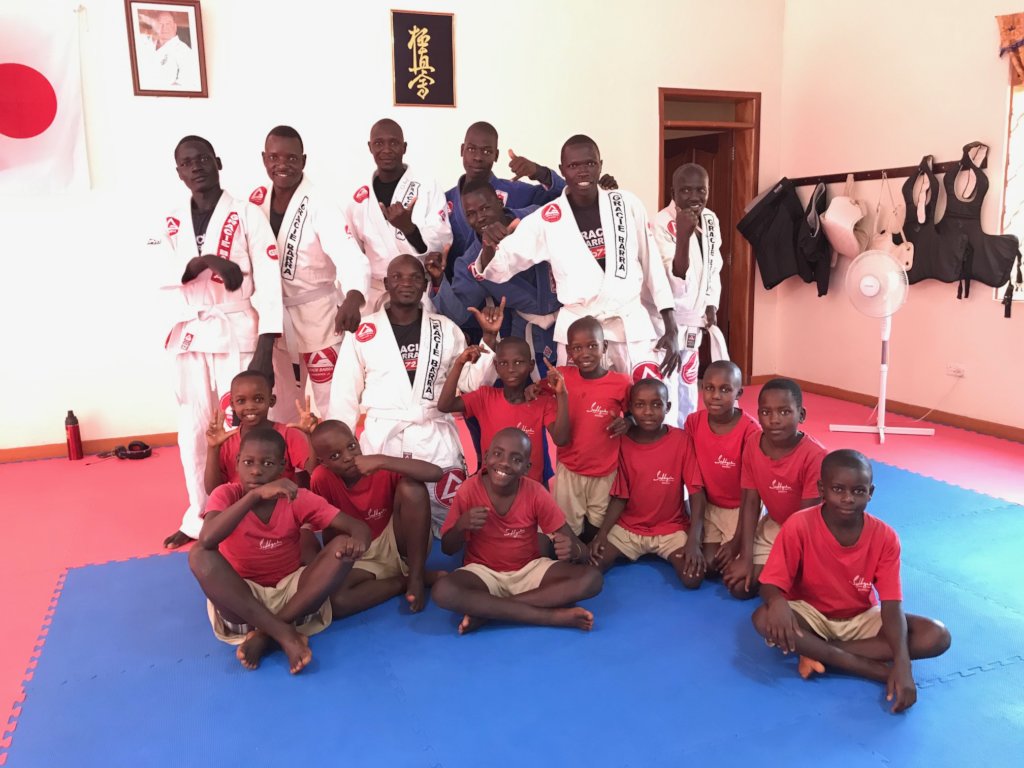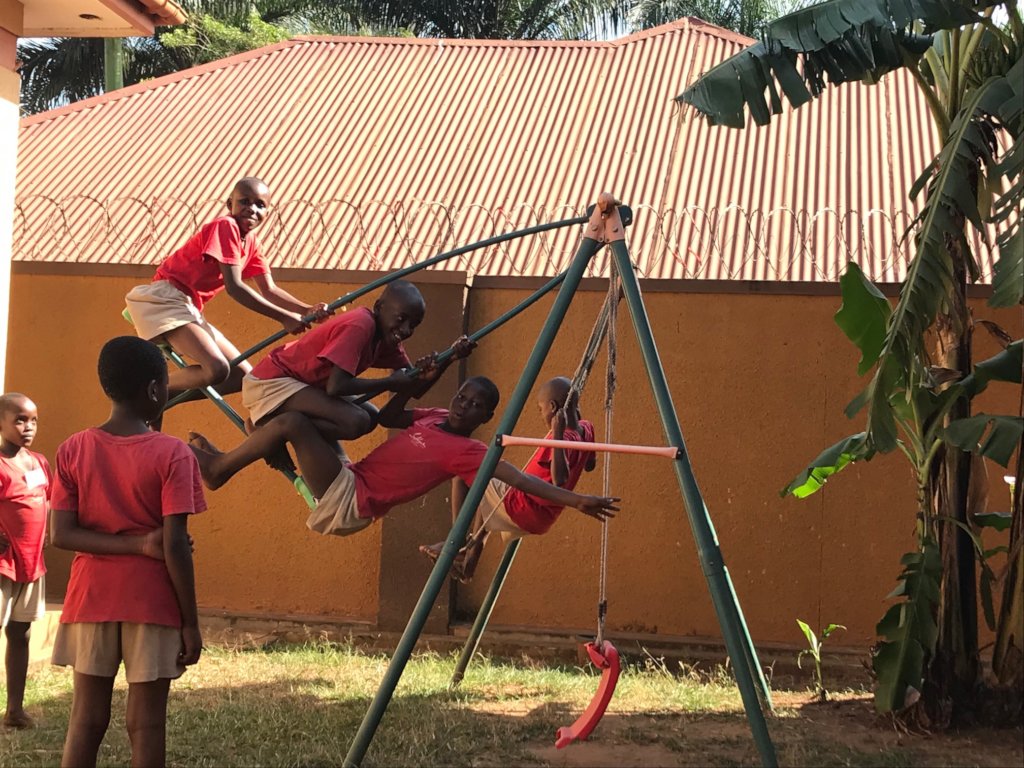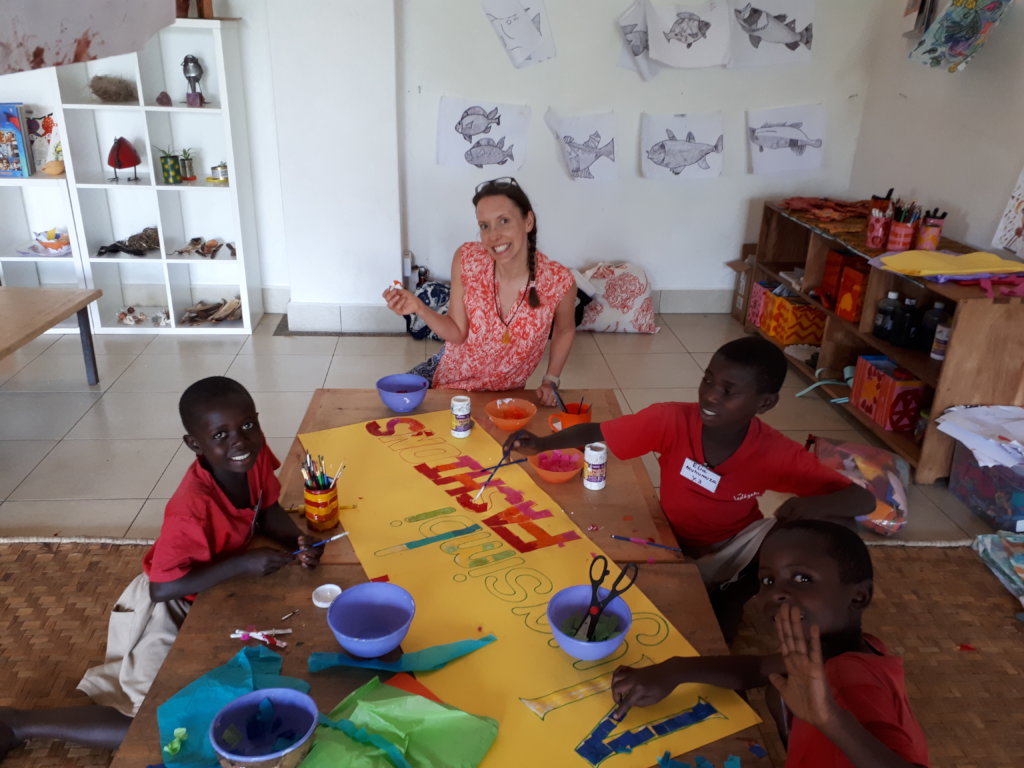 Links: