Magic Boxes to the King of our Kingdom
Year 4 had just 5 days (!) to prepare to meet our beloved King of Tooro. This was no ordinary meeting: His Majesty, King Oyo had invited Sadhguru School to perform on the 24th anniversary of His coronation, at the Royal Palace in Fort Portal - less than 30km from school.
The children wrote and performed a poem dedicated to the protection of the beauty of their Tooro Kingdom, hiding safely all those things precious to them in their magic boxes which they offered to their king in the final verse. One of our volunteers, a master craftsman (fine cabinet maker), made a beautiful wooden box jointed with dovetails and hinged with handmade brass studs, which the children decorated with their artwork.
A little snippet about our King: at the tender age of just 3, The Prince made global headlines, entering the Guiness Book of Records as the youngest prince in the world to be crowned king, ascending the throne to the Tooro Kingdom at the death of his father, on 12th September 1995. See the video in the link below to discover what was inside the magic boxes.
Red Hen Bread & Indigenous Food Fair
Reception children, as young as four - baking? Yes! Inspired as part of their Red Hen project, a story that they worked on for a few weeks, the little ones learnt how to make bread like the Red Hen. Led by a volunteer, the little ones learnt a skill in such a joyful and fun way, baking together and enjoying the yummy bread just like the Red Hen.
If we are going to talk about baking, we should at least know the source of the ingredients: our Nutrition Club participated in the Rwenzori Regional Indigeneous Food and Seed Fair, where they enjoyed learning about native seeds, cultural tools and methods used to farm in the olden days. The food fair focused on sharing ways to utilise indigenous food and seeds to end hunger. Our children also performed a skit that was carefully prepared for the event.
Stalagmites and Stalactites
Recently Year 3 and 4 were learning about stalagmites and stalactites. As part of their studies, they visited the famous Amabere caves and waterfalls near Fort Portal. They were in awe when they found out about the scientific reasons behind all the legends that they had heard about surrounding the caves. Added to this, they found out how waterfalls are formed and how to make maps, and they listened to cultural and tribal stories - all in one place on a fun-filled field day.
Jiu Jitsu
Do you remember from an earlier blog our children beginning to learn Brazilian Jiu Jitsu? At that time our students had started out wrestling and grappling on the lawn... Recognizing the effort of the team and the risk of injury involved while wrestling on hard surfaces, a few people from the USA contributed wrestling mats to make wrestling an on-going possibility at school. We now have a batch of eleven wrestlers competing in their very first competition as I write! Look out for our next blog to see how these little angels fare: though small in stature, our students are strong in stamina, vigour and intensity - a natural offshoot of the physicality of their rural backgrounds, which the school is trying to nurture and direct for their wellbeing through disciplines such as jiu jitsu.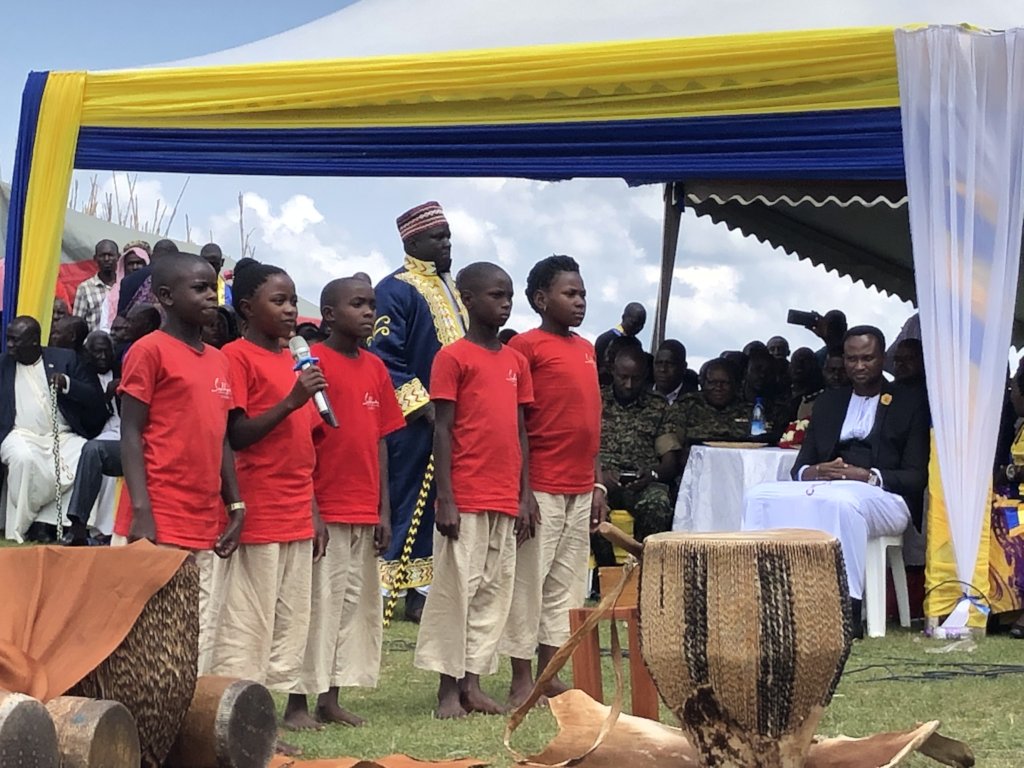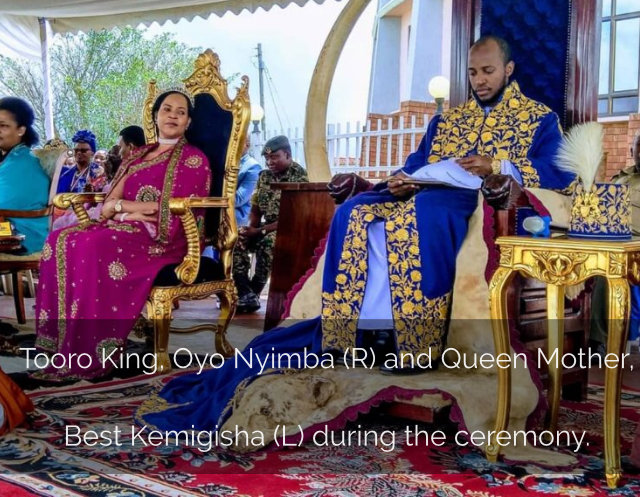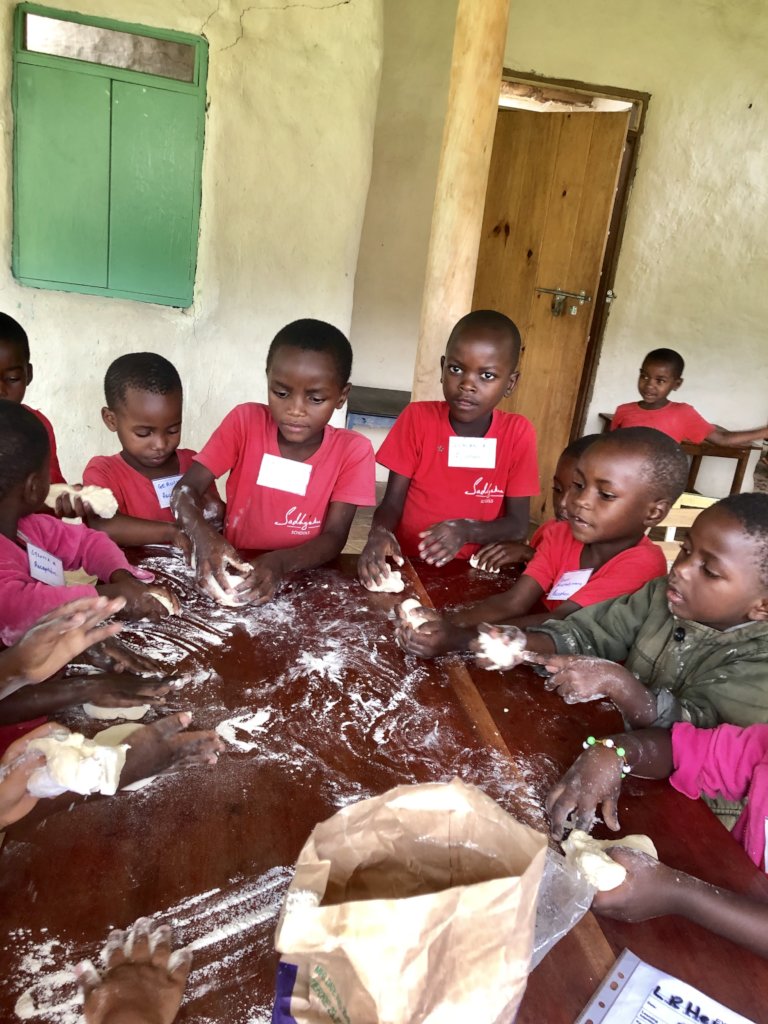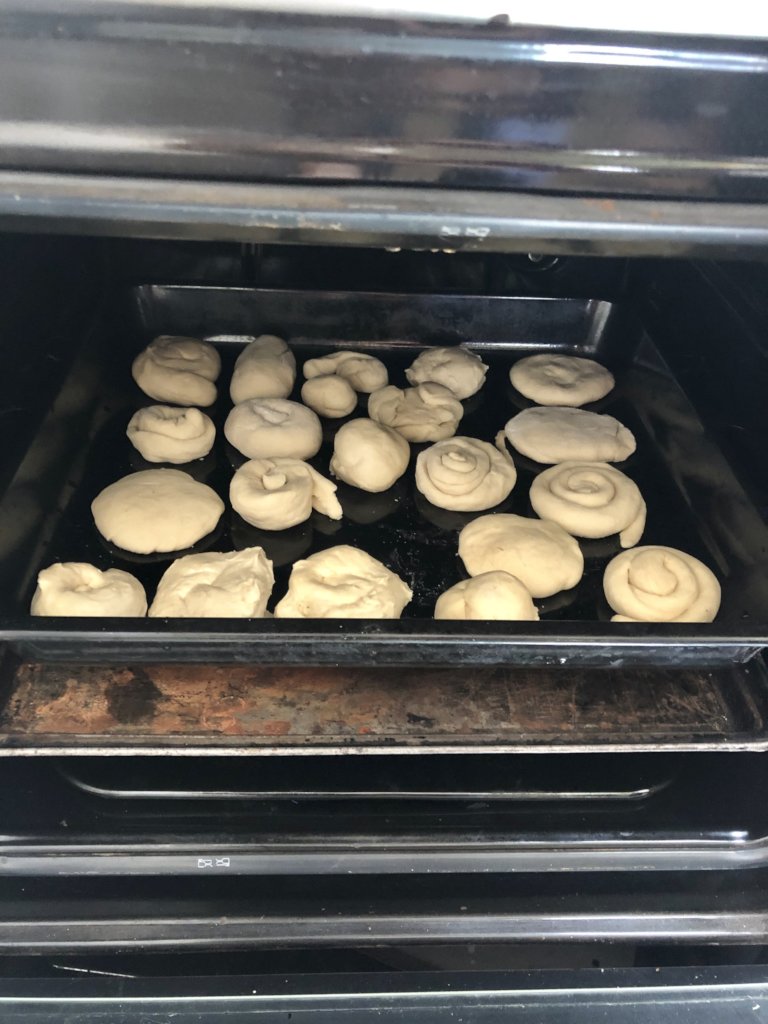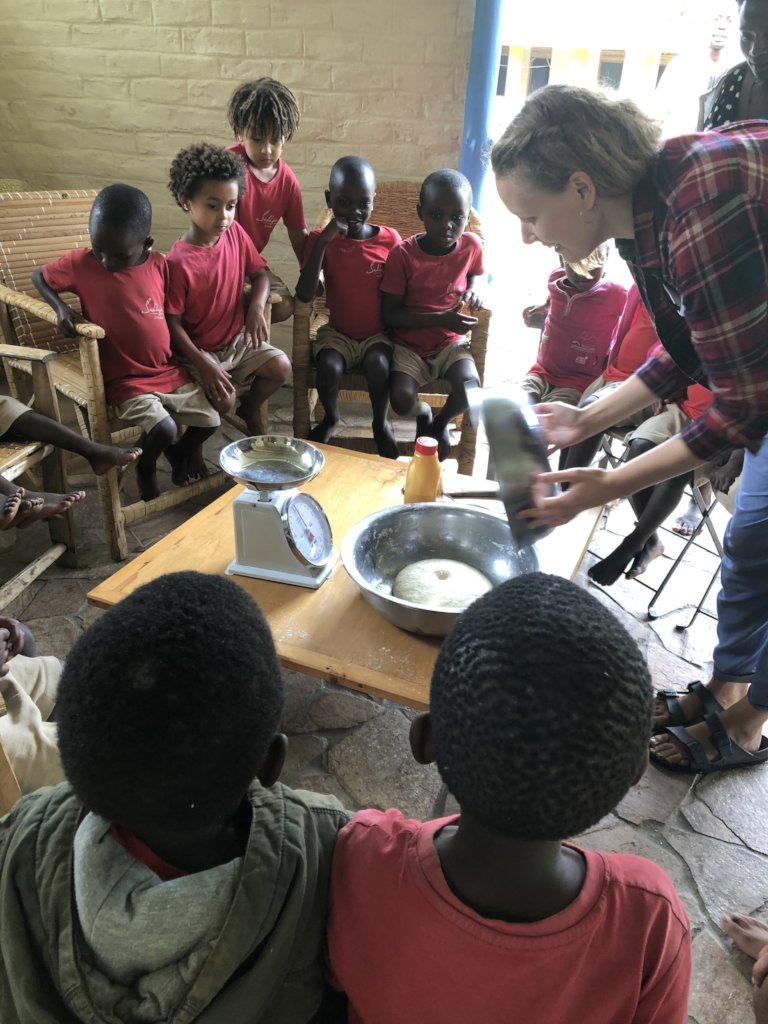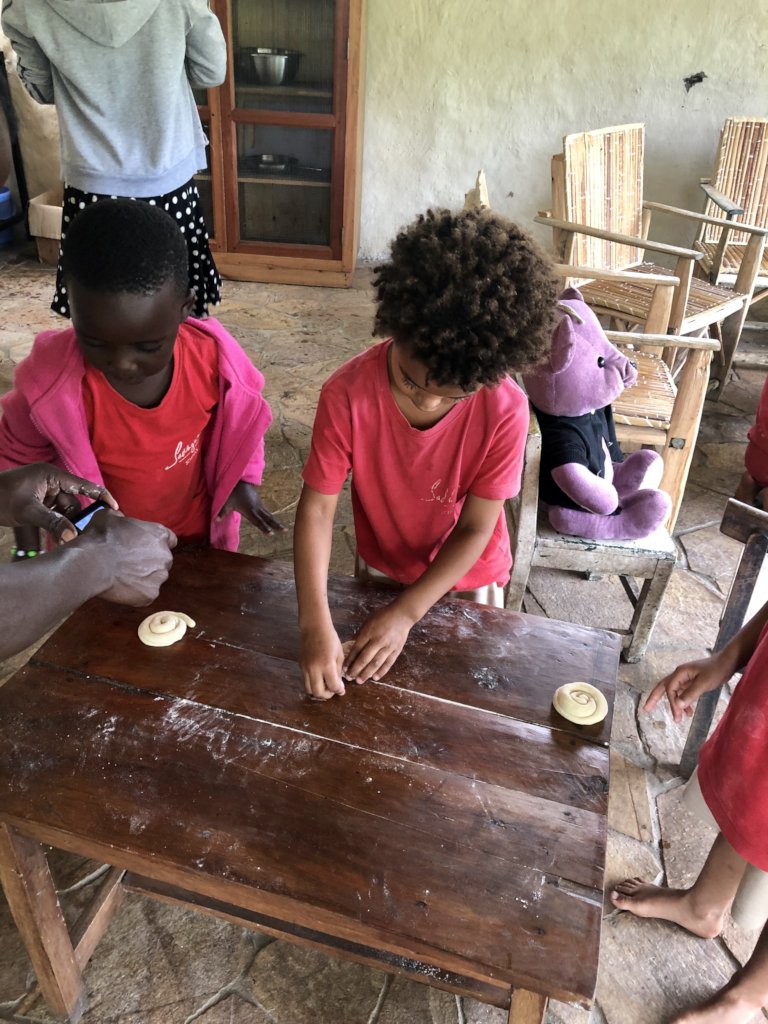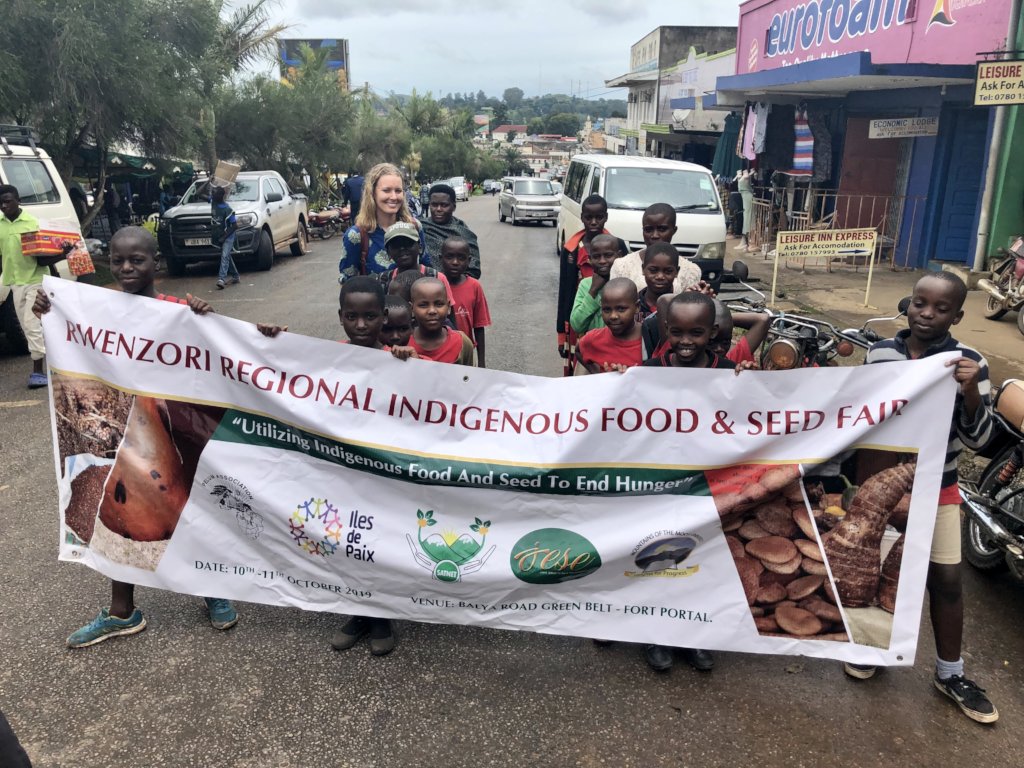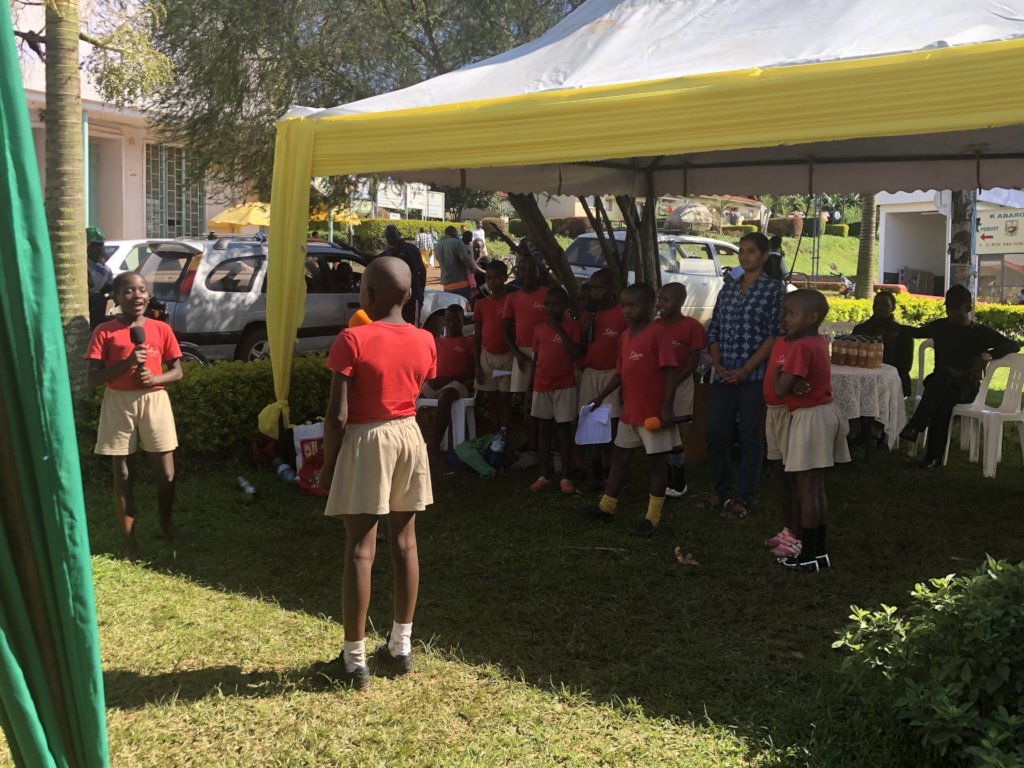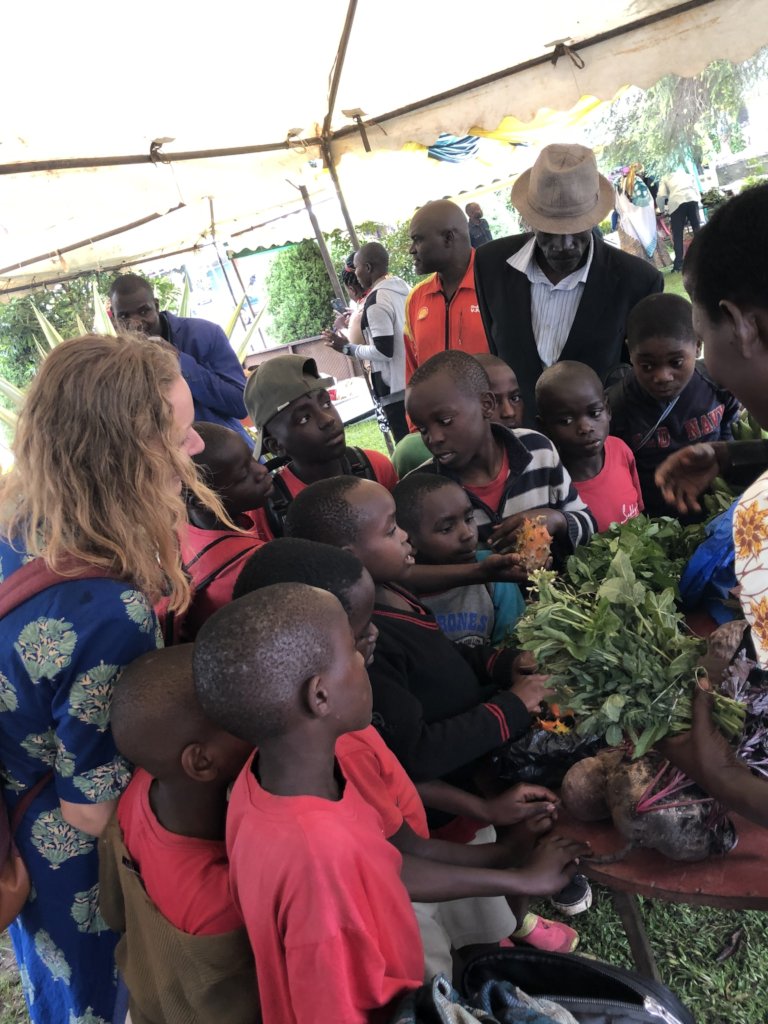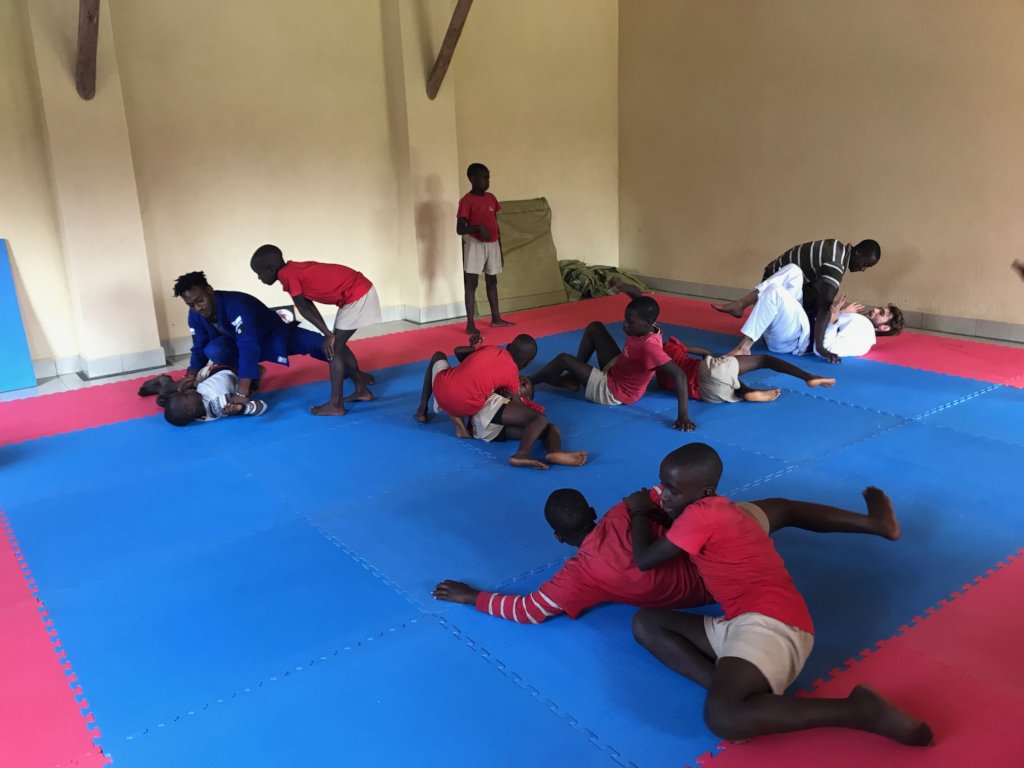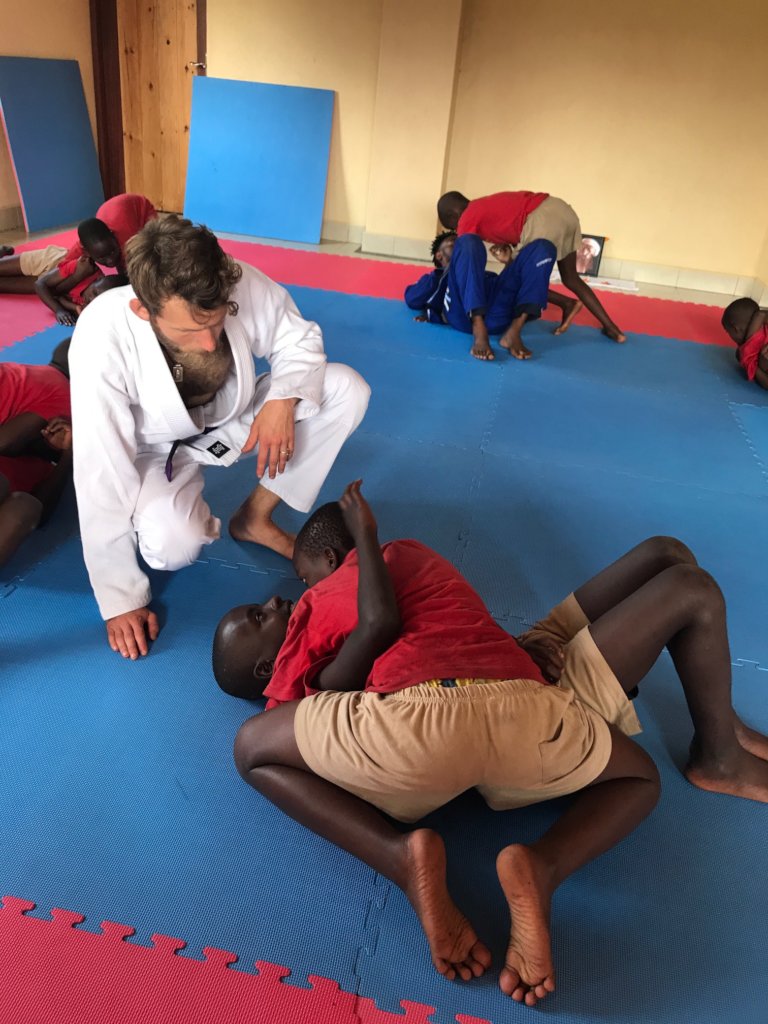 Links: