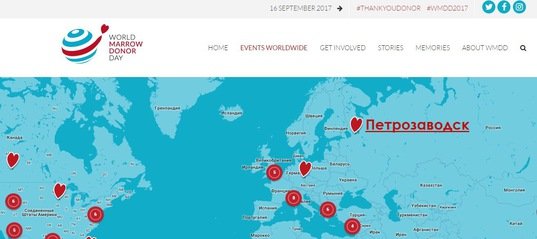 The Karelian Registry continues it's the main activity: recruiting potential bone marrow donors. The fall recruiting campaign started on August 29th in Kostomuksha and Anadyr, and two more cities, Rostov-na-Donu and Sortavala, joined it on September 8th and 9th respectively. In Petrozavodsk the recruiting campaign was timed to The World Donor day - September 16th , and was held within the Petrozavodsk festival "Dobrofest" (Good Deed). The third year in the row The World Donor day takes place under the motto: "Thank you, Donor!"
The Petrozavodsk recruiting events began on September 15th in the Youth City Center and continued on the next day in the Registry's favorite spot – the club "Begemot". September 17th , under the "Dobrofest", the Registry held also an information session about bone marrow donorship. The session took attention of many people and turned to be quite successful. In total, 55 new potential donors were recruited during this campaign.
Here is what donors said why they decided to join the Registry:
"I was just thinking that somewhere could be a person who is sick with leukemia, and that I exactly would be suitable. So, if I'm not in the lists, this person will never get his/her chance."
"For me it's a chance to save another life. I think the worst thing for parents is to realize that there is no other ways of treatment for their child any more. It is the end."
"I believe that to assist someone in the difficult situation is a normal desire and the need for any human. Everyone should help another in the form that suits a specific person. Someone mows the lawn in the neighbor's backyard, someone donates bone marrow, someone donates money."
Thank you, donors!
And this is not the end. The fall recruiting campaign continued on September 24th, on The World Day of Fighting Leukemia. On that day dozens of the Petrozavodsk State University students attended The Volunteer Donor Movement School. It means The Karelian Registry of Bone Marrow Donors has got many new supporters, and all together we will continue our work.
As one of our donors said, "We CAN make the world a better and safer place." Together we can do anything!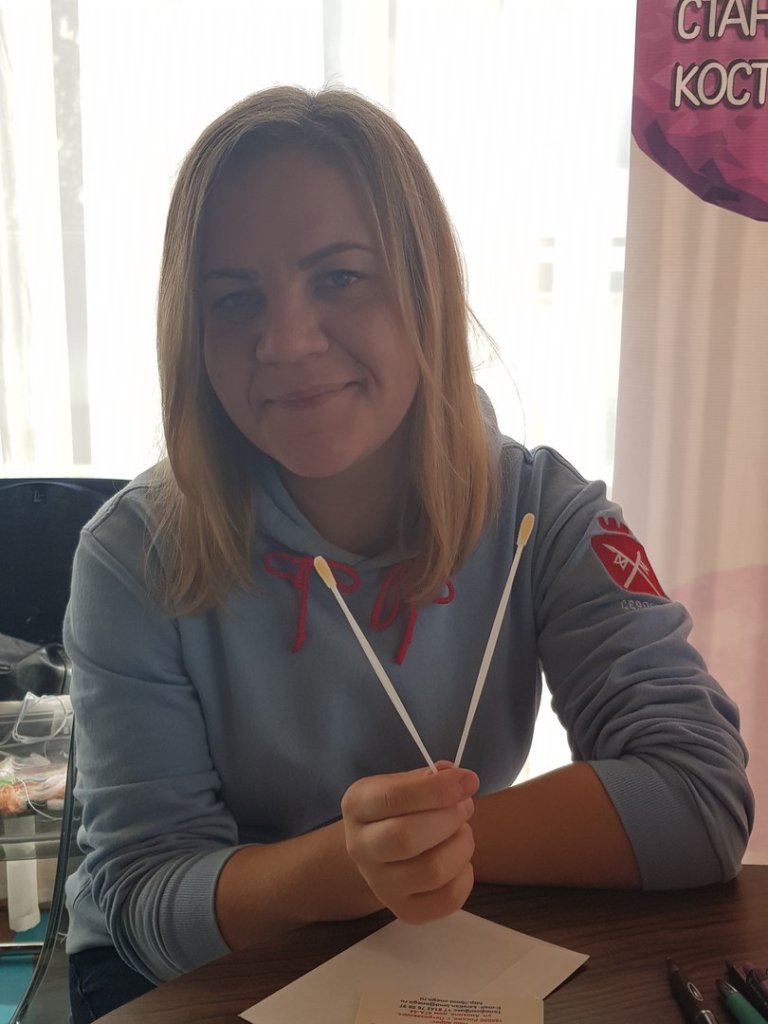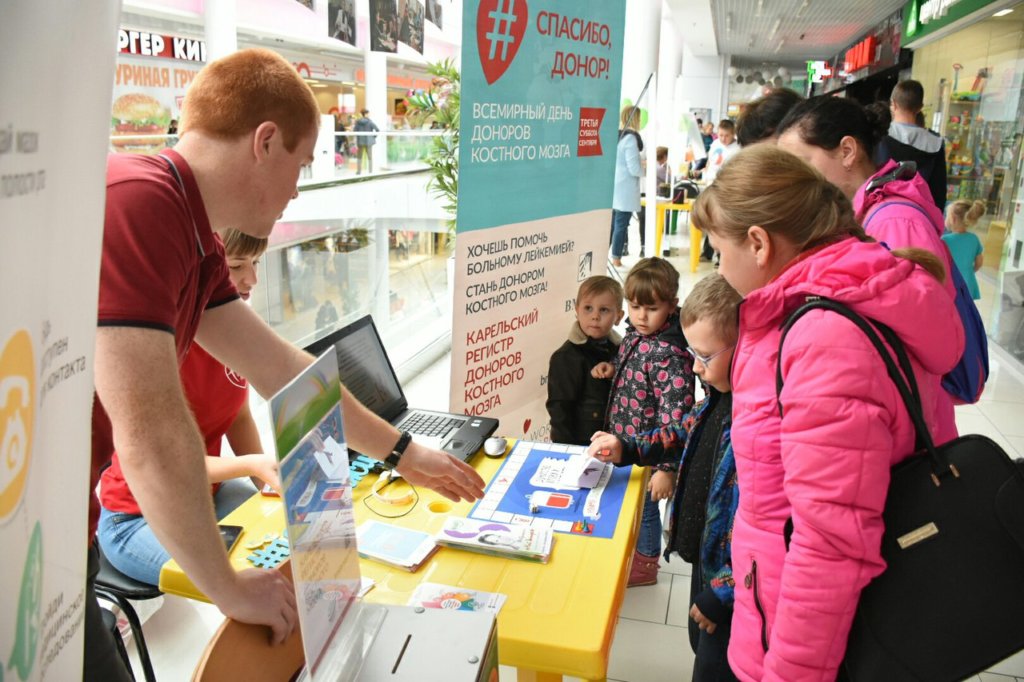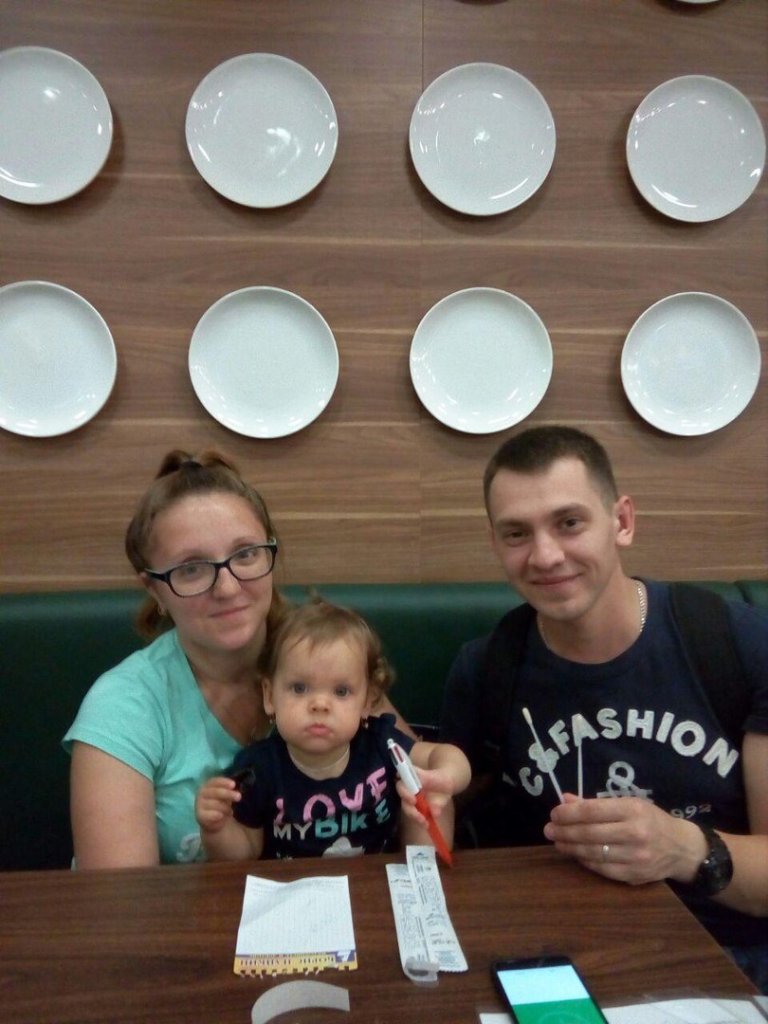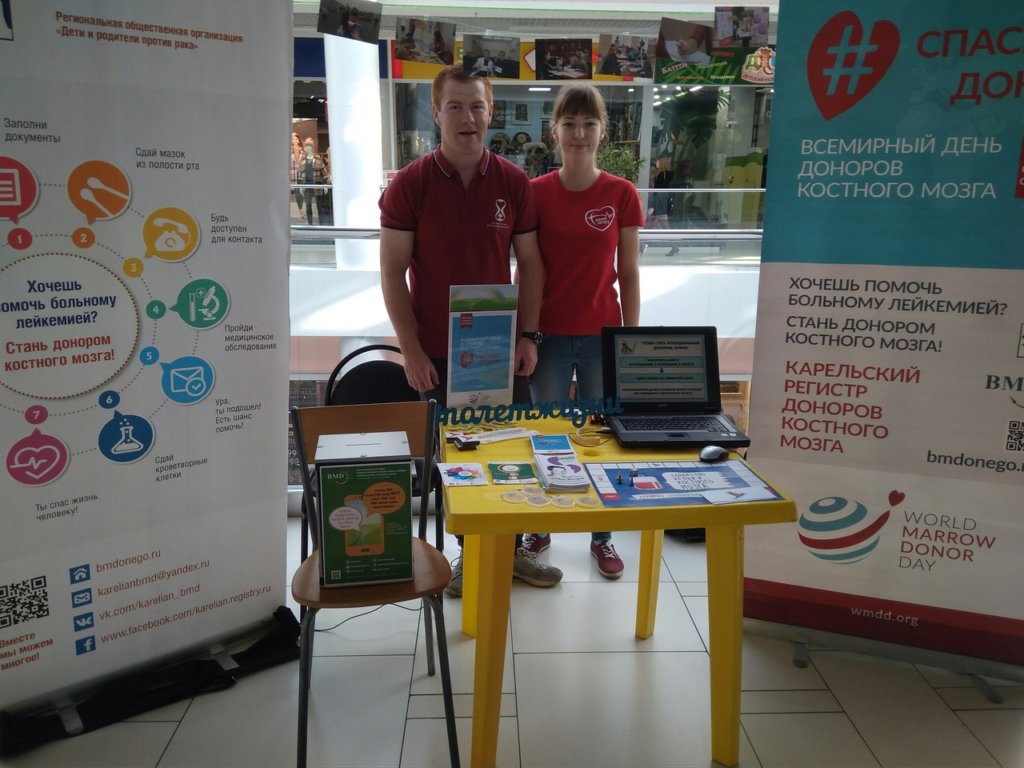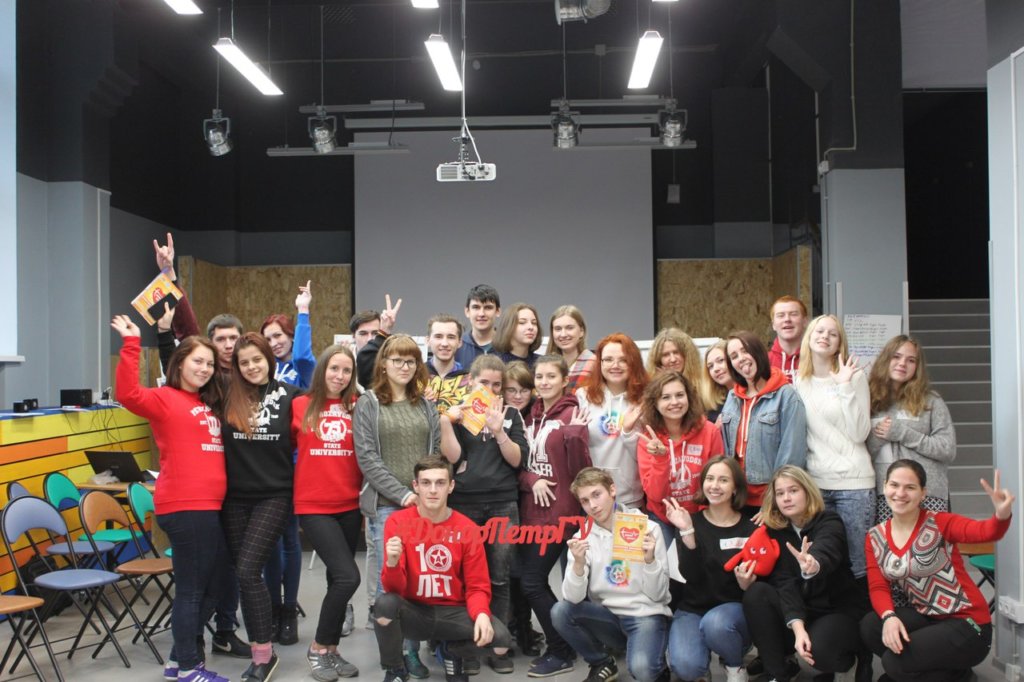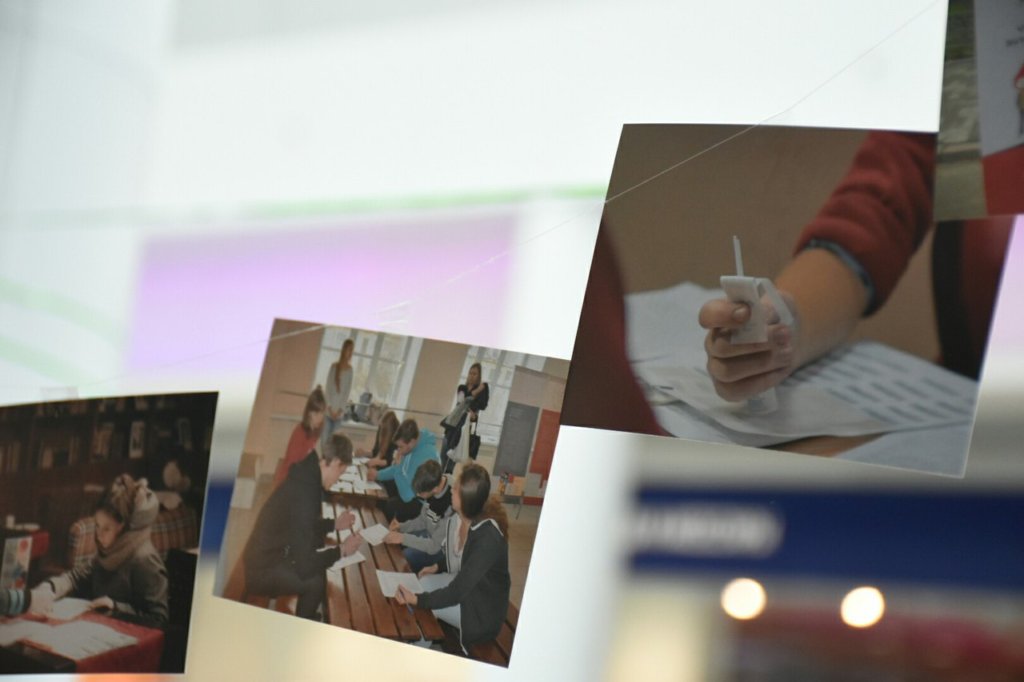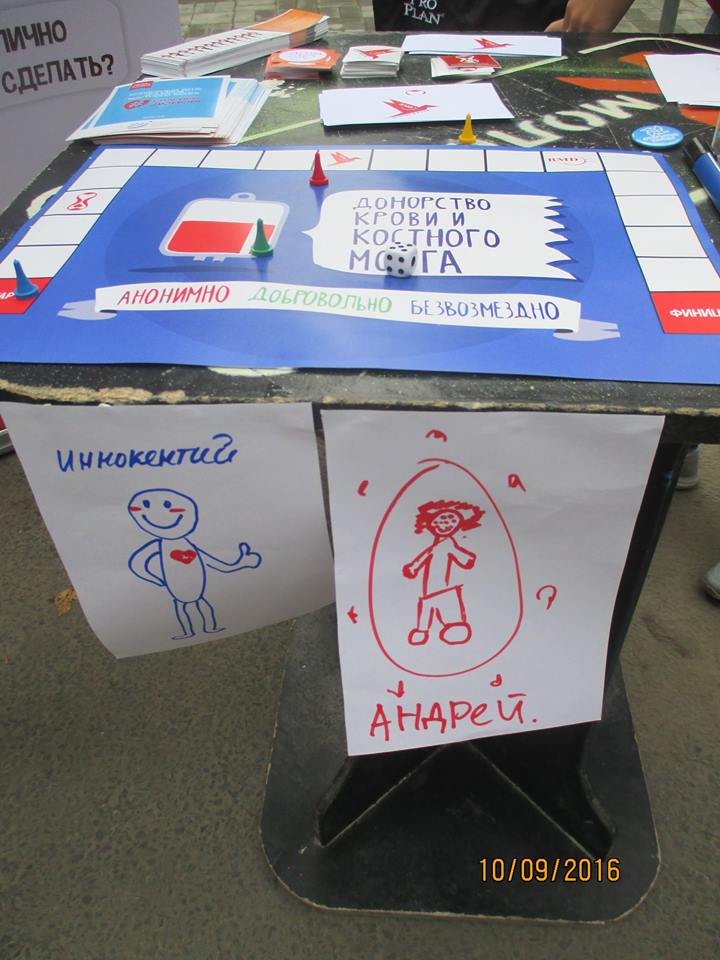 Links: