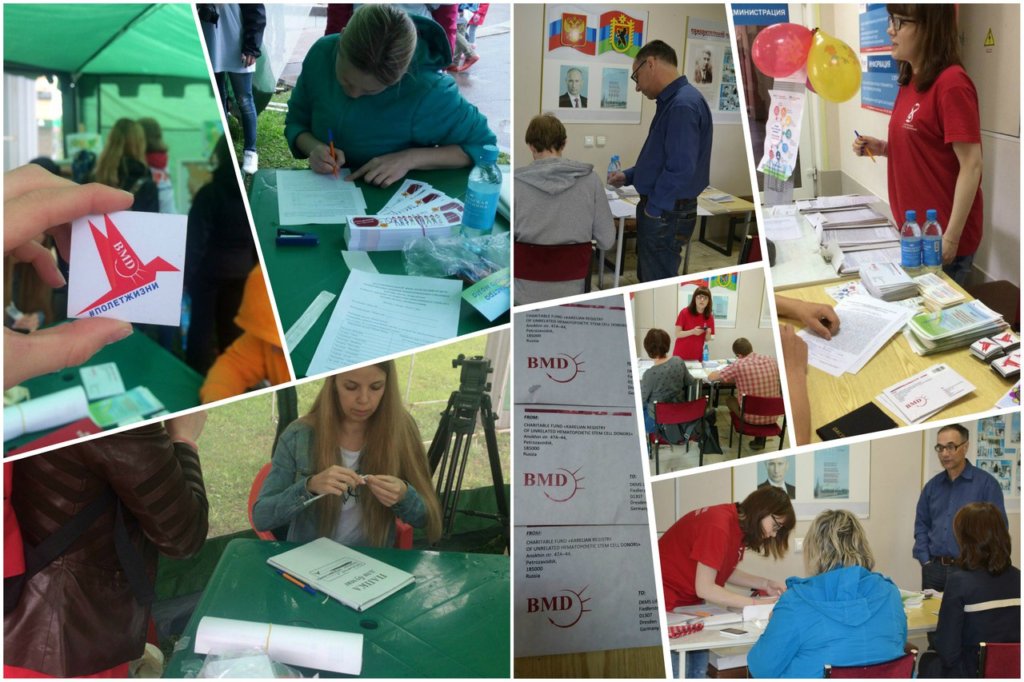 June Recruiting Campaign and More
During the last two months the Karelian Registry continued its routine work – recruiting new bone marrow donors. In June we had the longest recruiting campaign in our history. It started on 12th of June and finished on July 1st. Petrozavodsk, Sortavala, Arkhangelsk and Rostov-on-don participated in the campaign. June 12th is the state holiday in Russia - the Day of Russia. On that day the site worked within the charity marathon "heart to heart", organized by the Karelian regional Youth Center in honor of the holiday. It was the first time we carried out the recruitment of donors under the open sky. The campaign took place despite the cold wind and the rain - 12 residents of Petrozavodsk celebrated the Day of Russia with accession to the registry. Isn't it a beautiful way to celebrate the Day of Russia making good deeds? During this campaign our database grew by 82 donors, and now it has 4047 people. The next recruiting campaign will take place in the end of August/beginning of September.
In May and June we also had two important meetings with the partner organizations. In May the Registry participated in a seminar for small and medium Registries in Cologne (Germany). During the seminar, speakers from well-known large registries discussed issues related to the recruitment of potential donors: how to organize a campaign to attract new donors, how to communicate with donors and how to retain them, how to create a quality management system, donor base, etc.. The workshop was not only intense and very useful, but also inspirational and gave us a new perspective.

In June we also had a meeting with our old friend, the head of the St. Petersburg public organization "Children and parents against cancer" Katerina Kiseleva. She came to Petrozvodsk to support us on the start of our June's campaign. We've known each other for many years and have completed many projects in cooperation with the organization. NGO "Children and parents against cancer" is engaged in complex support of children with cancer, which includes medical treatment, psychological counseling and rehabilitation.
Everything what we do is possible only thanks to our remarkable volunteers and donors who believe in our cause, but perhaps the main credit belongs to its founder and leader Dr. Yuriy Ioffe.
Dr. Ioffe is a very determined person. He is determined to fight leukemia, and he has put 20 years of his life into this fight. The Russian database of potential donor is about 70,000 people - only 0.05% of the population. To have the high probability of finding the donor, the database must be 4 million people. Yuriy Ioffe devoted 20 years of his life to growing the National base of bone marrow donors. The growth is slow because every step requires money: the recruitment of donors, blood analysis, shipping and transportation costs, membership in the world network, and so on. It is very difficult to attract money because the Registry is not looking to help a specific person - it does systemic aid. When people ask Dr. Ioffe if he really believes that the goal will ever be reached (from 70 000 to at least 2 million donors), he answers that he doesn't think about it. He simply does his work, he does what he knows is the right thing to do, "No matter what" or "despite everything", remember? No arguing, we have many problems, but we are still moving forward."
Dr. Ioffe admits that the desire to quit has occurred a few times: lack of money, time, staff — all are stressful and drain your energies; however meetings and correspondence with cancer patients and their relatives make him continue. "At such moments, you put yourself in their place and you understand why you need this registry. You understand clearly that there is no other way than to just move forward," says Ioffe.
"Donorship is a miracle, states Dr. Ioffe. "You (a person) can save somebody's life with a minimal effort. You can save somebody from a different country, from the other hemisphere. Everything that you need is just your good will. The donor and patient may have different political beliefs, different religions, different social status, and much more, but they have the same genetic code. In the end, all these differences just don't matter when we are talking about life and death. That's what brings people together!"
Dear Friends,
We would like to let you know that GlobalGiving announced the Rewards Bonus Day which will be held from 9:00am to 11:59pm EDT on Wednesday, July 12th. On this day, GlobalGiving will have $110,000 available in matching funds and will match at 40% for donations up to $1,000per unique donor per organization.
New recurring donations up to $100 per donor per project on Bonus Day will get an additional 100% match on the initial donation as long as it remains active for three months. The recurring match offer will be good throughout the entire Bonus Day.
Please go to https://www.globalgiving.org/projects/add-marrow-donors-eliminate-leukemia-worldwide/
Karelian Registry of unrelated donors of hematopoietic stem cells .PROJECT #21423
There is not a fairy princess with a magic wand on our planet. Only we, humans, are able to make miracles. Hurry to make miracles!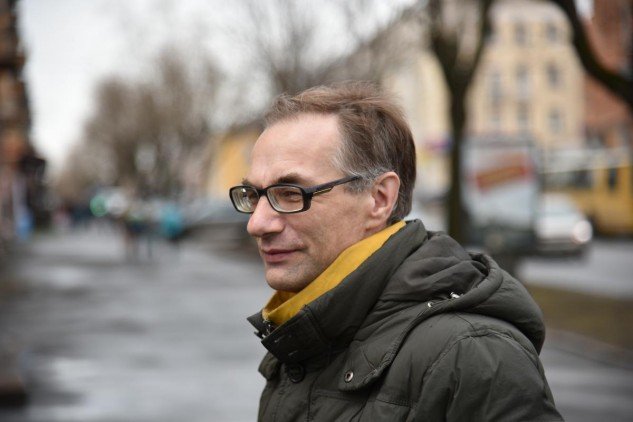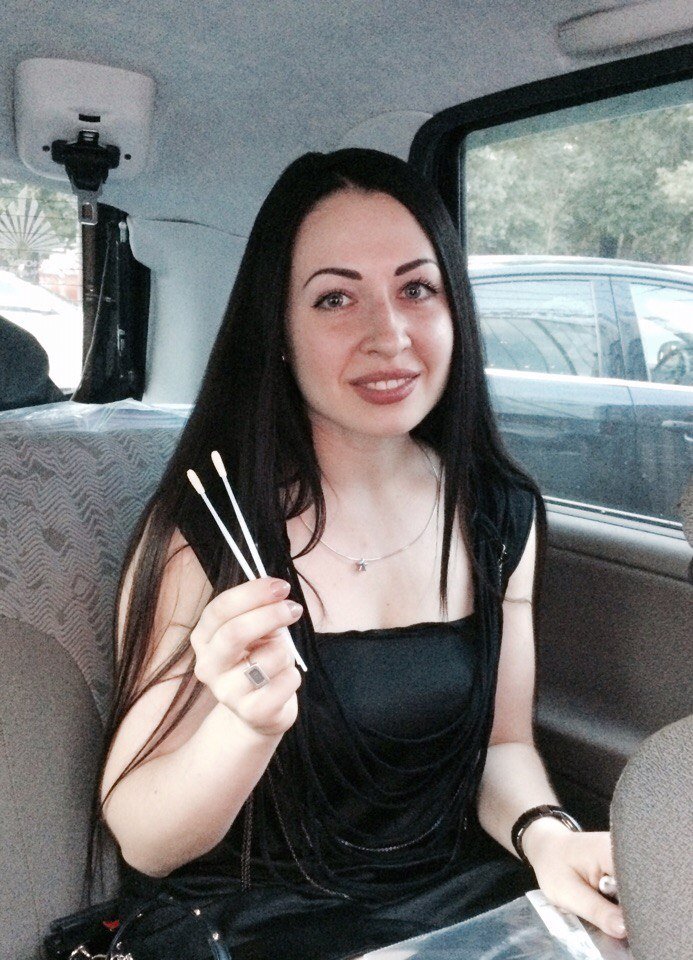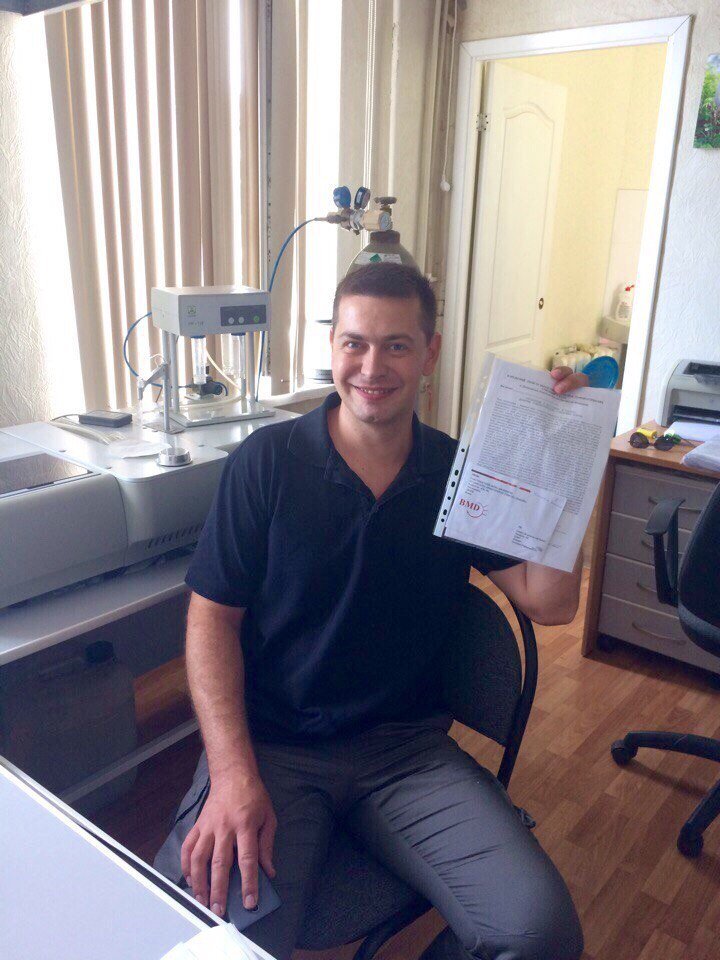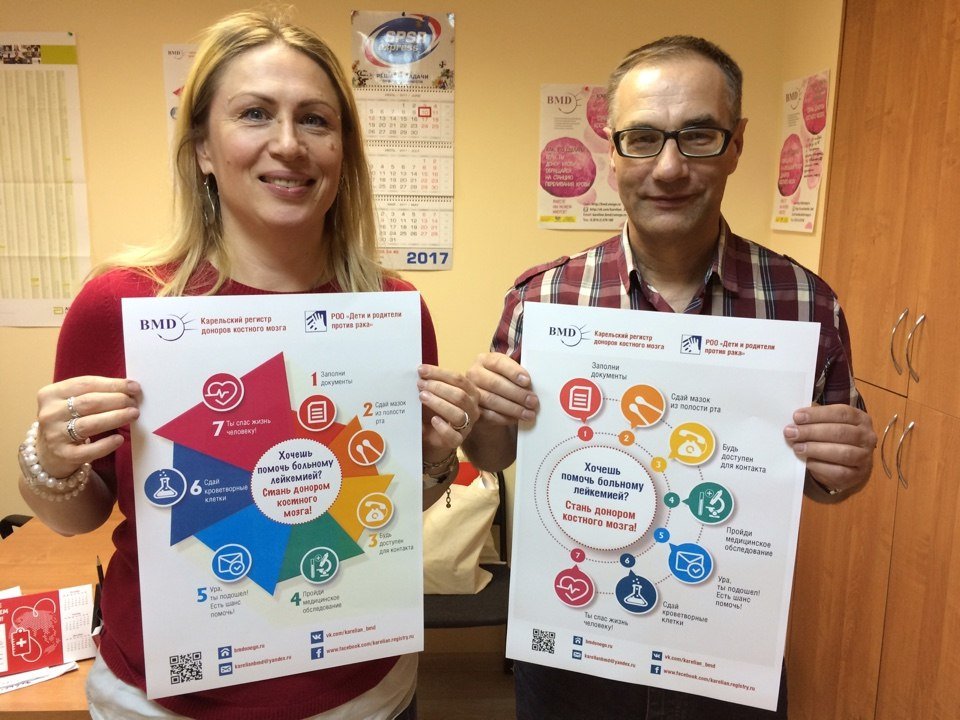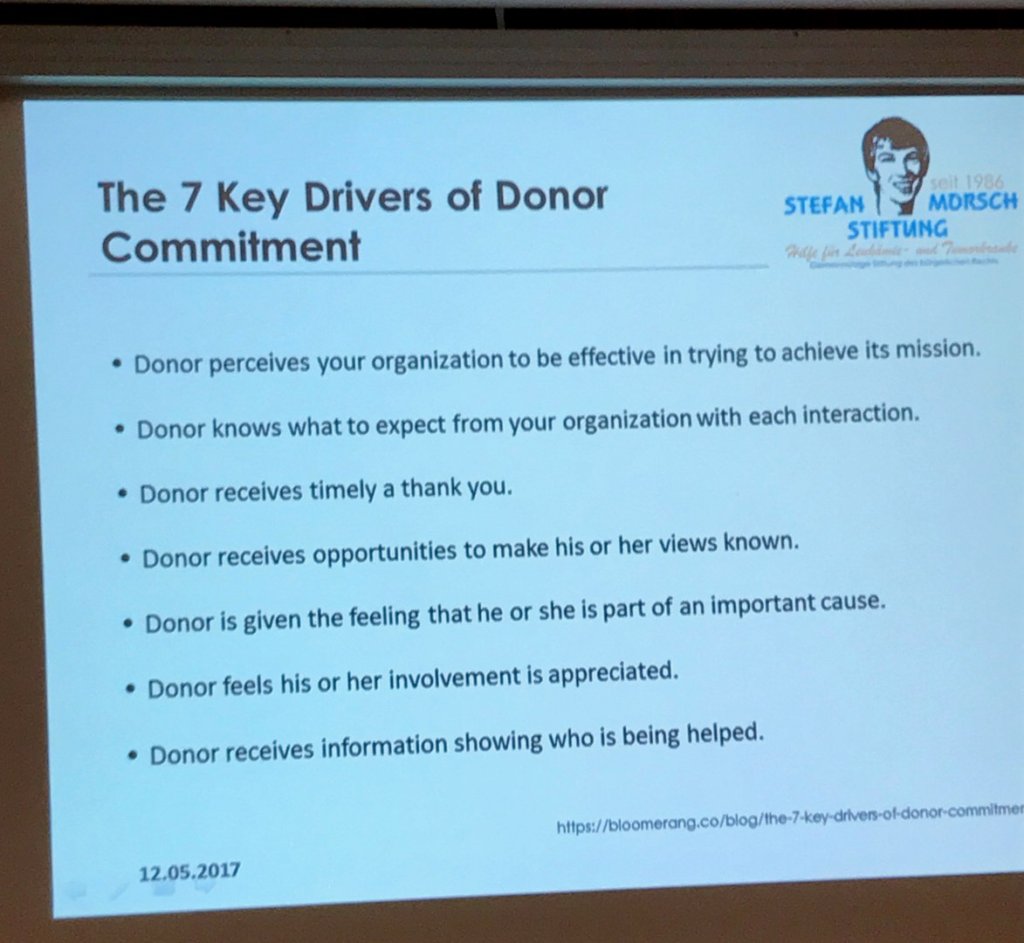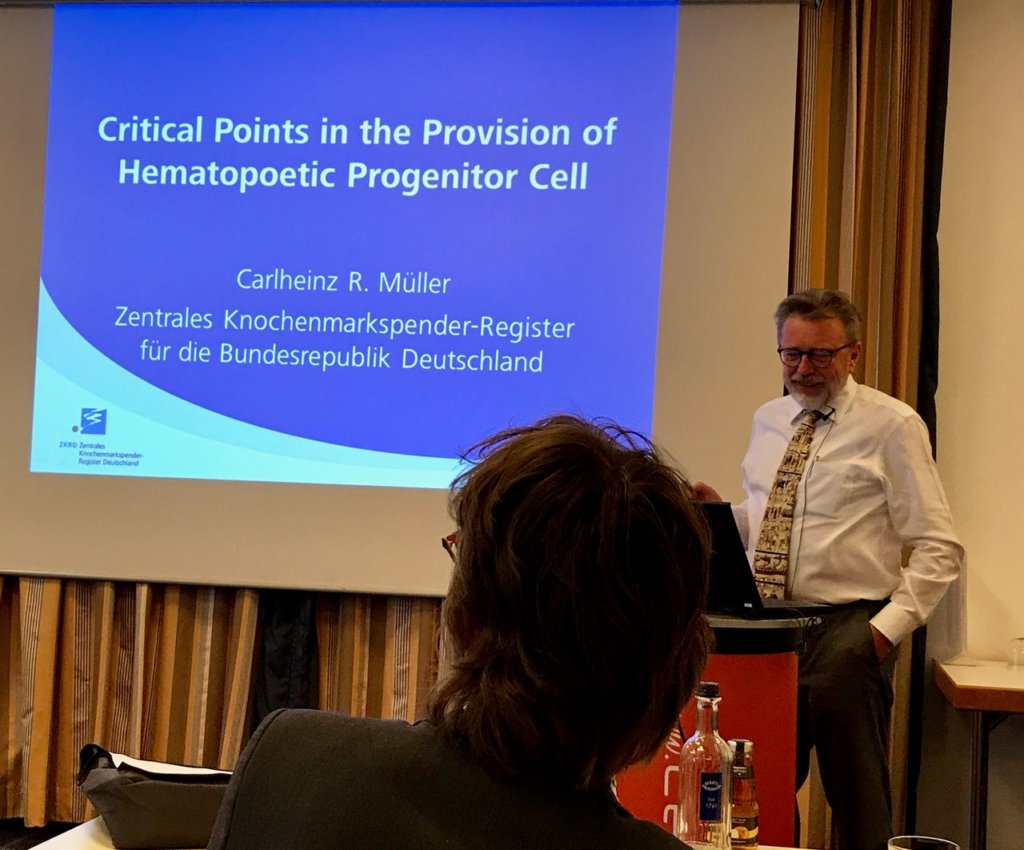 Links: