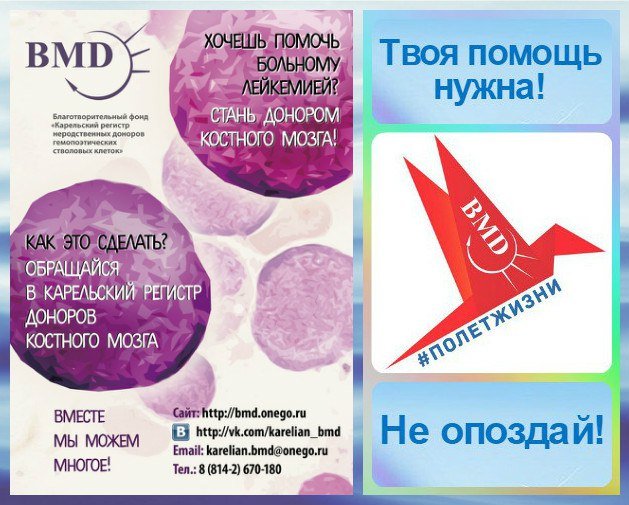 Dear Friends!
The goal of our work is to save lives. Without your help we won't be able to operate and add new donors into the Registry. Thank you for your support! Together we can do anything!
We would like to inform you that one day only - Tuesday, November 29th - Global Giving is offering a 50% match on donations made on #GivingTuesday up to the first $1 million raised. This is the largest amount of matching funds GlobalGiving has ever had at one day!
The campaign begins at 00:00:01 EST (8:00 am Russian time) November 29th and ends at 23:59:59 EST on November 29th. Please make your donation as soon as possibleafter 00:00:01 EST via the link https://www.globalgiving.org/projects/add-marrow-donors-eliminate-leukemia-worldwide/
The fall of 2016 was very busy with events. We conducted three bone marrow donor recruiting campaigns through out Petrozavodsk, Saint-Petersburg, Kostomuksha and Rostov-na-Donu. Rostov-na-Donu city joined our movement in September. Its first campaign attracted many people and received a good feedback from the local student community. We hope that our collaboration will be fruitful and long. All three recruiting actions were very successful: they attracted thousands of people and resulted in recruiting 323 new potential donors.
The fall campaigns ran under hashtag Flight of Life. A few days before each campaign students from the Karelian State University made paper cranes and handed them out to people on the streets and in shopping centers. Students told people about upcoming events and invited them to participate. Here is what one of the volunteers, Mary, said, "Many people were interested in this event and promised to pass cranes to others and to read more about the bone marrow donation. So I think we did a good job." More than 1000 of the paper cranes were scattered around the city.
Why paper cranes? Two years ago students heard the story of the Japanese girl Sadako, who fell ill with radiation sickness after the tragedy in Hiroshima. When she was in the hospital, her doctor told her a legend: a person who made 1000 paper cranes would be cured of any disease. Sadako didn't finish her work - she died. Nowadays, people sick with leukemia have a good chance to survive if they find their genetic twin - a bone marrow donor. Students were inspired by the story and decided to continue the Sadako's work – to make paper cranes before every campaign as a symbol of life, hope, and desire to help those who are in misfortune.
The September recruiting campaign was coincided with the International Day of Bone Morrow Donor that is celebrated on September 17th. Millions of people around the world said at that day, "Thank you, Donor!".
Here are a few facts about The Bone Morrow Donor Movement:
100 institutions from 57 countries celebrated the World Day of Bone Marrow Donor in 2016;
28 million donors are in the global registry;
More than 20,000 bone marrow transplants carried out worldwide in 2015;
49% of all bone marrow transplants are international.
Together we can do anything!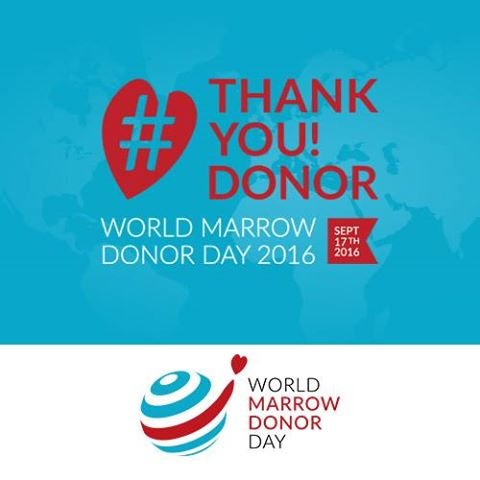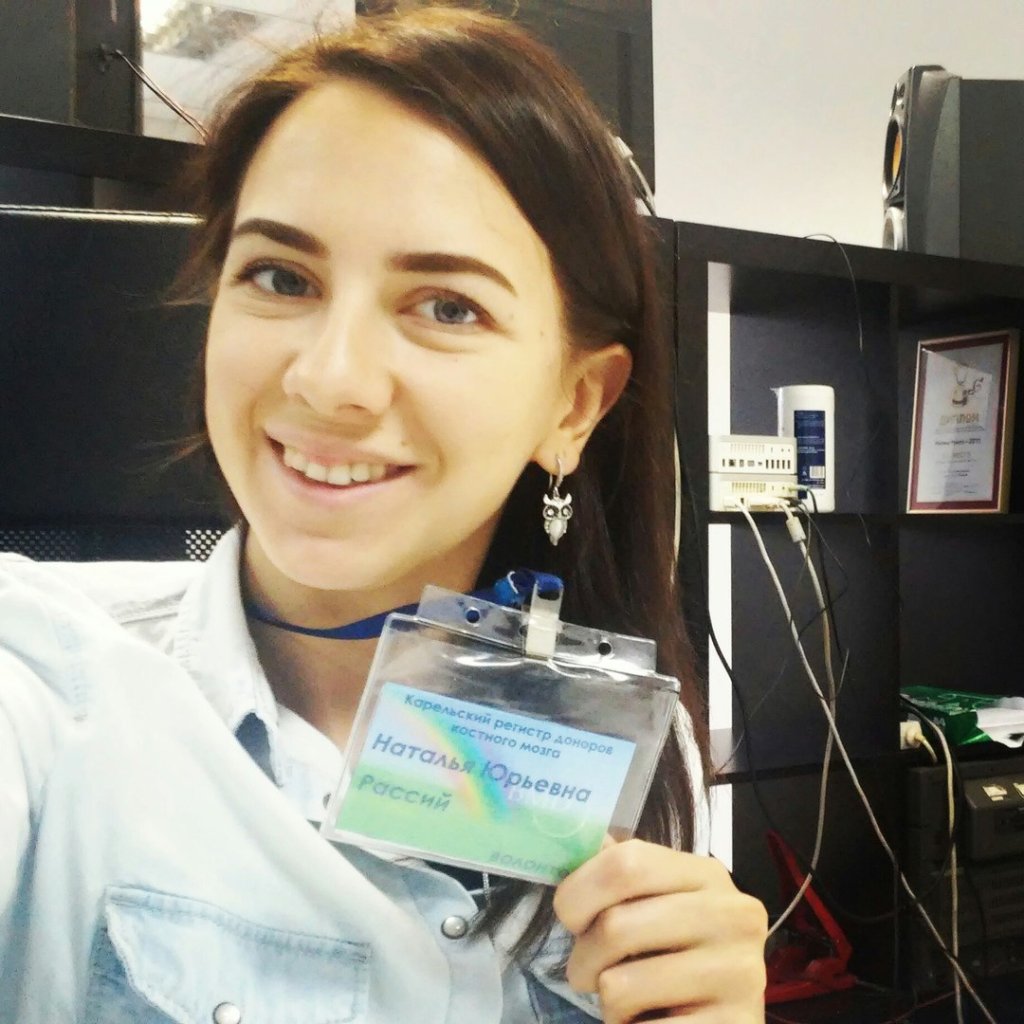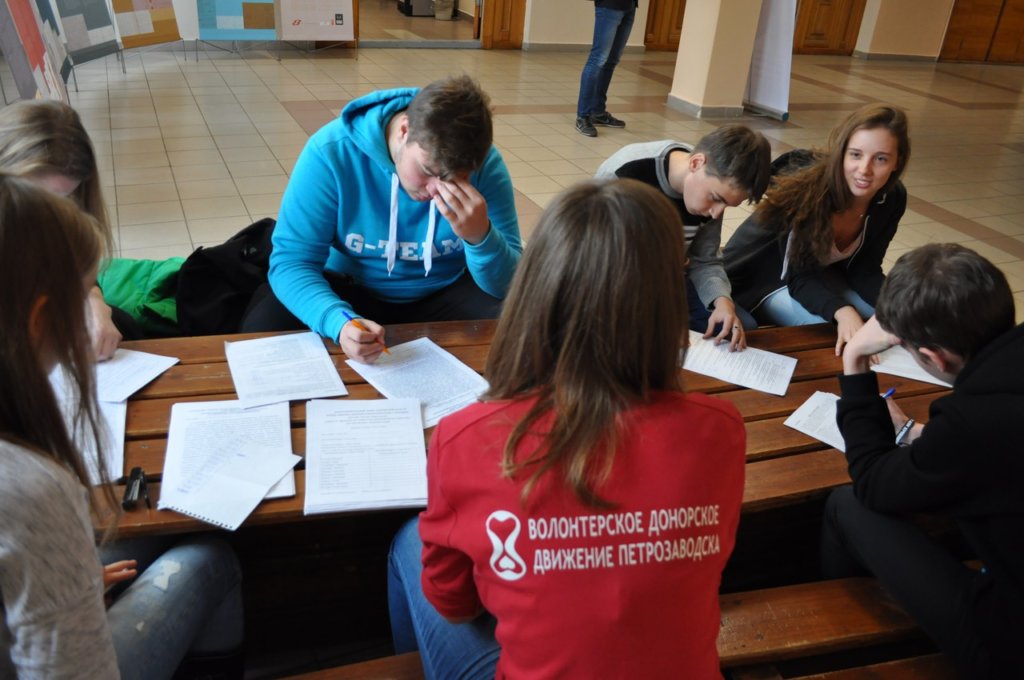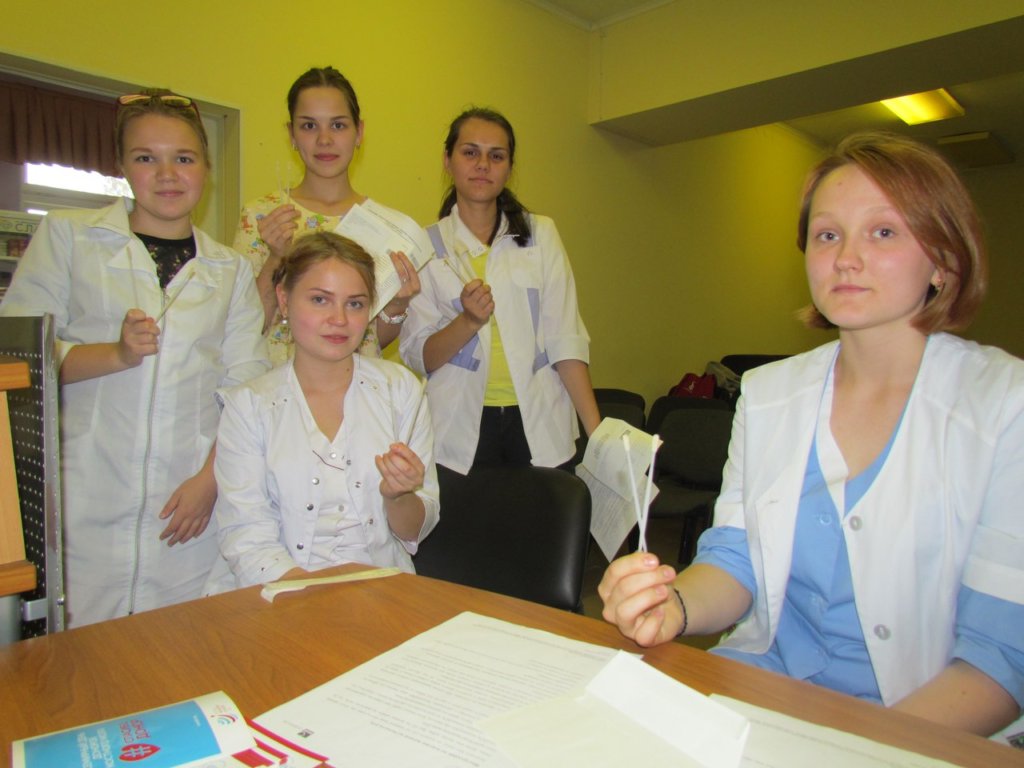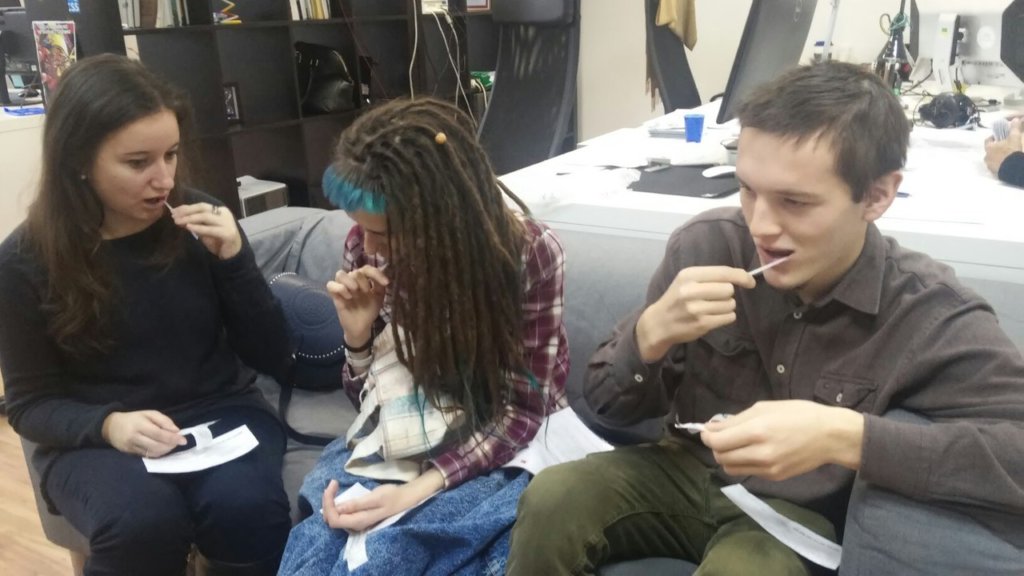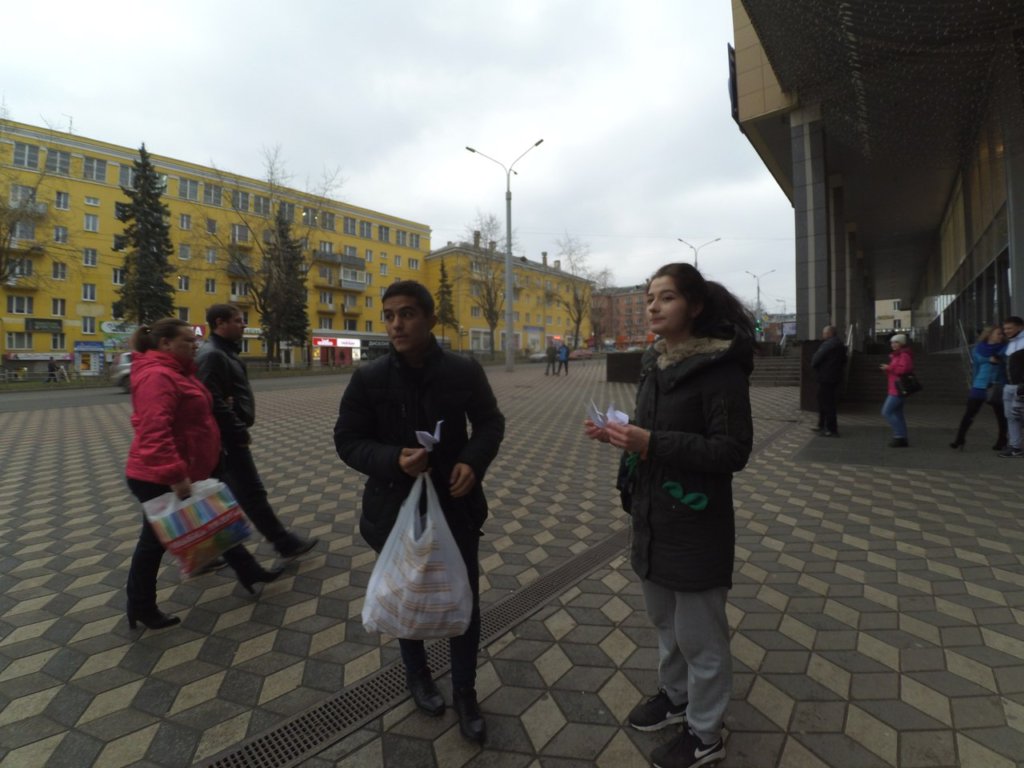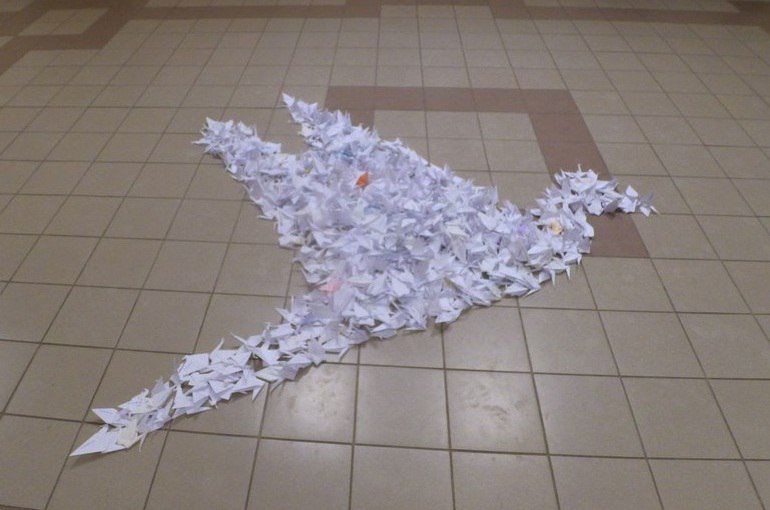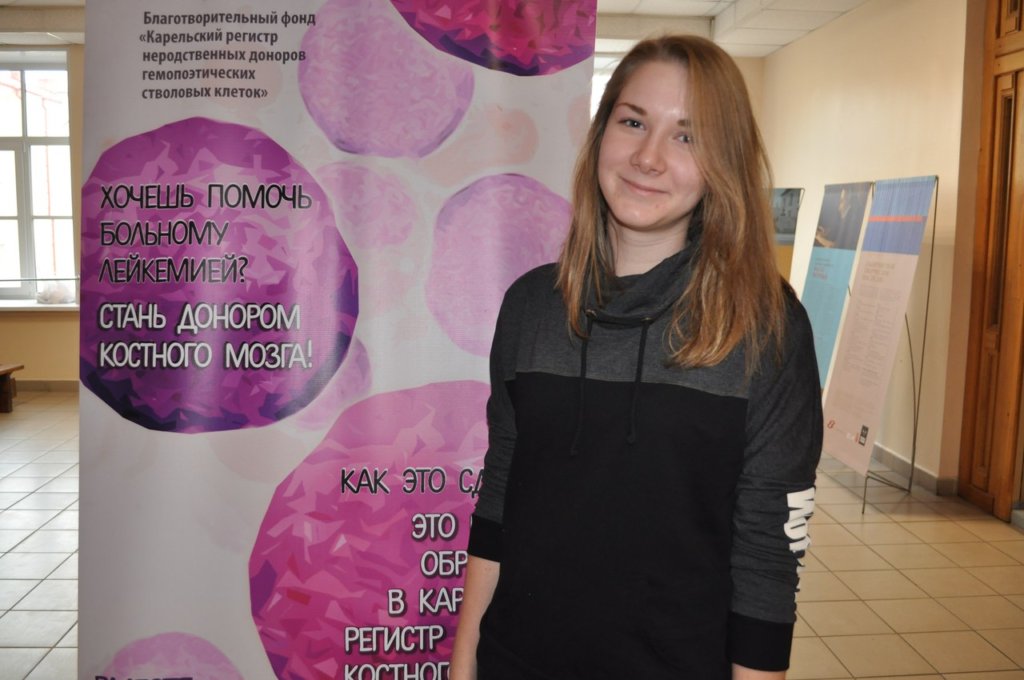 Links: