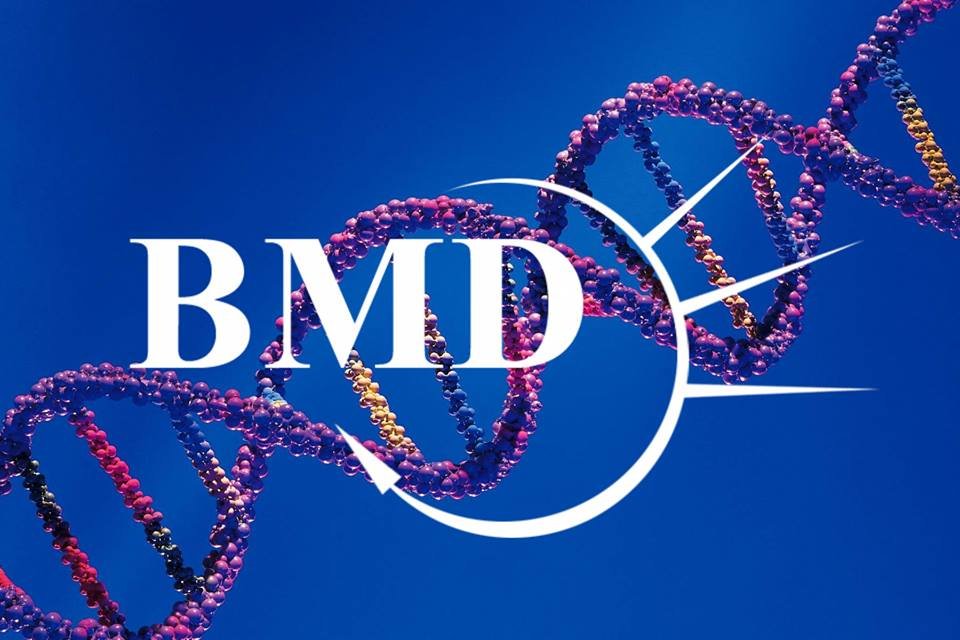 Dear friends,
Thank you very much for your loyalty and support! Your donations help save lives and bring hope for people fighting leukemia!
Today we present the story written by Youri Ioffe, the founder of the Karelian Registry, for the 2016 Fail Forward contest.
I'm the head of the Karelian Registry of Bone Marrow Donors since its inception in 2001. Over the years, the BMD has had it's share of good luck, failures, and ups or downs.
Six months after the creation of the Registry, when the database listed only 200 donors, one of them was a match for the patient. Three years later, when the BMD still had a small number of donors, two consecutive donations happened suddenly. These people were some of the first Russian bone marrow donors.
The Registry took more and more time, so I left my job to float freely. A Charitable Foundation was created in order to attract money. First of all it was necessary to find sources to finance the activities of the organization. I was taught to treat people, and I was good at doing it. But I had no idea how to attract finances. It was completely unknown and incomprehensible to me this activity. In Russia, then and now, there is a very vague idea of who the bone marrow donors are, why they are needed, why they are "potential" and not "real". People suffer from leukemia many times less than, for example, from heart disease, so they don't know much about this deadly disease. All this made my work very difficult. I had nobody to teach me, therefore I had to learn everything by myself, absorbing information, observing, comparing and getting some bumps and bruises along the way from mistakes and blunders.
The first few years, The Stefan Morsch Foundation provided financial support to the Registry. The Foundation financed selection and examination of donors and their inclusion in search engines. Our function was to attract new donors and work with them on-site. In 2006, Moscow hosted the largest in Russia donor recruitment campaign with the participation of well-known politicians, journalists and artists. The campaign drew a lot of attention from regular people and so companies throughout Russia provided considerable support for the charities working in this field, including the Karelian Registry of Bone Marrow Donors. Shortly after that a complete failure occurred: The Morsch Foundation refused to conduct a donor survey for free, and then ceased its aid in selection of donors.
I was counting on the support of the state, the Ministry of Health and colleagues hematologists, but this didn't happen. For four years I have spent my time and effort to create the Registry, and the result of my hard work was a database of several thousand unclaimed donors. I had no financial support and unclear prospects. But I found a solution to the problem. In 2006, when it seemed that we are at the dead end, the BMD managed to meet the necessary requirements and became a member of the World Association of Bone Marrow Donors and the International search engine system. After that, we started to receive requests for the donors search; we managed to establish contacts and cooperation with colleagues from Russia and other countries, and we have been engaged in research on motivation to donate. Eventually more and more people and organizations have began to provide financial assistance to the Registry.
It became clear to me that it's the wrong way - to rely only on continued assistance from the outside. You have to build your own way to reach your goals, relying on your strength, experience, patience and perseverance. Help will come only when people feel that the work you are doing is not short-term, is not random one, that it is really important for the others and that is why it requires the development and support.
Later there were many failures and breakdowns, and sometimes I wanted to give up, to drop everything and go away. But exactly during such moments something always happened thatwould prove that the chosen path was correct. It could be another request to search for a donor from an organization or a patient, or the sudden donation to the Registry, which was not expected. There were other significant events, such as the cooperation with a major German register DKMS in 2014, which happened thanks to the help of Catherine Kiseleva, the head of the public organization of the St. Petersburg "Children and Parents Against Cancer", or meeting Lena Kotachev and Andrei Varshukov - leaders of donor movement of the Petrozavodsk State University, which gave impetus to attract both new donors and new volunteers.
Moving forward, in spite of everything, - this is the main lesson that I have learned.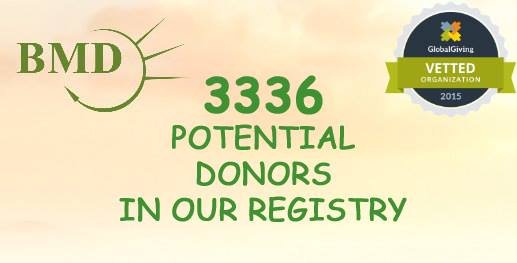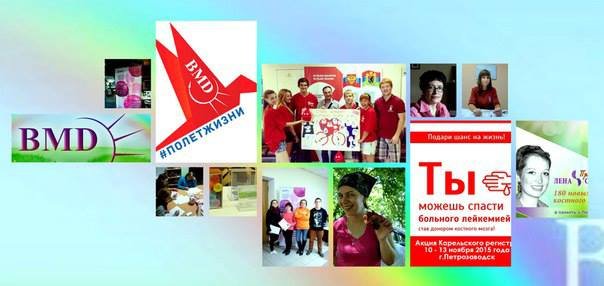 Links: