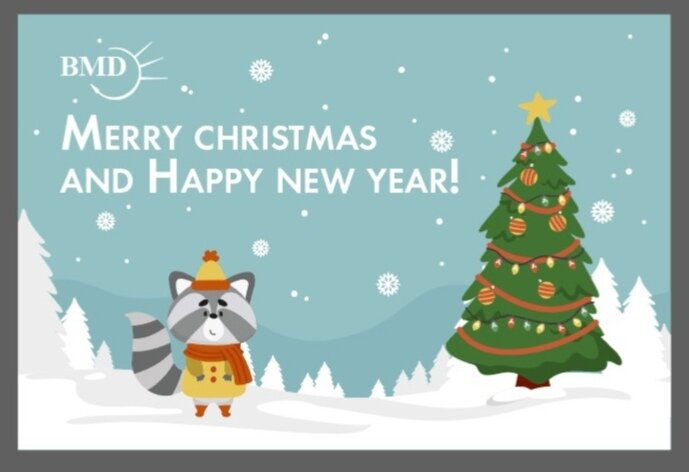 Wish for New Year: Rid the World of Leukemia Together!
Dear friends, the end of the year is always rich in warm words and emotions. On New Year's Eve and Christmas, we say to you, "Thank you for being with us!"
We wish you happiness and love, kindness and smiles, success and prosperity!
And on the eve of magical holidays, it is customary to make wishes. You know our wish: save the life of every leukemia patient in the world!
And one of these patients is Sofia from Petrozavodsk. A wonderful 25-year-old girl with a radiant smile. Her sweet son Miroslav is only 7 months old. He is growing up a strong baby. Sofia has a relapse of acute lymphoblastic leukemia.
And we hope that Sofia will be able to wait for her donor, but so far, there is no good match for her in the world's bone marrow donor registries.
Sofia's story motivates us to work even harder on expanding the bone marrow database next year . We sum up our work in 2021 and move forward as fast as we can. Time is working against us.
We are ready for the meeting 2022 as never before!
Thanks to your help, in 2021:
- We have conducted a successful campaign to recruit potential bone marrow donors. 650 new donors have already been included in the register and another 180 samples are in the laboratory;
- We processed 76 requests for donors from Russia and other countries;
- Twelve of our donors turned out to be compatible with patients. Two of them are waiting for the decision of clinics and another one is being examined right now.
These are the most inspiring events for us. Thus, at the beginning of 2022, three of our donors have a chance to save the lives of patients with leukemia at once!
These numbers show how important it is to develop the Registry for the sake of helping patients with leukemia around the world!
Thanks to everyone who has helped us this year: our volunteers, our media and business partners, and you, our dear benefactors!
Only together we can help every patient who needs a transplant of donor hematopoietic cells, including Sofia from Petrozavodsk.
We really appreciate you being with us.
On the eve of the holidays, we have one request for you: invite one of your friends to donate to our GG fund instead of purchasing a gift for you. It's simple and at the same time it is very important.
It will be your joint contribution to helping patients with leukemia!
Let's rid the world of leukemia together in 2022!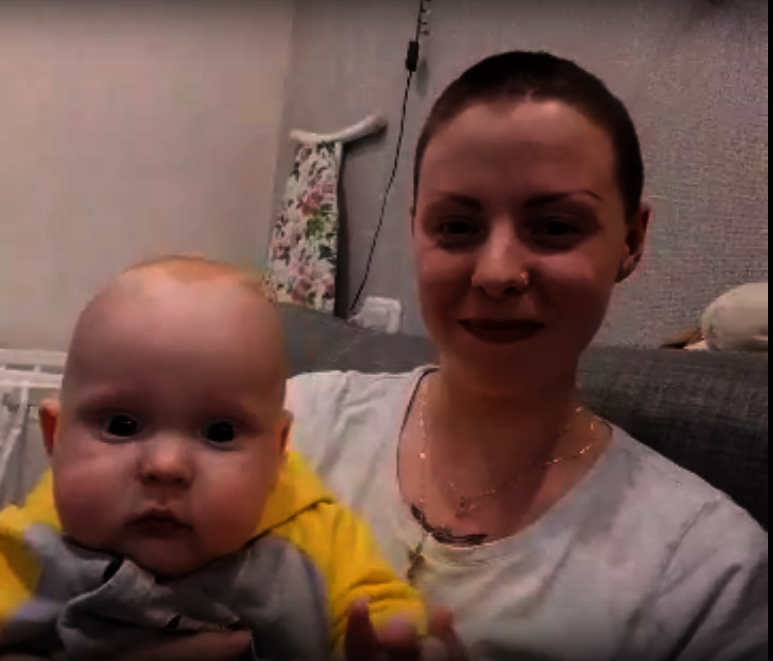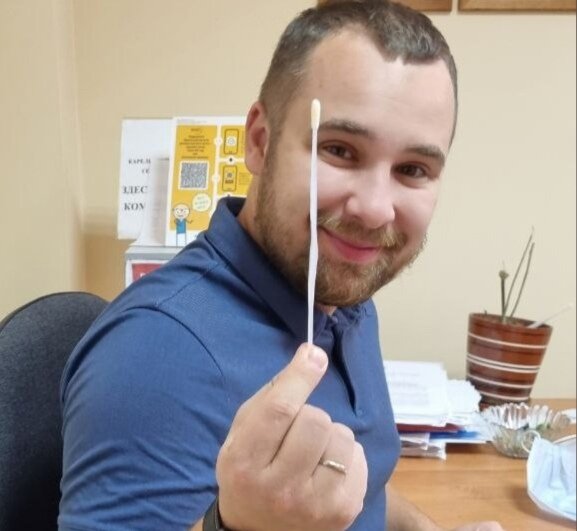 Links: