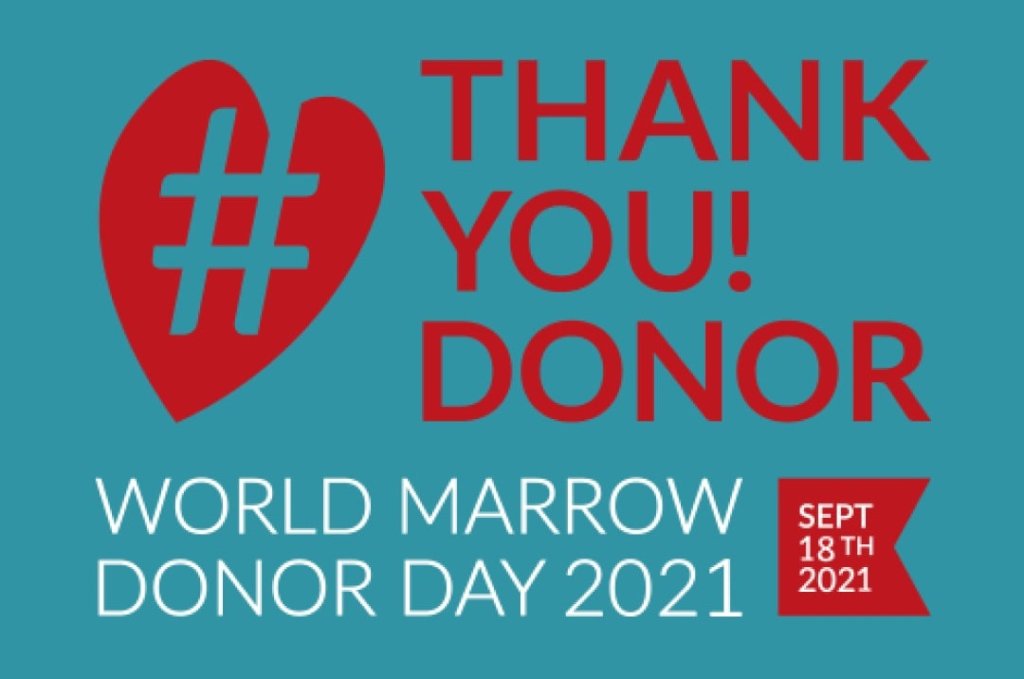 Dear friends!
Traditionally, in September, we congratulate you, our dear benefactors, on the World Bone Marrow Donor Day! It is thanks to you that our Bone Marrow Donor Registry is developing! We really appreciate your help and we are happy to share with you our success in saving patients from leukemia!
This year, by the date of the World Bone Marrow Donor Day, two of our potential donors are preparing to save the lives of patients with leukemia. Both have already undergone a medical examination and are awaiting messages from the clinics where patients are treated. Saving a life is by far the most important event imaginable!
In total, in 2021 we received 50 requests to search for donors from different countries. In 13 requests, donors from our Registry turned out to be compatible. In 9 of them, clinics requested to conduct a survey of donors. And in the last 2 cases, the clinics chose our donors.
Such events are inspiring! But they happened only because these donors decided to enter the Registry, and you helped pay for their initial examination with your donations. And you helped not only them to join the Registry, but also hundreds of other new donors. Thank you for that!
We are returning to the celebration of the World Bone Marrow Donors Day.
This year, athletes joined the celebration. Under the slogan " Sport - for Life without Leukemia" they held a paintball tournament and an American football match. And very soon there will be two massive races in support of our Registry.
We are grateful to the athletes for their help! This is very important when young and healthy people are ready to help those facing a serious illness. And they urge others not to stay aside.
We will celebrate the World Bone Marrow Donors Day with donor recruitment activities at our Petrozavodsk office and at the blood transfusion station, as well as with remote recruitment.

Let this holiday become a signal for caring people.

Join the Registry! Perhaps your genetic twin really needs your help right now!
Join our community on Instagram and Facebook, support us with donations and tell your friends about us!
Let's rid the world of leukemia together!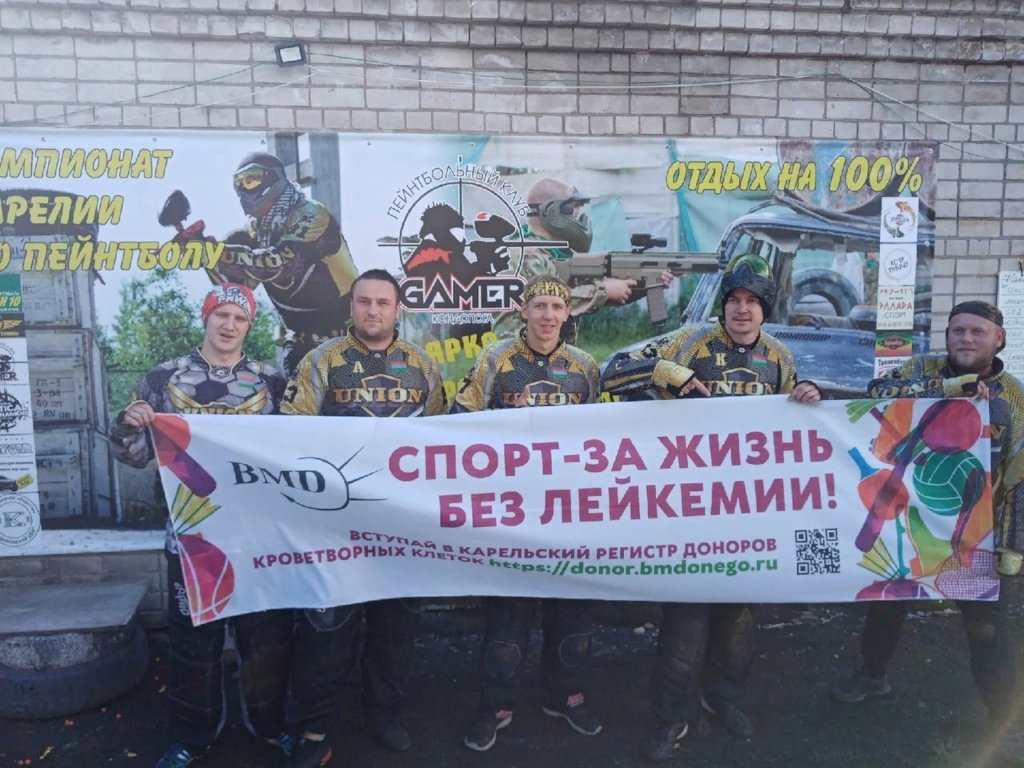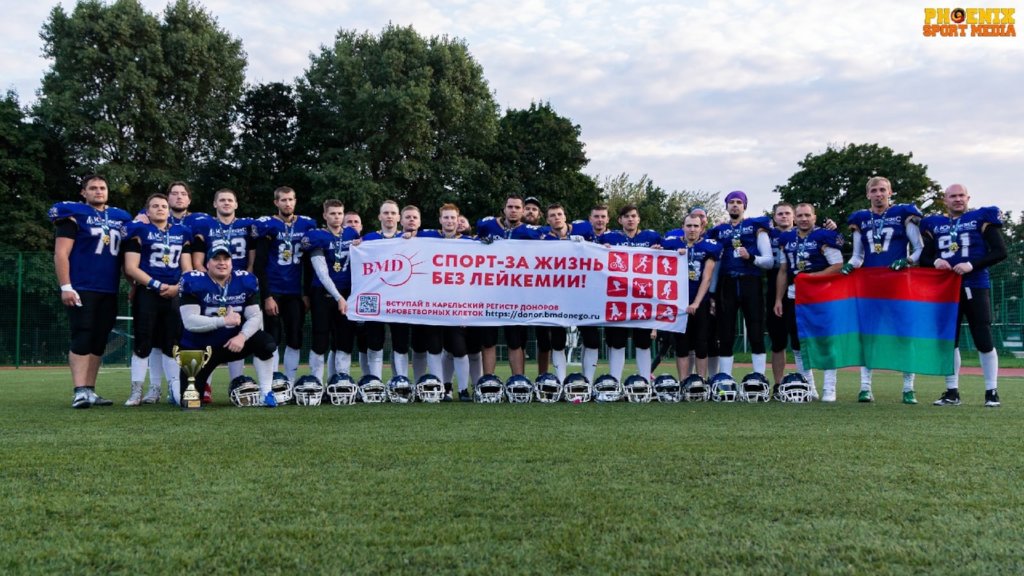 Links: