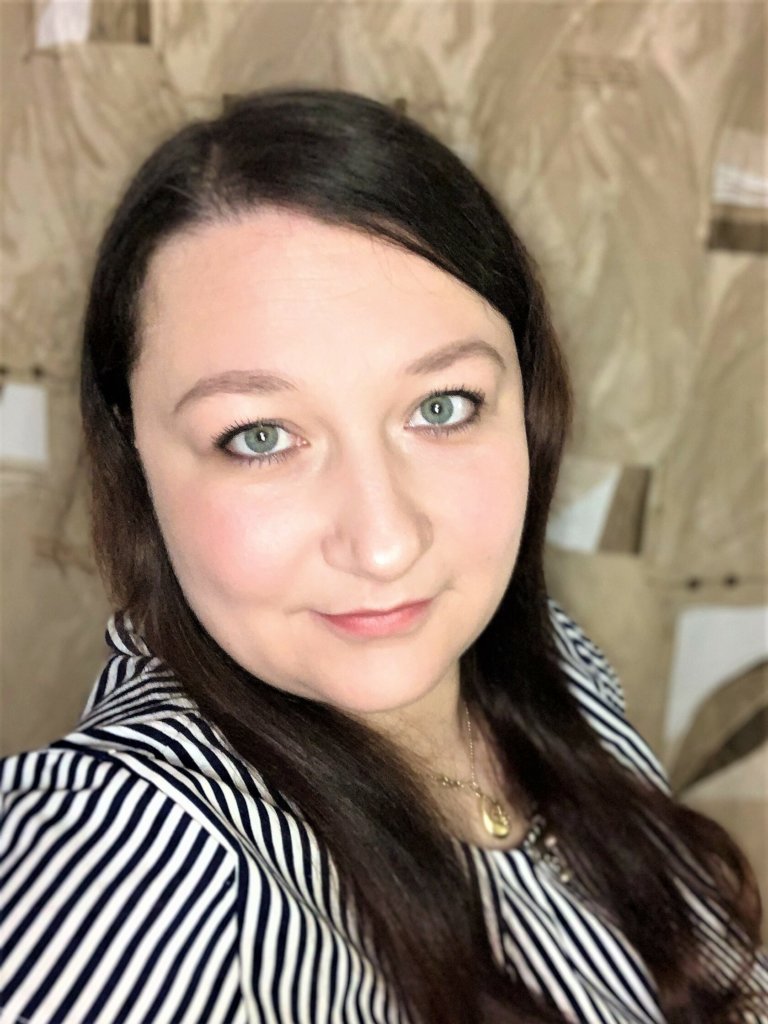 Dear friends!
During the pandemic, we began to ask each other more often, "How is your health and the health of your loved ones?" And it's not just about Covid.
We continue to receive your support in the fight against leukemia during this hard time. Thank you for that! We share with you the news that would not have happened without your financial help.
Two years have passed since the real miracle: the girl Natalia from the Karelian Registry became a donor of hematopoietic cells for a patient from Russia. Natalia is a medic, and saving people's lives is her profession. Together with her colleagues, Natalia joined our Registry of Bone Marrow Donors a couple of years ago. And shortly after that itwas she who turned out to be compatible with a patient from Russia.
"At that moment, the thought that it was in my power to save a person's life gave me goosebumps. There were no doubts even for a minute: if I can, I must help, and it doesn't matter to whom," Natalia recalls.
We tell Natalia's story through the media and on our website because she inspires not only you and me, but also new donors.
By the way, about new donors. It has become even easier for residents of our region to join our Registry.
First, we began to cooperate with the Petrozavodsk Blood Transfusion station, and now blood donors can take a smear and join the Bone Marrow Donor Registry fast and easy.
And second, now we are installing special boxes in which candidates for donors can leave envelopes with signed documents and collected samples for entry into our Registry. We put such boxes in places that are convenient for visiting: in libraries, shops, pharmacies and cafes. And we do it not only in Petrozavodsk, but also in other cities of Karelia, for example, Kondopoga and Kostomuksha
We try to use any possible way to make participation in saving lives more convenient for our donors.
We also strive to make working with us more convenient for clinics where patients are treated. In the spring we launched an online service that helps to determine whether there is a suitable donor in our database for a specific set of compatibility parameters. This service allows doctors and patients' relatives to save precious time searching for donors. Of course, we comply with the requirements of maintaining the anonymity of donors, so if there is a compatible donor, we will contact them and arrange a donation at the request of the clinic.
During this year, we have already received 32 requests to search for donors. In six cases our donors turned out to be compatible, but the clinics have not yet offered to organize donations. Well, they act as it is better for the patients. And we are ready to connect at any time and do everything that depends on us.
And this remains possible thanks to your regular help, including donations. Thank you for this from us, the volunteers and staff of the Registry, doctors and patients with leukemia.
Finally, let's say in the words of our donor Natalia, "I am 30 years old, and I have already managed to commit an act that lights up my life in a special way. I have ALREADY experienced an incomparable sense of belonging to a great cause. And it was surprisingly simple!"
Each of you is also involved in this great cause, and this is priceless!
Please join our community on Instagram and Facebook, support us with donations and tell your friends about us!
Let's rid the world of leukemia together!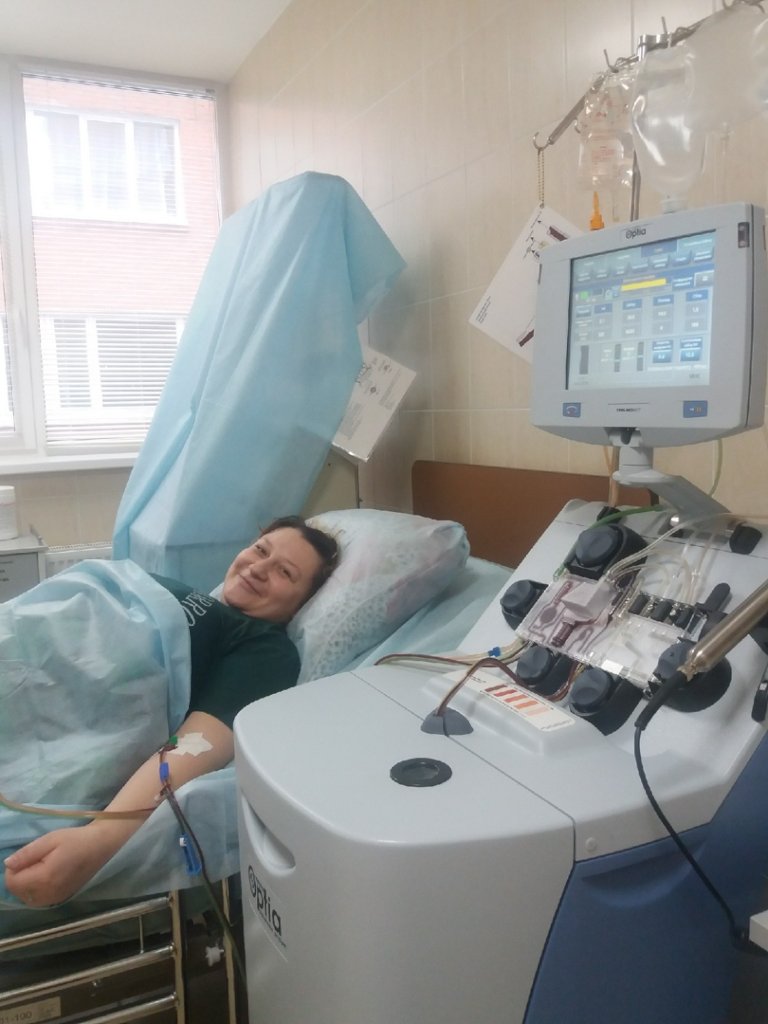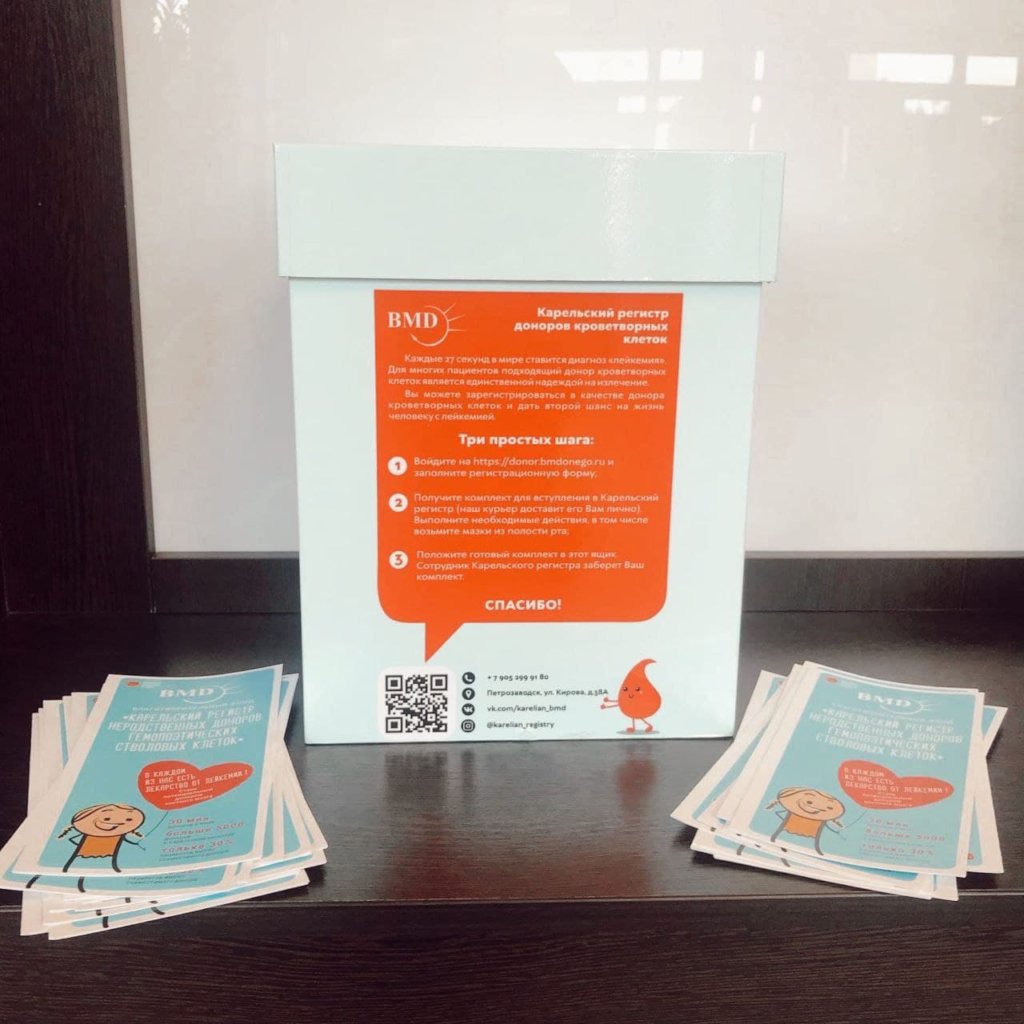 Links: