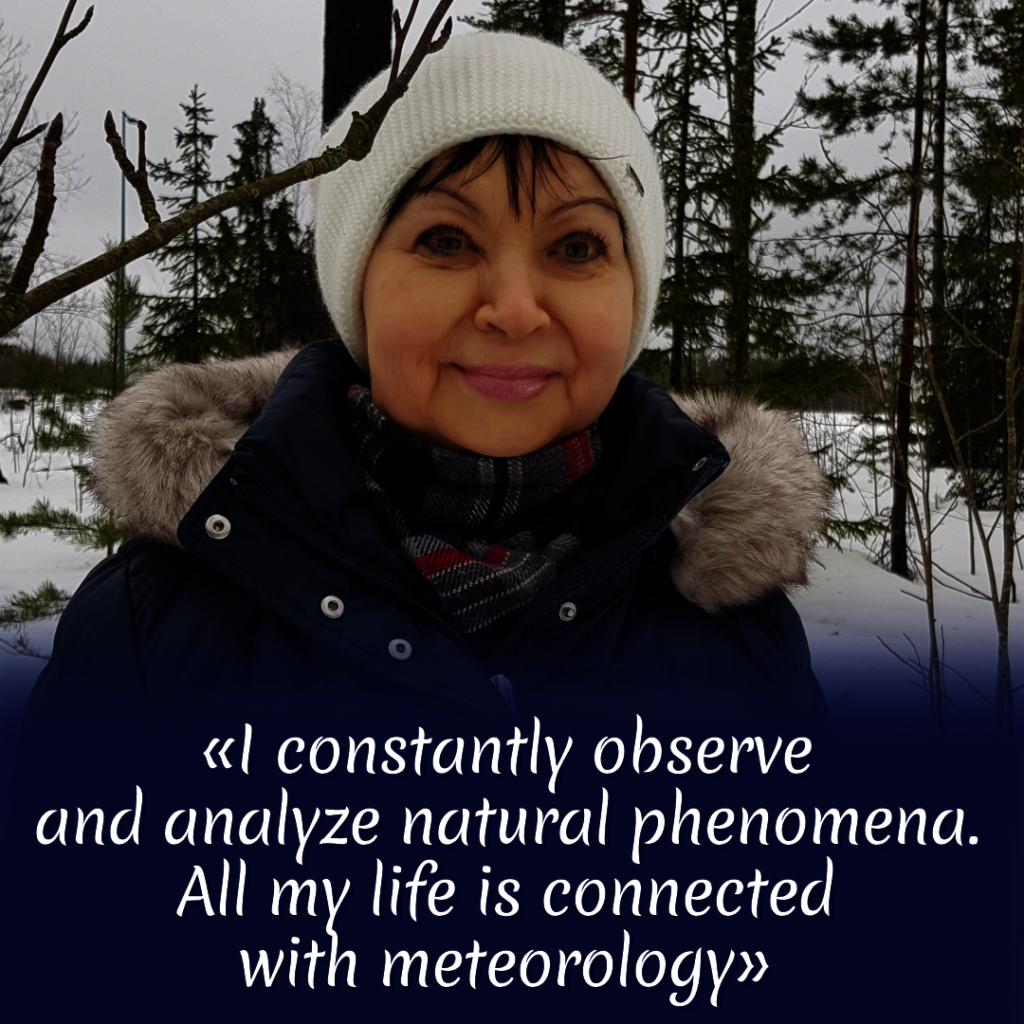 Dear friends!
For many years, we have been developing hematopoietic cells donation together with you. Our goal is to make sure that every patient who needs help can find a compatible donor.
At the beginning of the year, we received a request to find a donor for Tatiana.
Tatiana was born and raised in Yakutia. Since childhood, she loved airplanes and dreamed of working at the airport. The dream came true: Tatiana was offered a position in the aviation meteorological center of Yakutsk, where she worked for 15 years.
Then Tatiana moved to live in Finland. In a foreign country, it was not easy at first: she had to learn the language, look for a job.
"I attended language courses, then to practical classes, worked as a kitchen worker for free to receive benefits. But it never scared me. Loneliness was scarier," said Tatiana.
Now our heroine is 59 years old. She raised her daughter, learned the language, overcame all the difficulties and was able to get a prestigious job.
"Here, as probably in any country, it is very important to have a job. For more than 10 years, I have been working for a large, well-known company that has branches all over the world. I'm an electronics assembler. I had to forget about meteorology and retrain. The company I work for is engaged in the production and testing of special construction equipment, " Tatiana said.
Life has returned to a stable course. It seemed that all the problems were over. Tatiana began to make plans and dream of grandchildren. But suddenly everything turned upside down.
Two years ago, Tatiana fell ill. It all started with blisters and a red rash, accompanied by severe itching. At first, she was sent to a dermatologist, although Tatiana understood that it was not an allergy, "I felt something went wrong. My hemoglobin began to drop, it became difficult to climb the stairs, my muscles were very sore. A year ago, after a comprehensive examination, I was diagnosed with myelofibrosis. " Tatiana can defeat disease only with a bone marrow transplant. To do this, she needs the closest possible genetic donor.
And, alas, so far, no potential donor in the world is suitable for her.
The only hope is if her genetic twin reads Tatiana's story and decides to join the Registry.
We strive to tell the story of Tatiana to as large an audience as possible, so we publish it in the media, in our social networks, in chats with our partners.
Dozens of people from different cities have already responded to our call to join the Registry. And we are sure there will be even more of them!
Thank you for helping to make Tatiana's healing possible!
Each of your donations is an opportunity to pay for the adding several new donors to the Registry's database of bone marrow donors. Perhaps Tatiana's savior will be among them.
If you are moved by this story, please share it with your family, friends and work colleagues. If they follow your example and make a donation to attract new donors, the chances of Tatiana and hundreds of other patients will increase significantly.
Let's rid the world of leukemia together!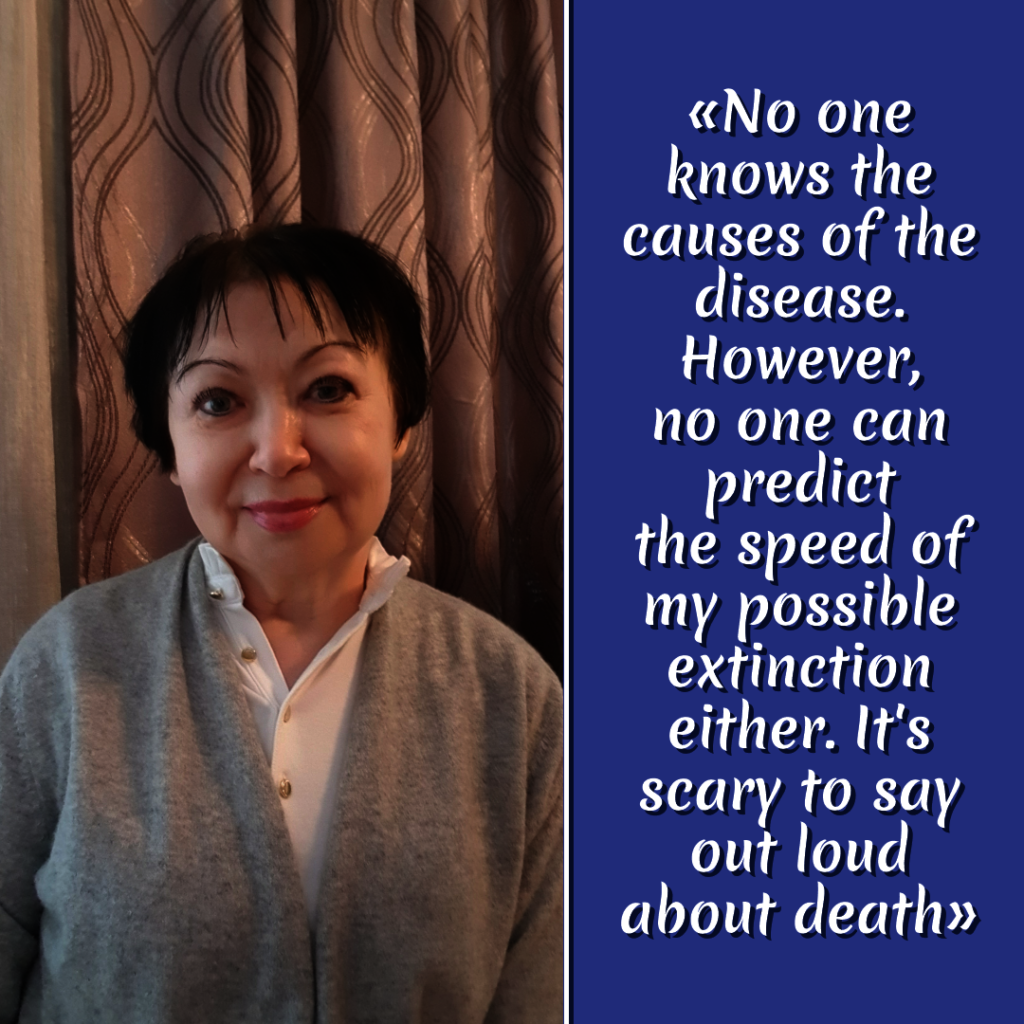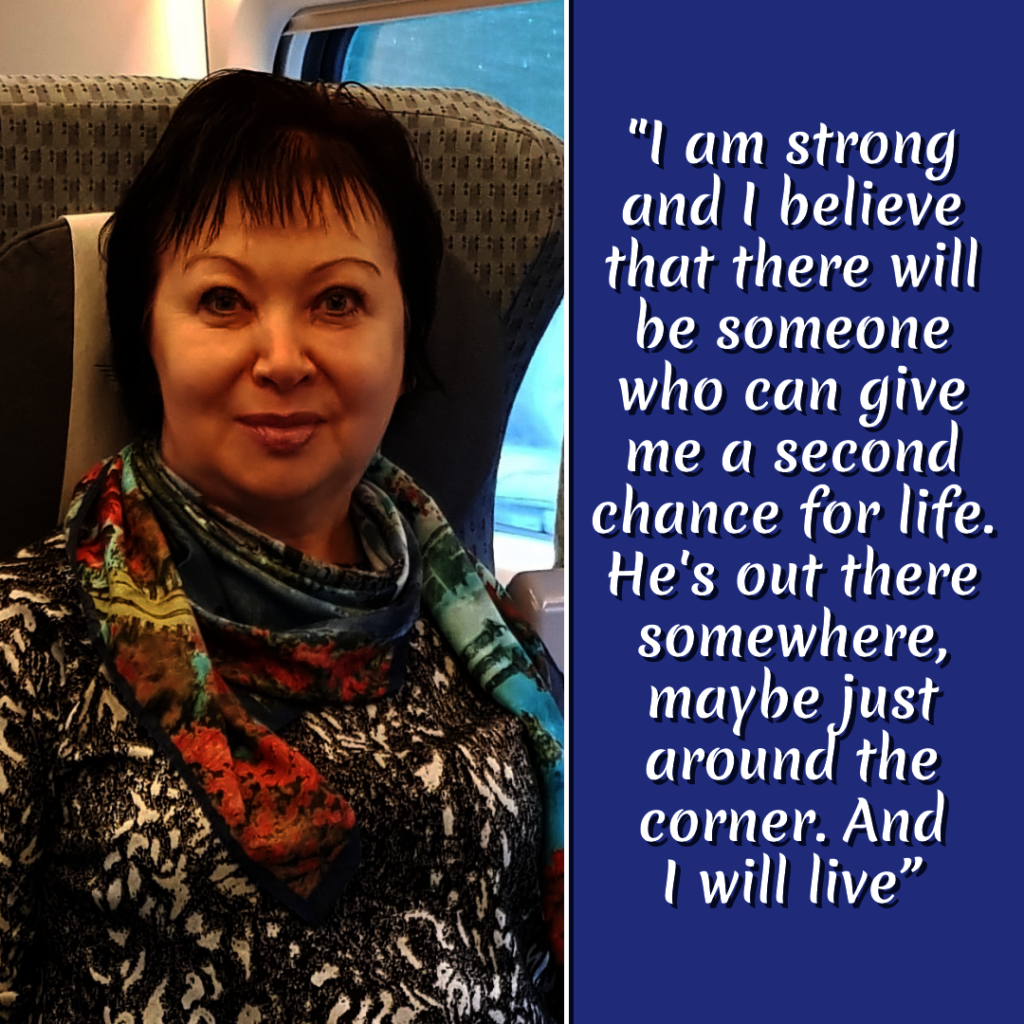 Links: