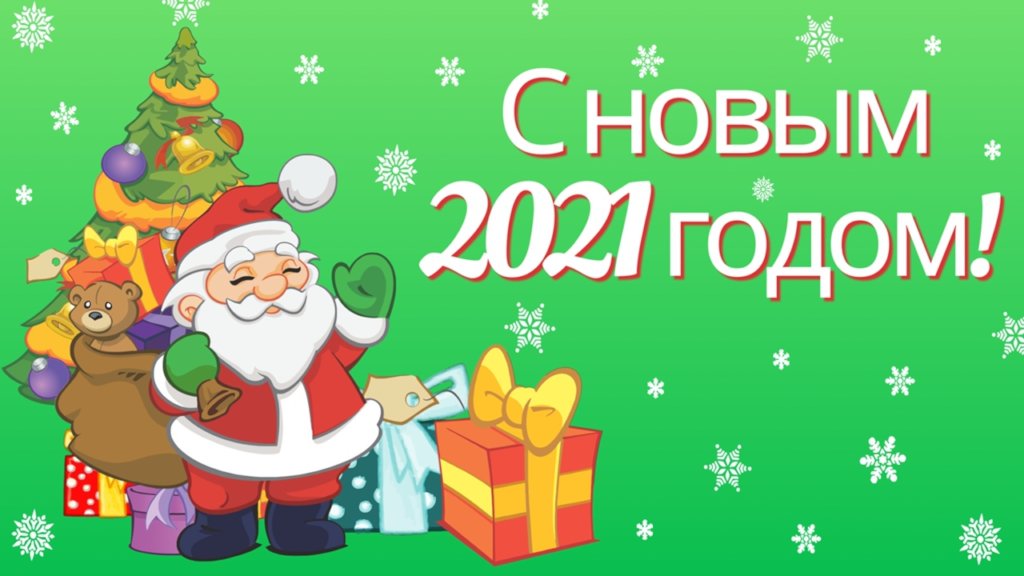 Dear friends, we wish you a Happy New Year and Merry Christmas!
Let distress and sorrows remain in the past! Let only success and happy moments await us in 2021!
The year 2020 became a test for all of us! Covid19, lockdown, natural disasters and crises have tested our strength. And it united us even more!
Thank you, dear benefactors, for being with us! Thanks to your financial help, we were able to switch to online mode and help save the lives of patients with leukemia!
During the pandemic, we completely switched to remote recruitment of donors. To join the Registry, it is now enough to fill out a questionnaire on our website, then receive documents and cotton swabs by courier for getting a smear to determine compatibility parameters, and then send a sample by mail to the Registry.
The Karelian Registry has grown by 190 potential donors, and we have received 62 requests for donor search from around the world.
In seven cases, donors from our Registry turned out to be compatible with patients, but were not selected by clinics for bone morrow cell donation.
Thanks to the fact that the whole world has moved online, we have become closer to our benefactors, partners and beneficiaries:
Conducted online concerts in support of bone marrow donation.

Organized marathons to raise funds for the Registry's development.
Developed our social media networks and YouTube channel.
Participated in grant competitions and specialized conferences.
Found new friends and partners
All this gives us inspiration for 2021!
We have ambitious plans:
• Launch of a new website of the Registry.
• Launch of a powerful information campaign and a series of events to attract new bone marrow donors.
We hope to increase the Registry by 2000 people in 2021!!! More potential donors - more chances to save the life of a particular patient!
In the implementation of these big plans, we will need your help and support more than ever!
Let's rid the world of leukemia together in 2021!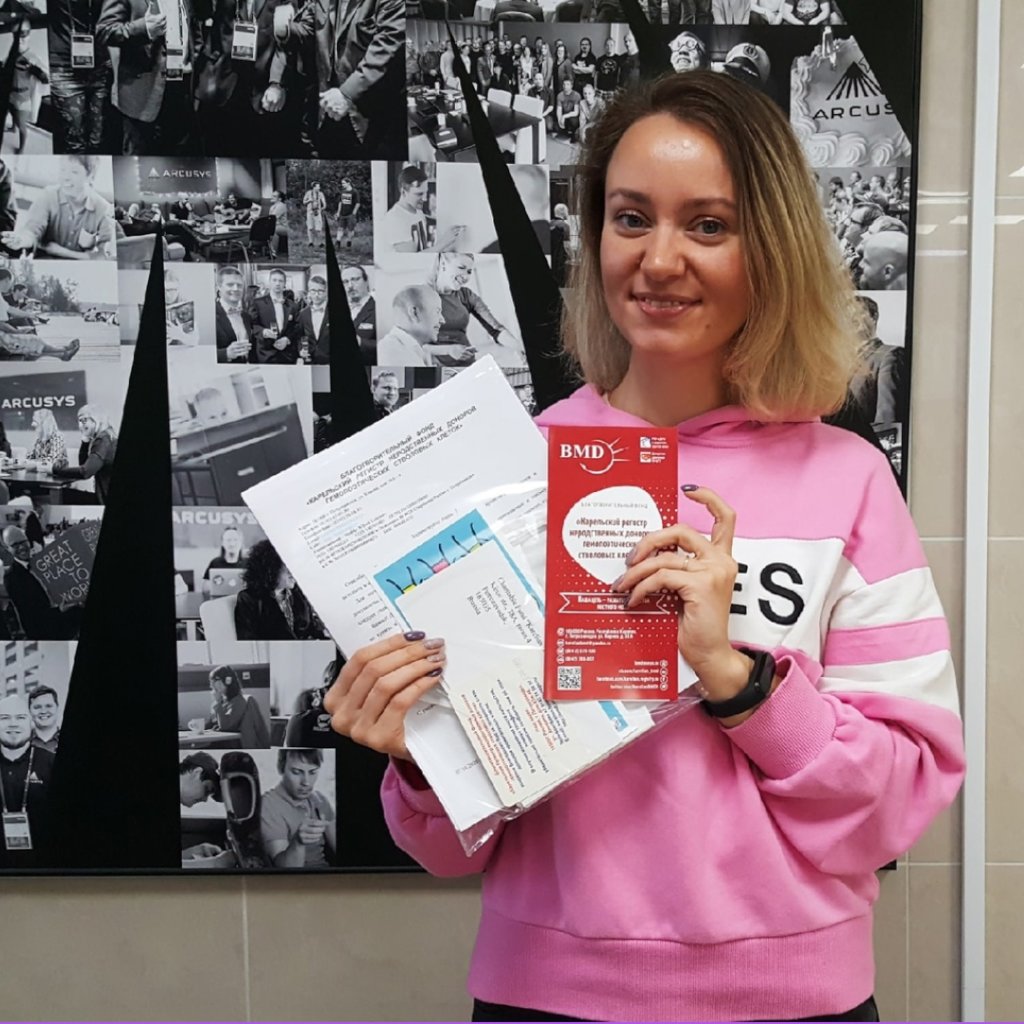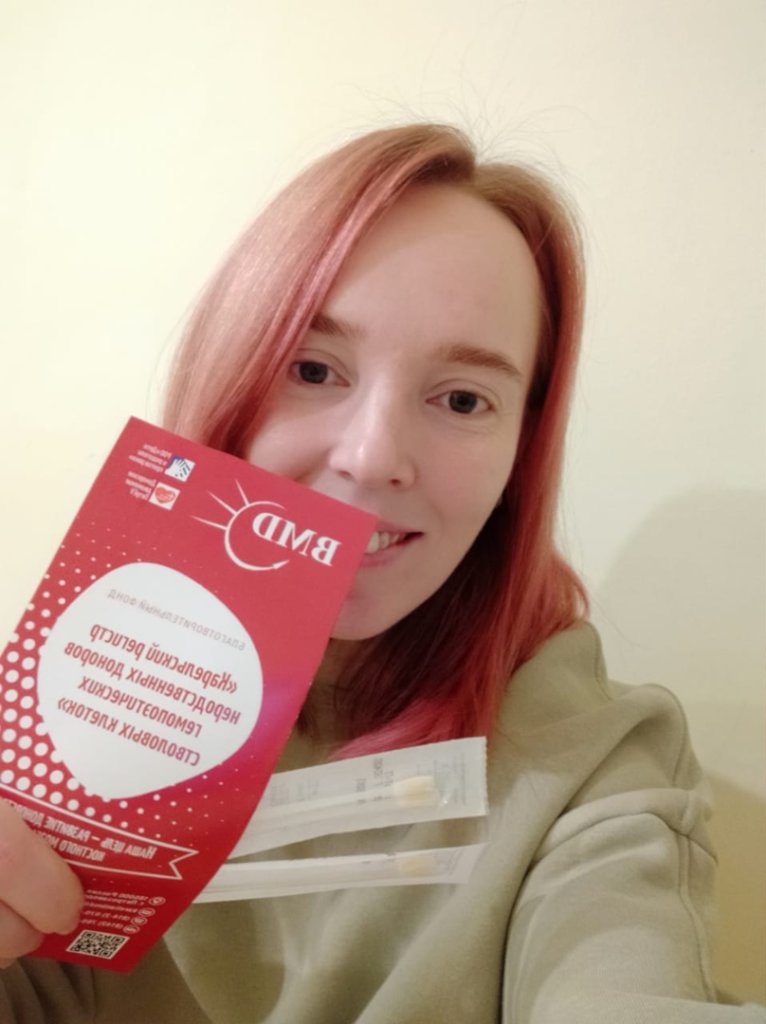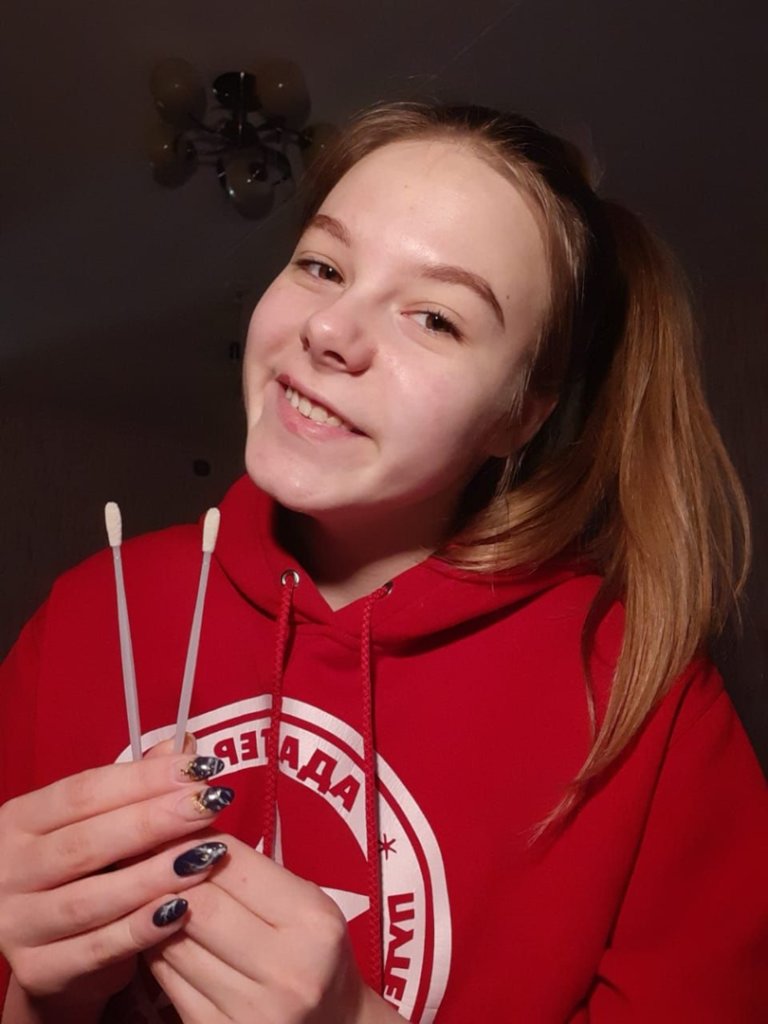 Links: