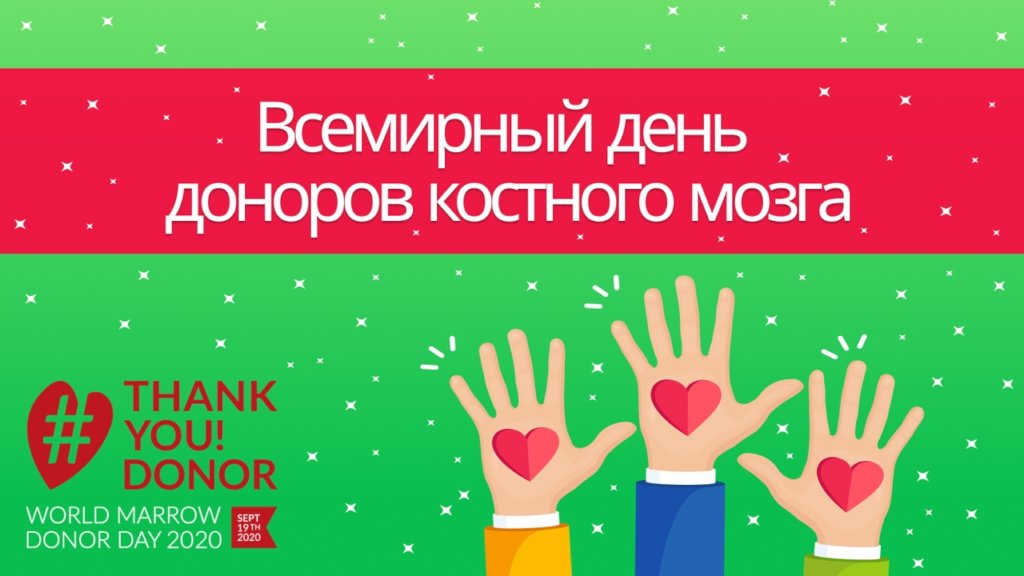 Dear friends, we congratulate you on the World Day of Bone Marrow Donors!
The holiday has been celebrated since 2015, bringing together 106 organizations from 59 countries and 37 million bone marrow donors.
This is your and our holiday, dear benefactors! Thanks to your donations, the Registry recruits new bone marrow donors and pays for their examination. You are our pillars and foundation!
World Bone Marrow Donor Day is a celebration for hundreds of thousands of leukemia patients who have recovered thanks to donors and who hope, hope that they will find a matching donor and defeat the deadly disease. The Holiday gives hope for life! And we together with you give them such hope!
On the eve of the World Bone Marrow Donor Day, we have traditionally organized a campaign to recruit new donors.
Even in the midst of the COVID-19 pandemic, we mastered to hold remote recruiting campaigns. We value the health of our volunteers and donors, therefore, we take precautions: we offer donors to fill out questionnaires on our website, and if there is no medical withdrawal in the given information, we send them original documents and sets of sticks for taking a swab from the oral cavity by courier or mail.
Since almost all organizations in Russia resumed their work in August and September, we invited them to participate in our campaigns and encourage their employees to donate. There are already interim results: employees of the regional TV channel joined the Registry and made a news report about it. We are also negotiating with several other companies.
At the same time, we are actively engaged in non-public work: we conduct additional medical examinations of donors who joined the register before 2015 and work on requests to search for donors from other countries. By the way, over the years we have received 47 requests for bone marrow donors, and 42 of them from other countries. In August our donor passed the necessary tests, as he was compatible with a patient from another country. Perhaps, he can be the one who will save the patient's life. We hope that nothing will prevent him from doing this. Such stories are inspiring!
In conclusion, we would like to thank you for your support! Thanks to your donations, the Registry continues to grow!
And together we are helping to rid the world of leukemia!
p.s.
You can help us to improve our work not only with your financial assistance, but also with your feedback about our activities.
Please tell us:
What would you like to know about us? What should we talk about in our reports?
Do you follow us on social media? If so, can you name them?
Would you like to help the Registry not only financially, but also as a volunteer?
To respond, please follow the link: https://forms.gle/PByBEmRZneChHACv6
You can do this anonymously if you want.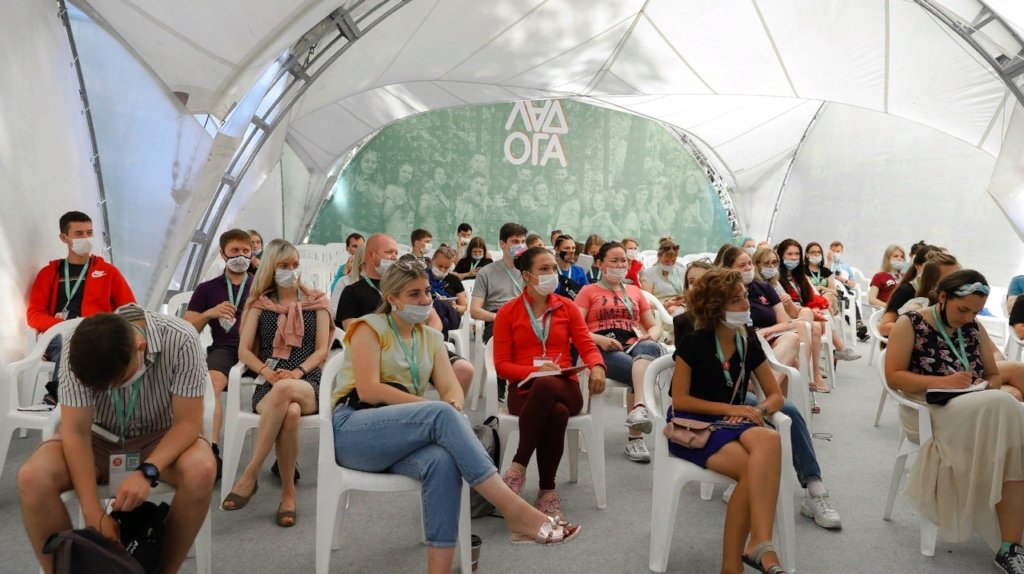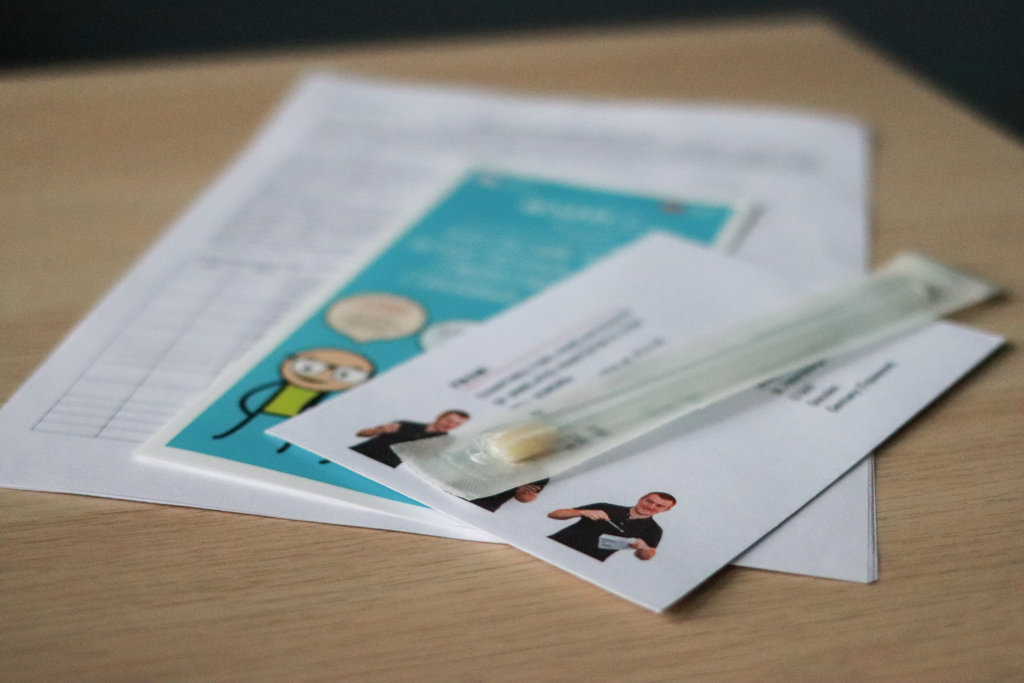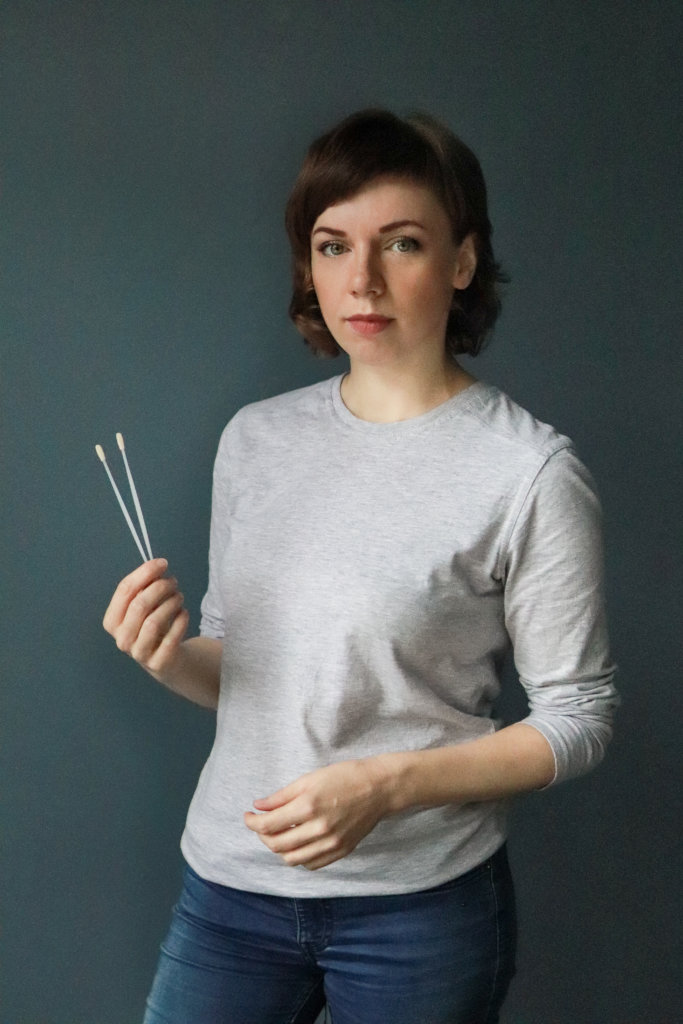 Links: