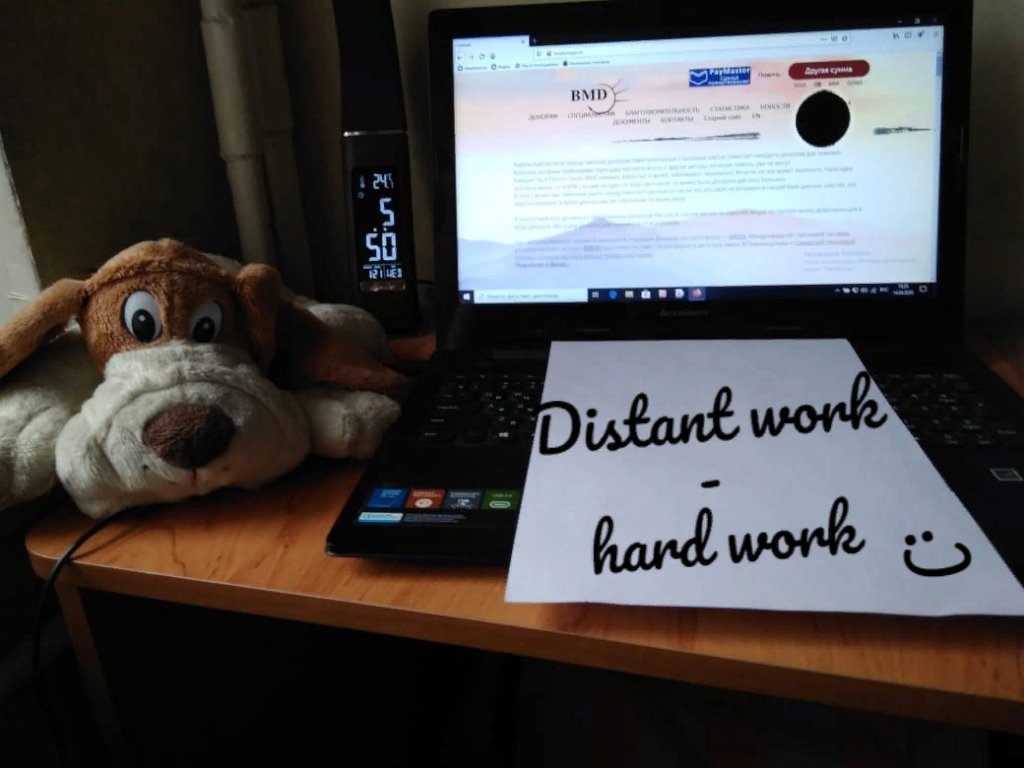 Dear friends!
Now we are all going through a very difficult period. The coronavirus pandemic threatens the lives of people all over the World. Governments, organizations, and thousands of people are working hard to stop the epidemic and help those affected. We thank them for their work and express our great respect!
The coronavirus made us work differently. But we have never stopped working, thanks to your support. We appreciate it a lot!
Like many other organizations, we have gradually moved online.
First of all, this refers to the recruitment of new donors. Until mid-March, we hosted donors in our offices in 2 cities. Later, one could join the Registry only sending an envelope with her/his samples by mail.
But at the end of March, we had to suspend this too, so that our donors would not put them in risk going to the post office.
We still accept online applications from people who would like to become potential donors, but we have to wait for going forward with them until the threat of the virus will go away.
At the end of March, we sent a batch of donors' samples to the laboratory and hope that the results of typing will arrive in a few months.
In addition, we continue to accept donor searches requests. In 2020 we received twenty-two requests from different countries. On one request, our donor matched pretty well with a patient and now is being in reserve.
Second, because of the virus, we conduct all our information campaigns online. We don't give lectures about bone marrow donation in auditoriums as we did before, but we communicate and answer questions on social media.
Third, the quarantine allowed us to take a closer look at our internal work. We have updated the questionnaires and applications for potential donors on our website and introduce services for remote work with donors. We continue to learn how to do our work better, and we would like to mention here that we get a lot of useful information on GlobalGiving.
Fourth, we continue to collect donations on GlobalGiving. They help us to recruit new donors in the Registry: to pay for laboratory tests of samples, information materials and postal shipments.
Most recently we participated in the 2020 Little by Little March campaign held by GlobalGiving. During this campaign, GG increased each donation by 50%. Thank you to those of you who took part in this campaign! We also remind you that GlobalGiving currently doubles regular donations.
In general, we hope that as soon as the virus recedes, we can make our work even more effective.
You can help us to improve our work not only with your financial assistance, but also with your feedback about our activities.
Please tell us:
What would you like to know about us? What should we talk about in our reports?
Do you follow us on social media? If so, can you name them?
Would you like to help the Registry not only financially, but also as a volunteer?
To respond, please follow the link: https://forms.gle/PByBEmRZneChHACv6
You can do this anonymously if you want.
In conclusion, we would like to thank you once again for the financial assistance that you provide us even in this difficult time. You inspire us to work harder in fighting leukemia and saving lives!
We wish you all to stay safe! Take care of yourself and your loved ones!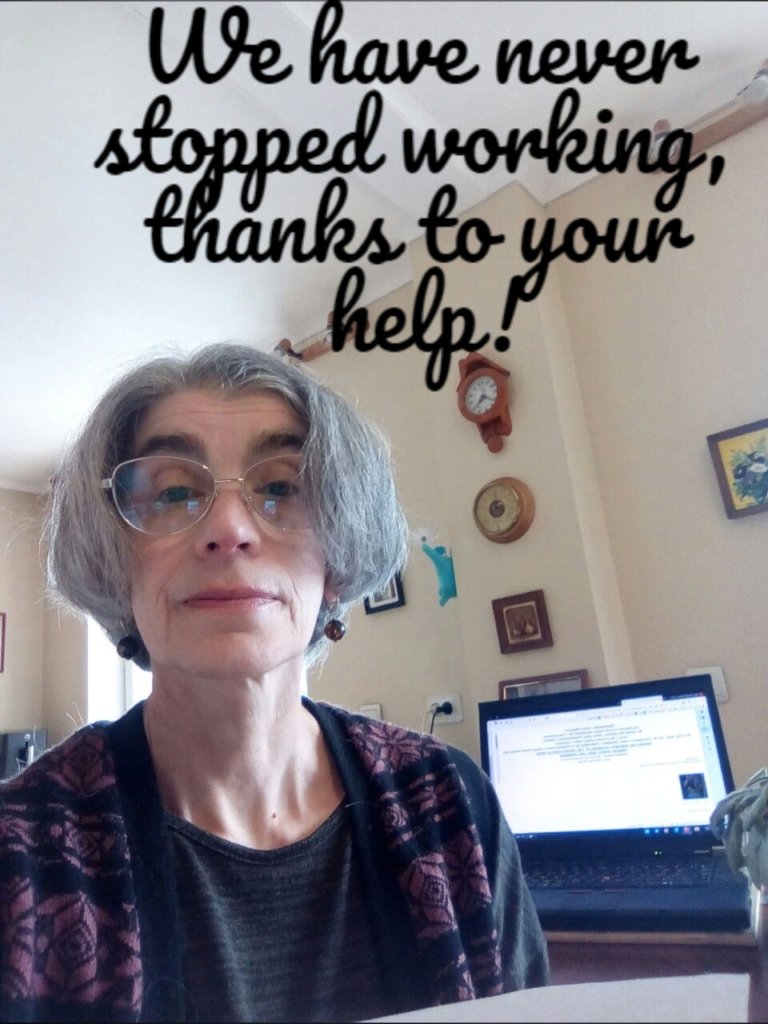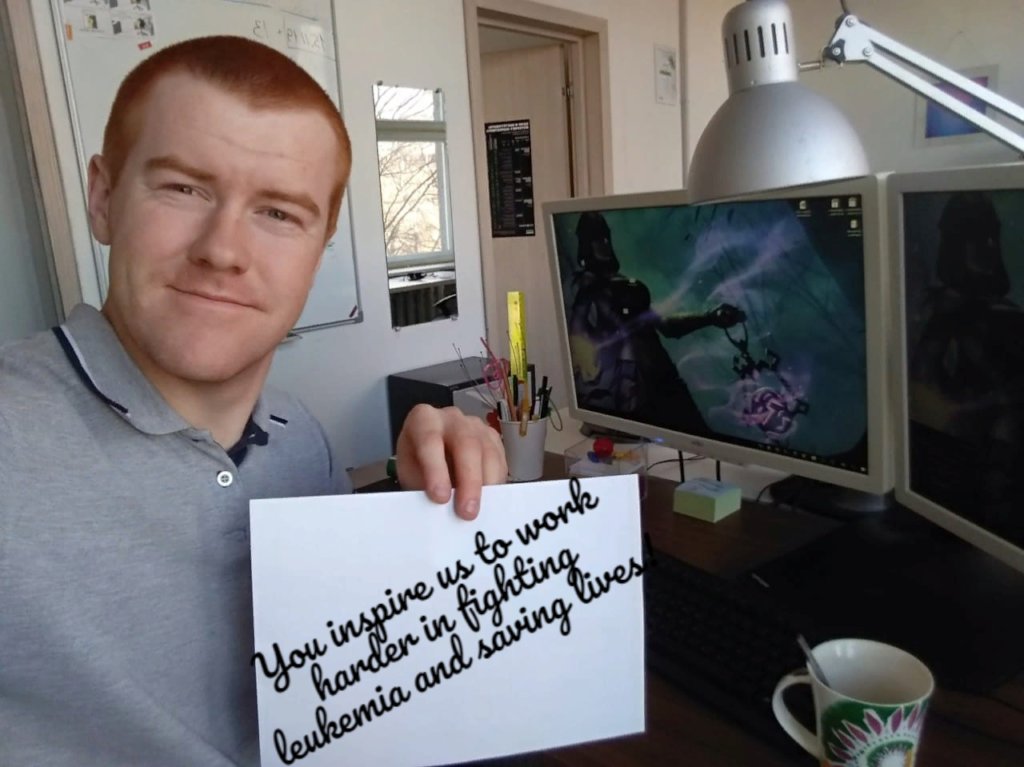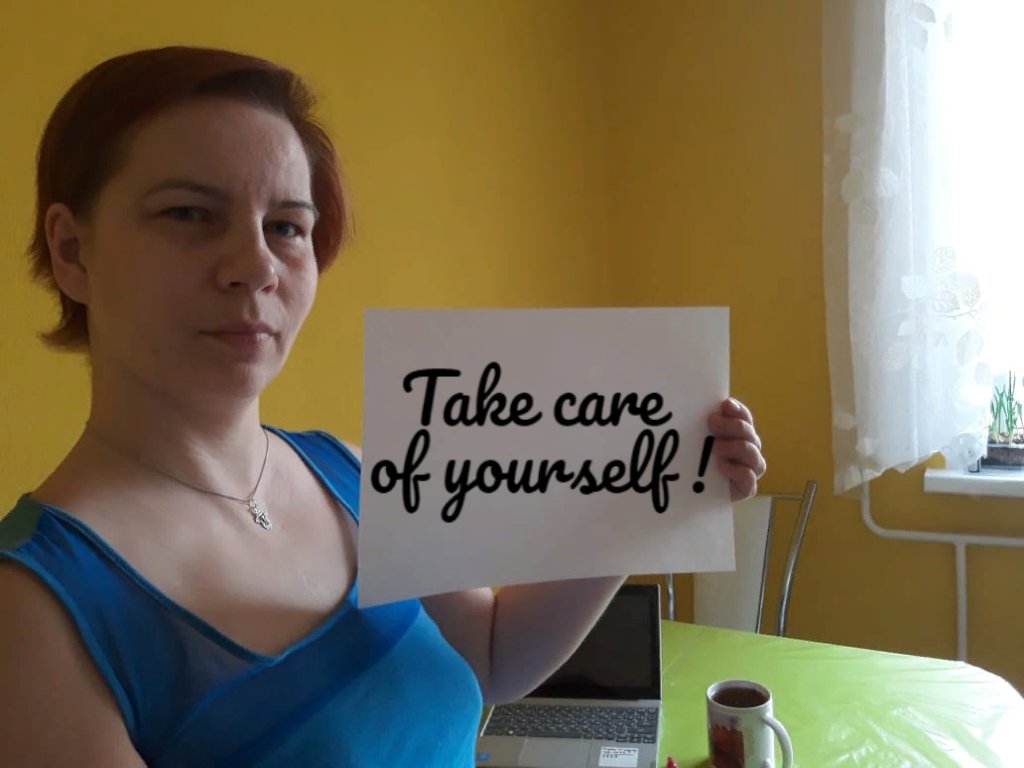 Links: