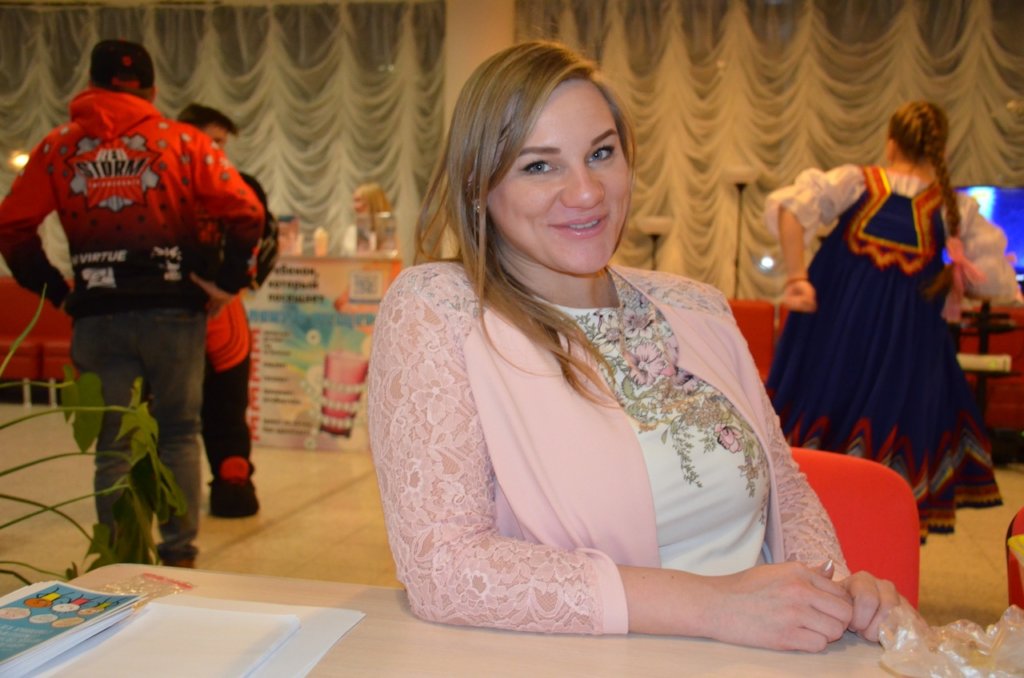 Dear friends!
Have you ever thought that once a hundred miles or kilometers was a serious obstacle for people, while now we freely communicate and help each other, although we are tens of thousands of kilometers or miles apart? Distances are no longer a problem. It's amazing!
For example, you provide us with financial assistance, and thanks to this, we are able to hold recruiting campaigns of new donors for the Registry. In January and February of 2020, more than 50 donors joined the Karelian Registry. Another example is that we help find donors for patients from different parts of the world. In January and February, we received 20 requests from different countries to search for donors. Earlier, we told you happy stories about donors for patients from different countries.
In February, another good city appeared on our "donor map" – Kostomuksha. This city is located in the North of the Republic of Karelia at a distance of 500 kilometers (310 miles) from Petrozavodsk, where our Registry office is located. Now Kostomuksha holds a recruiting action twice a month. This became possible by a girl named Yaroslava.
"I learned about bone marrow donation about 5 years ago. My friend told me about it. I never doubted my decision even for a moment: I wanted to become a potential donor. And when it is necessary, I'm ready to become a real donor!" – recalls Yaroslava.
First, Yaroslava followed her friend's example and joined the Registry, and then she herself became a leader for others.
Yaroslava continues, "I love doing good things. I also like to tell people new facts. I discovered that bone marrow donation is a completely unknown topic for many people. And out of ignorance, people think it's dangerous for their health. I wanted to destroy these fears and tell the truth about bone marrow donation!"
So Yaroslava decided to become a volunteer of the Karelian Registry. She conducted seven lessons for high school students and organized an information platform for the Registry at the charity event "Giving Tuesday". And now she has decided to organize a recruiting of donors in her city on an ongoing basis. She sends envelopes with documents and samples of new donors to the Registry office in Petrozavodsk.
"Friends and acquaintances support me. And they are very surprised how I manage to have so much energy and time for doing this. After all, I have a small child, and now I have a puppy!" – Yaroslava continues her story with laugh.
We are also surprised and admire Yaroslava's activity. We are sure that thanks to her, hundreds of residents of Kostomuksha will become potential donors!
How great it would be if such wonderful people were in every city! People like Yaroslava - volunteers - would help attract new donors, and people like you - our good benefactors - would help pay for the search of new donors!
Then we will have many potential bone marrow donors, and together we will have much more chances to save the world from leukemia!
We will regularly tell you about our friends and helpers. Please share our stories in social media. We also would like to hear your stories. Send your stories to us, and we will publish them in our next report!
And finally, take part in GlobalGiving's 2020 March Little by Little Matching Campaign. It runs from 09:00:00 ET on Monday, March 23, 2020, to 23:59:59 ET on Friday, March 27, 2020.
Your help will be multiplied! During Little by Little, all eligible donations up to $50 per unique donor per organization will be matched at 50% for as long as the campaign is live. GlobalGiving's 100% Monthly Match is also available to the GlobalGiving nonprofit community for all of 2020, and this includes the March Little by Little Campaign week.
Take part in it, please, and tell your friends about it!
We are on Facebook.com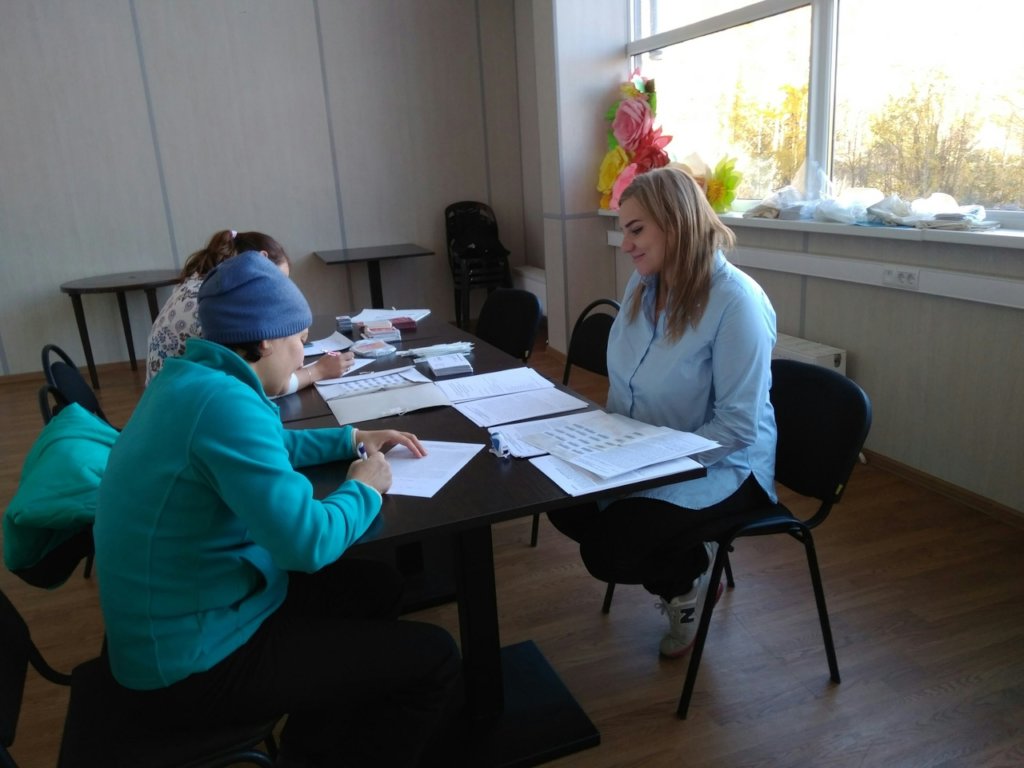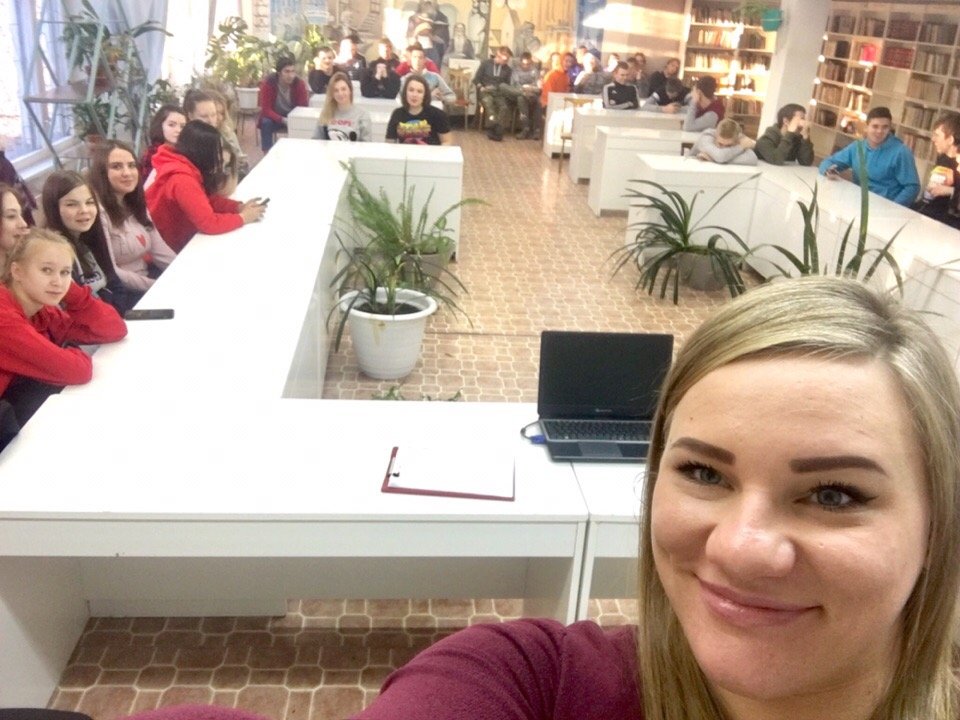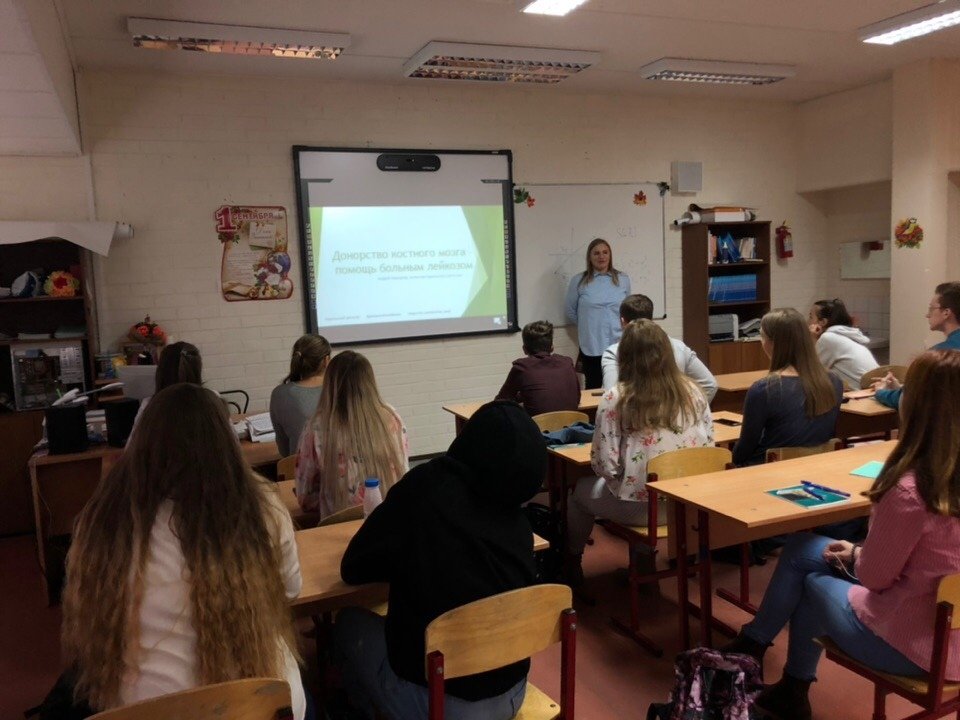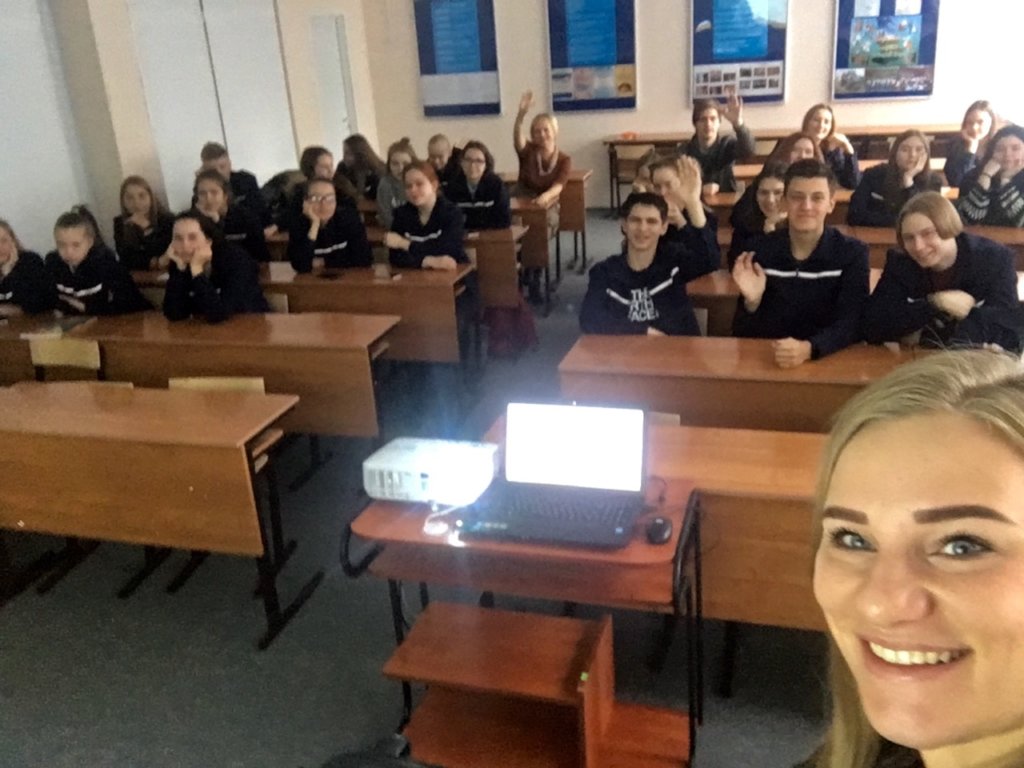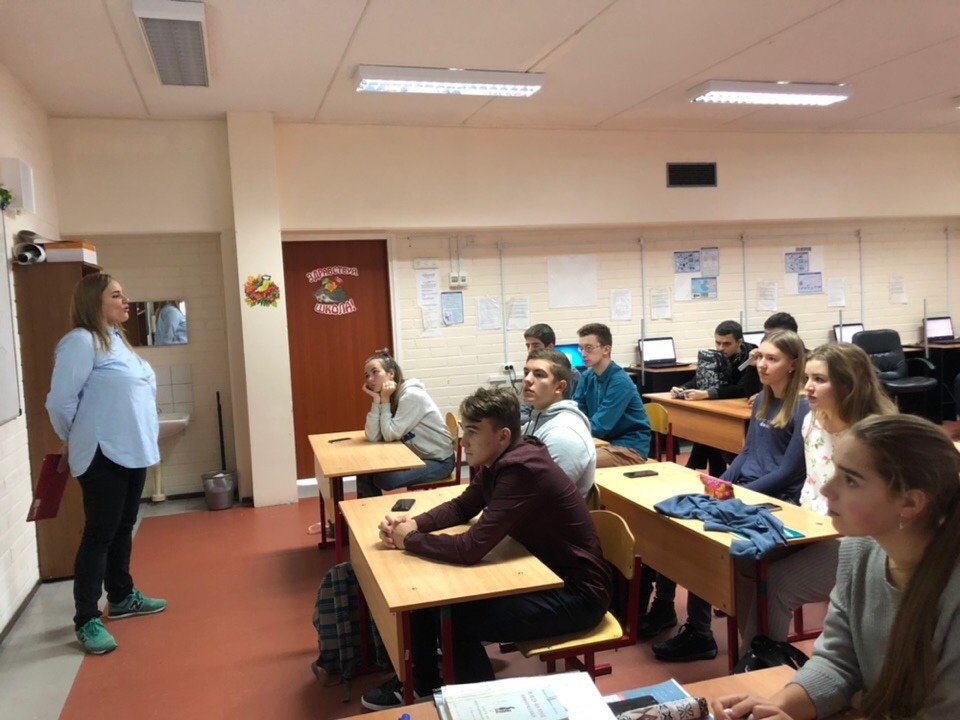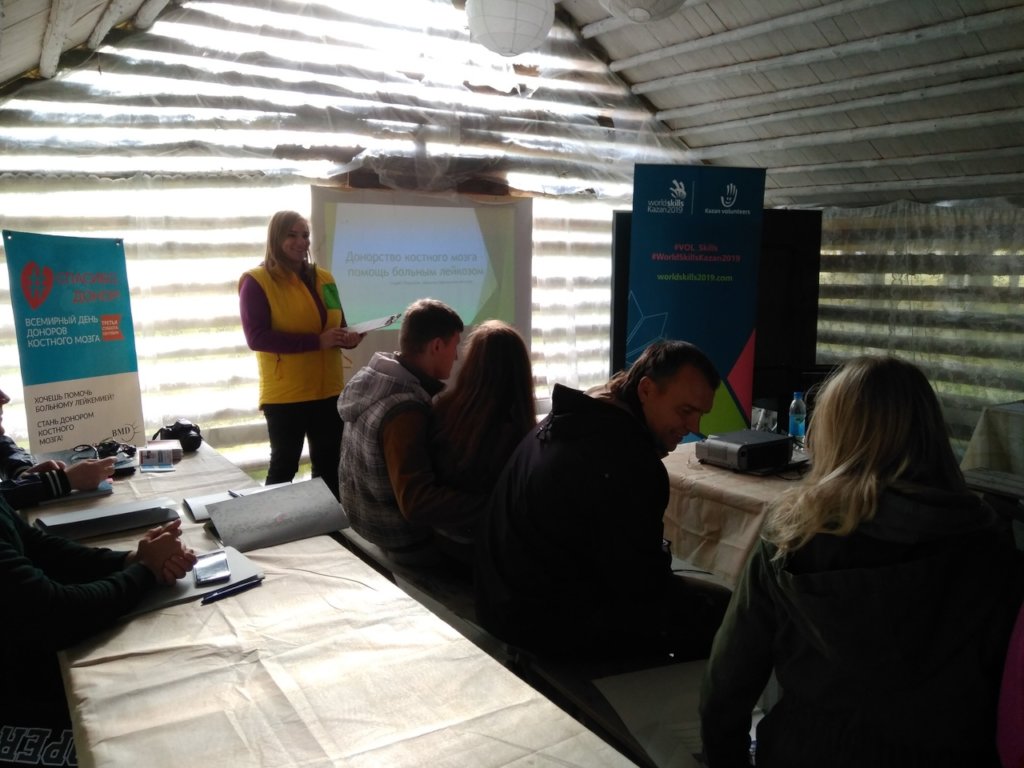 Links: