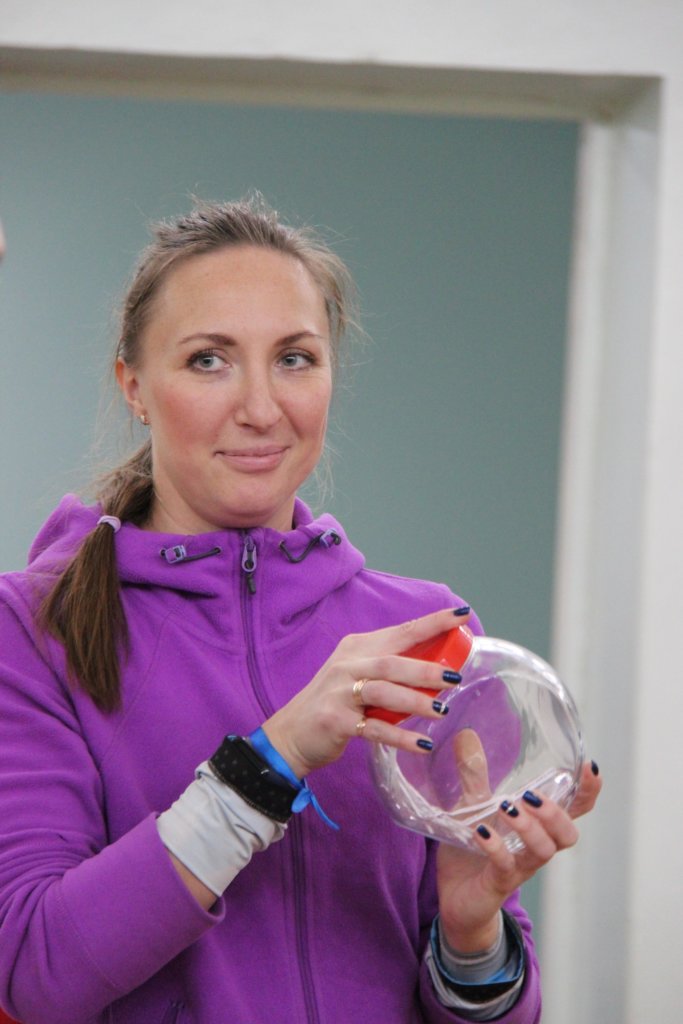 Dear friends!
We recently told you the results of 2019. Indeed, the year has brought us many important events and achievements. Thank you for being with us! The Registry is working and developing thanks to your financial support. Over the past 3 months, the Registry has replenished with 50 new names, and this is important!
Special thanks to people with great ideas that help attract new donors!
Today we will tell you about one such person.
Once one girl, when joining the Registry, said, "I am a professional volleyball player and I organize volleyball competitions. Let's dedicate the next volleyball tournament to the bone marrow donation movement." So we met Olga.
Olga is a bright and active person. She manages the Sports Training Center. And now she is a potential bone marrow donor and our good friend!
"I learned about the Bone Marrow Donors Registry from local news on the social network," Olga explained, "I read the article and realized that the procedure for collecting donor bone marrow is safe and there was nothing to fear. Therefore, I immediately, from the phone, filled out an application to join the Registry. I'm an optimist and altruist, and I am ready to support a good deed."
In October Olga passed tests to determine compatibility parameters. In early November, Olga and her partner organized regional volleyball competitions. Competitions lasted for 3 days, and 150 athletes from different cities of Karelia participated in them. "In the league, we had already held a campaign to raise funds for cancer treatment. The topic of bone marrow donation has become an amazing discovery for us. And we decided to tell others about it, dedicating the competitions to the bone marrow donation movement in Karelia," Olga said.
Two tournaments in a row were held under the slogan "Sport for life!". In between games, athletes approached the Registry booth, asked volunteers some questions, and then filled out questionnaires and handed in samples. It was very cool!
Olga continued, "I know that people of the same spirit work easily and productively on projects. It seems to me that the work of the league and the Registry has something in common. We give people joy from activity and communication. The Registry does the same, and it also fills this joy with special meaning. Good luck to all of us!"
Olga understands that the probability of full matching the donor and the patient is very small, but this does not upset her. "Leukemia is a terrible disease! I sometimes think that if I have not yet approached anyone as a donor, that's good! It means my genetic twin does not need my bone marrow cells. So, he is healthy, and leukemia did not affect him. But if she or he needs my help, then I'm ready!"
Thanks to good people, activists like Olga and philanthropists like you, there are new chances to save the world from leukemia! Together!
We will continue to present stories of our friends. Please share them on social media. We will also be happy to hear your stories. You can send them to us on Facebook https://www.facebook.com/karelian.registry.ru/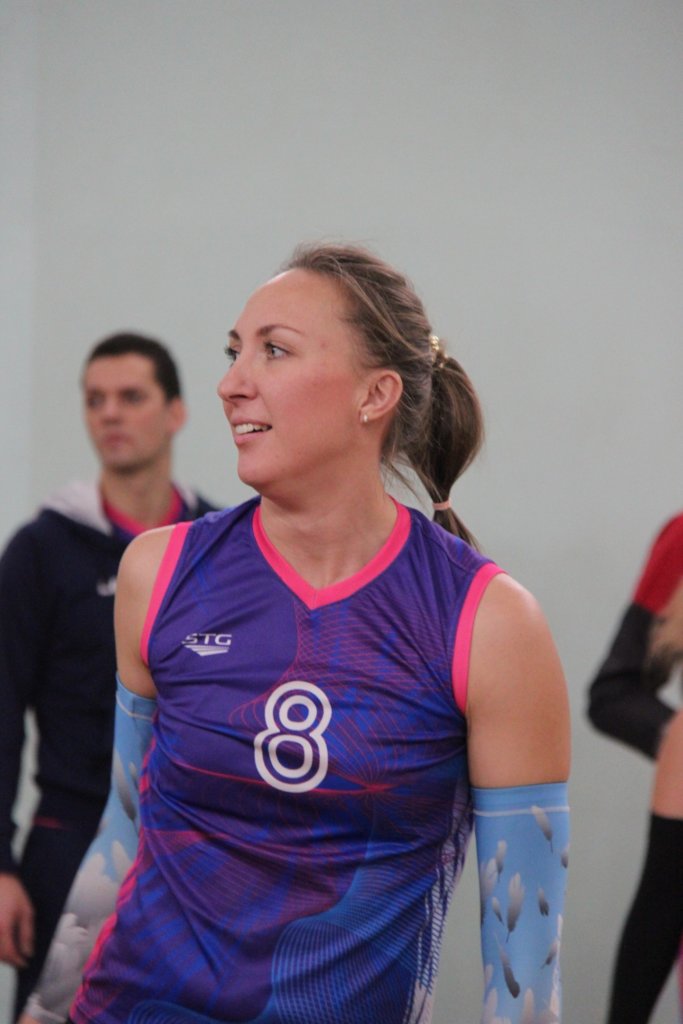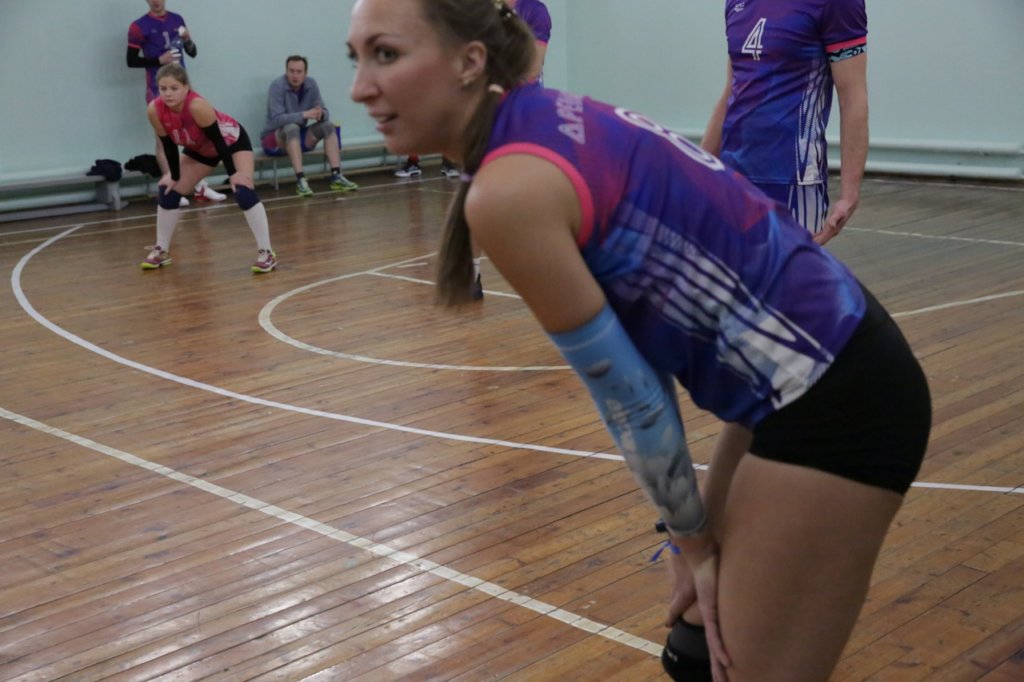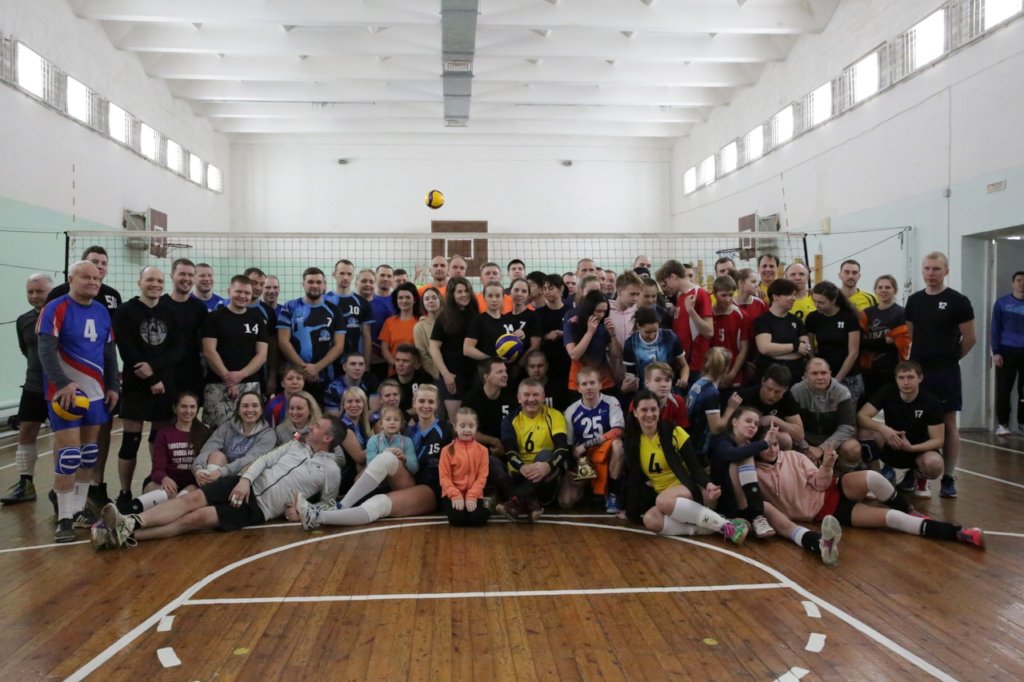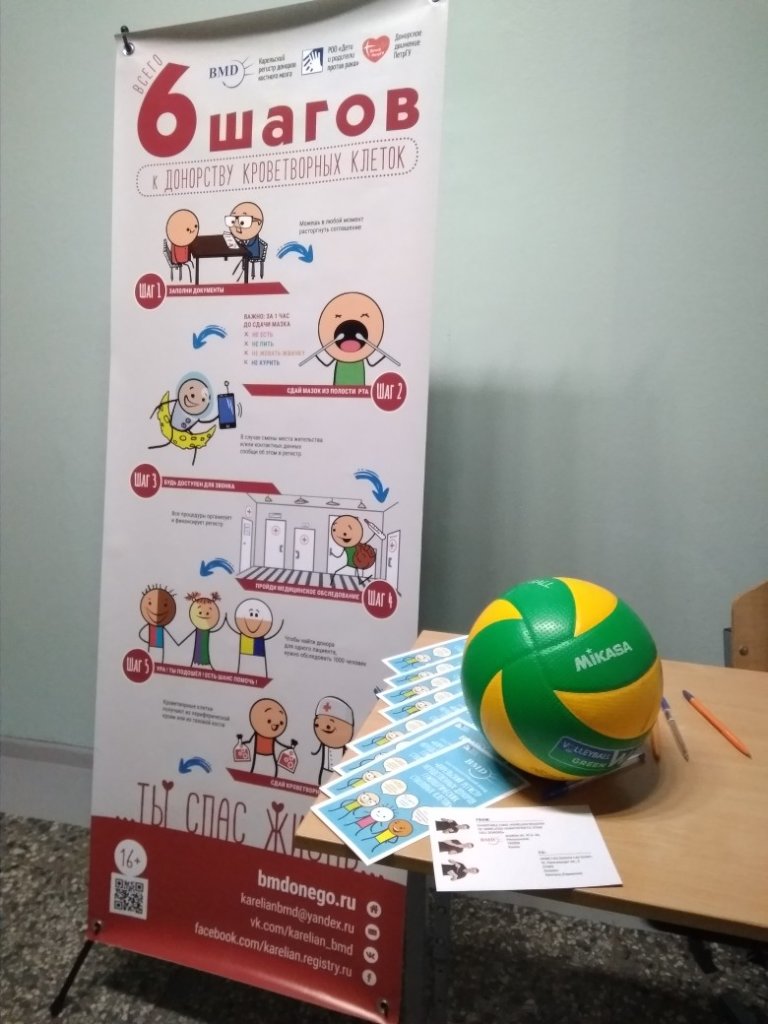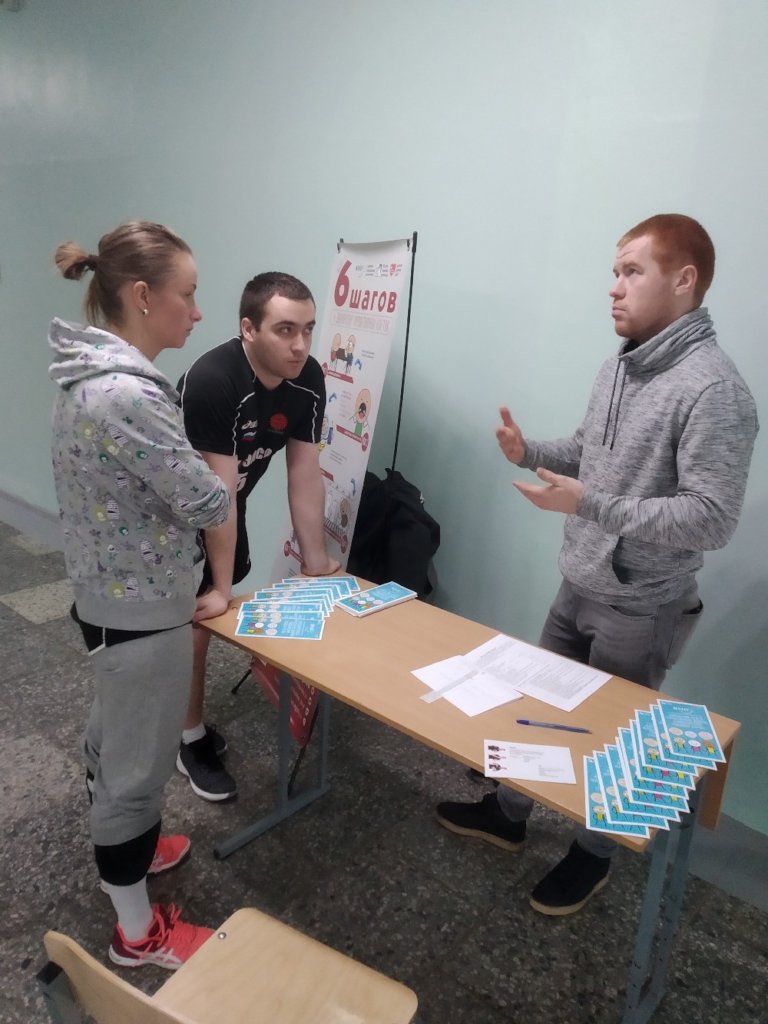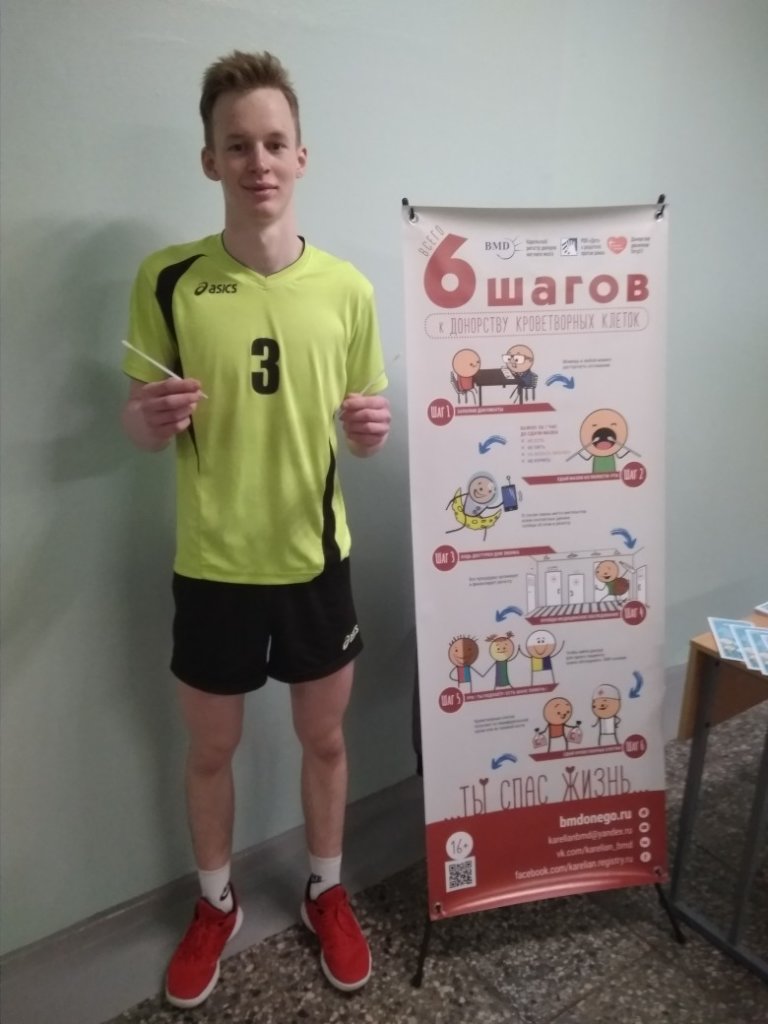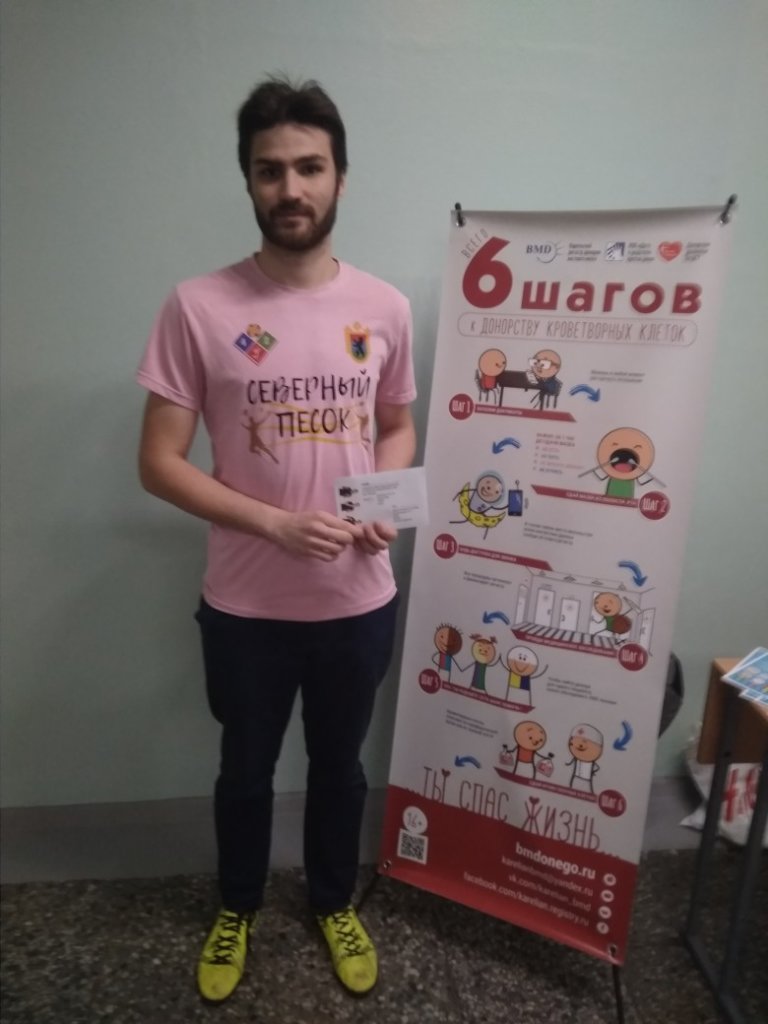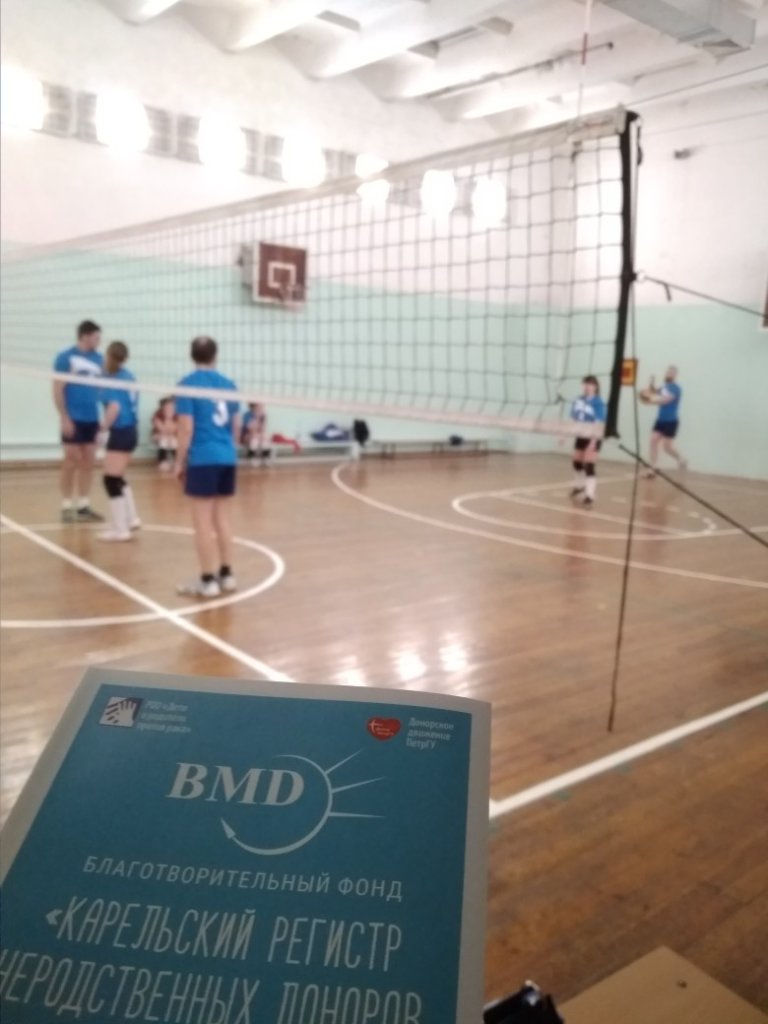 Links: