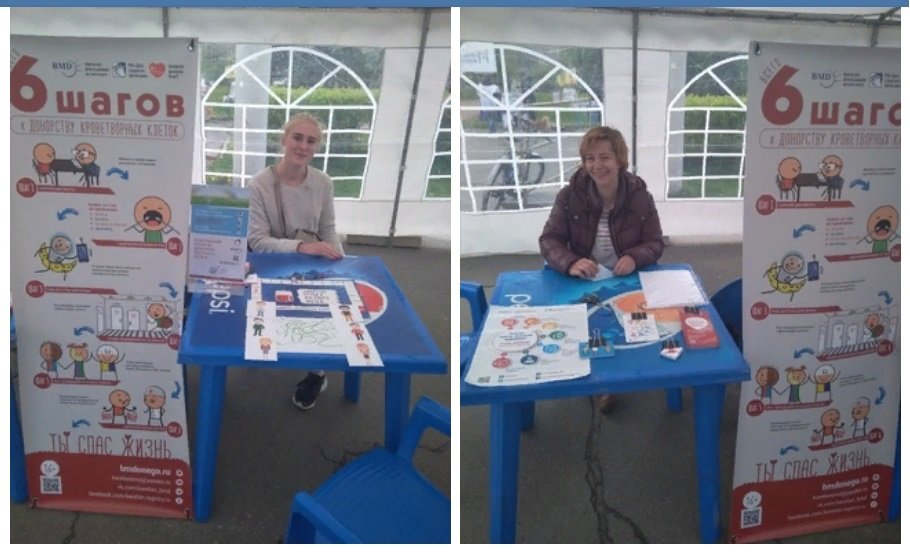 Dear friends!
We would like to share some news about the work of our foundation over the past 3 months.
As you know, the mission of the Karelian Registry is to help patients with leukemia to overcome the disease! We receive requests to find donors for patients from different countries. Since the beginning of 2019, we have got 73 requests from Russia, Britain, Spain, Belgium, Kazakhstan, France and Turkey. Sometimes there were 4 requests a day, which is just surprising!
There were 7 matches with our donors. One of the donors has already donated bone marrow cells for a child from Russia. We reported that last time. And now two more donors are undergoing a medical examination. We believe that everything will turn out well and that they will be able to give patients with leukemia hope for life!
As you know, leukemia knows no boundaries, adults and children from different countries suffer from it. It is important for people from all over the world to unite in the fight against it! Thank you for your participation, kindness and mercy! Thank you for your donations!
Thanks to it, we can pay for the inclusion of new donors in the register. And the more donors will be on the register, the greater the chance that we will be able to find a donor for a specific patient with leukemia and save their life!
In the summer months, we did not hold a campaign to attract donors. But we talked about bone marrow donation at lectures, during specially designed games and workshops on origami (we made paper cranes - a symbol of the fight against leukemia). We destroyed myths and fears by all means, convincing people that being a potential bone marrow donor is safe for the donor and vital for patients, and we invited people to register in our office in Petrozavodsk at any convenient day!
Every week, volunteers and registry staff are ready to consult those who wish to become potential donors. Our opening hours are turned into monthly schedule and published on the social media.
As usual, we offer residents of other cities to join the register by sending documents and samples for analysis by mail. Thus, we have already received dozens of envelopes from different cities of Russia!
It's great that now neither time nor distance is an obstacle to doing good and important deeds!
Thus, over the past 3 months, several dozens of people have become potential donors. Now there are 4954 potential donors in our database and we are waiting from the laboratory for more 56 HLA matching results.
It is important! Thanks to our mutual efforts, more and more people are ready to help patients with leukemia. It means that there is more chances that one of the potential donors will be compatible with a specific patient and will give hope for recovery!
Friends, thank you for being with us for many years! Let's beat leukemia together!