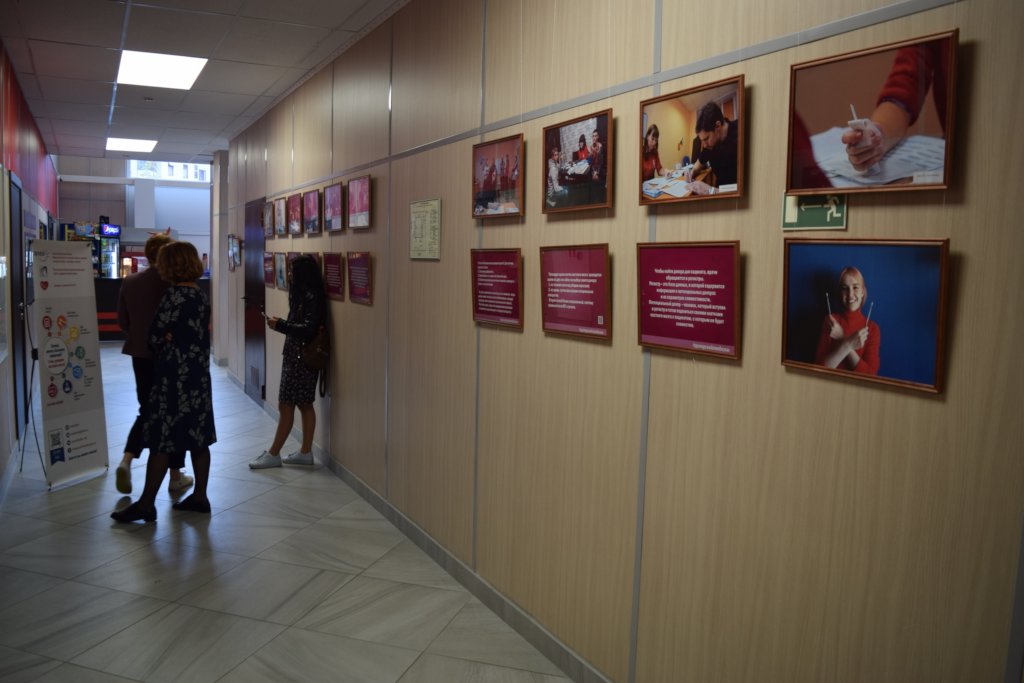 Dear friends!
We've been very busy for last three months. What have we done for those three months?
We conducted another campaign to recruit new potential bone marrow donors. Our sites worked in the Karelian cities Petrozavodsk, Kondopoga, and Kostomuksha. For the first time, the action also was held in the small Karelian city of Suoyarvi. In result, 87 new potential bone marrow donors were included in the Registry. We also received letters with potential donors' smears for HLA-typing from other cities of Russia. We are increasingly using postal services for getting new potential donors from different regions of Russia because it is convenient and takes not much time for those who want to be included in the Registry database. This time we received 17 envelopes with applications from people who want to be donors.
In the last spring we came up with an exhibition which was opened at the State Petrozavodsk University. The exhibition introduced students with what bone marrow donation is, who needs transplantation, how to become a bone marrow donor. We explained students why it is so important to become donors and that is not dangerous at all for their health. In the autumn our exhibition was taken to the North Karelian town of Kostomuksha. Then the exhibition visited Kondopoga – another small Karelian city. Many citizens who attended the exhibition decided to become potential donors. After Kondopoga the exhibition was displayed in a small Karelian town Suoyarvi. And again it was so popular among locals that many of the attendees joined The Registry as potential donors.
We learned how to talk about bone marrow donation. We came up with banners that were called "7 steps to bone marrow donation", and advertising agencies helped us to install advertising banners on the streets. It gave an excellent effect: many people learned about us. We are proud of this project because it became the winner of the II degree of the all-Russian award "Complicity-2018" for contribution to the development of bone marrow donation movement in the category "Formula of Good Deeds". This is a very prestigious award. The all-Russian prize "Complicity" was established in 2010 by the National Health Development Fund and the Coordination Center for the Organization, Development and Promotion of Voluntary Blood Donation at the Public Chamber of the Russian Federation. We would like to note that for us this victory was the second in a row: in 2016, the jury of the "Complicity" honored the series of our recruiting campaigns "Flight of Life" with a diploma of I degree in the nomination "Formula of Good Deeds".
These victories are important for the Karelian Registry because it is a public recognition of our hard work. We are known all over the country, and people understand the importance of what we are doing. We are receiving many letters from different regions of the country where people express their desire to become bone marrow donors and ask us how they can do it.
And we are in a huge need of donors! At last Christmas we received another request to find a donor for a patient from England. And one girl from our database has matched him! Now we are waiting for the doctors to decide when the time is right for the transplantation. At the beginning of 2019, we again were looking for a donor - now for a patient from Russia. And we found him in our Registry! For this case, we are also waiting for the time of transplantation to be determined.
We are able to work because we have you, our benefactors. The more funds we have, the more potential donors we can attract. That's why every year we participate in the Generous Tuesday. This is a Russian version of the world campaign Giving Tuesday. We received numerous donations during the Generous Tuesday -2018 campaign. It means that we can recruit more new donors to help terminally ill people survive.
Thank you so much for your priceless support! We greatly appreciate it.
Together we can do many things! Even defeating of leukemia is in our power if we fight all together!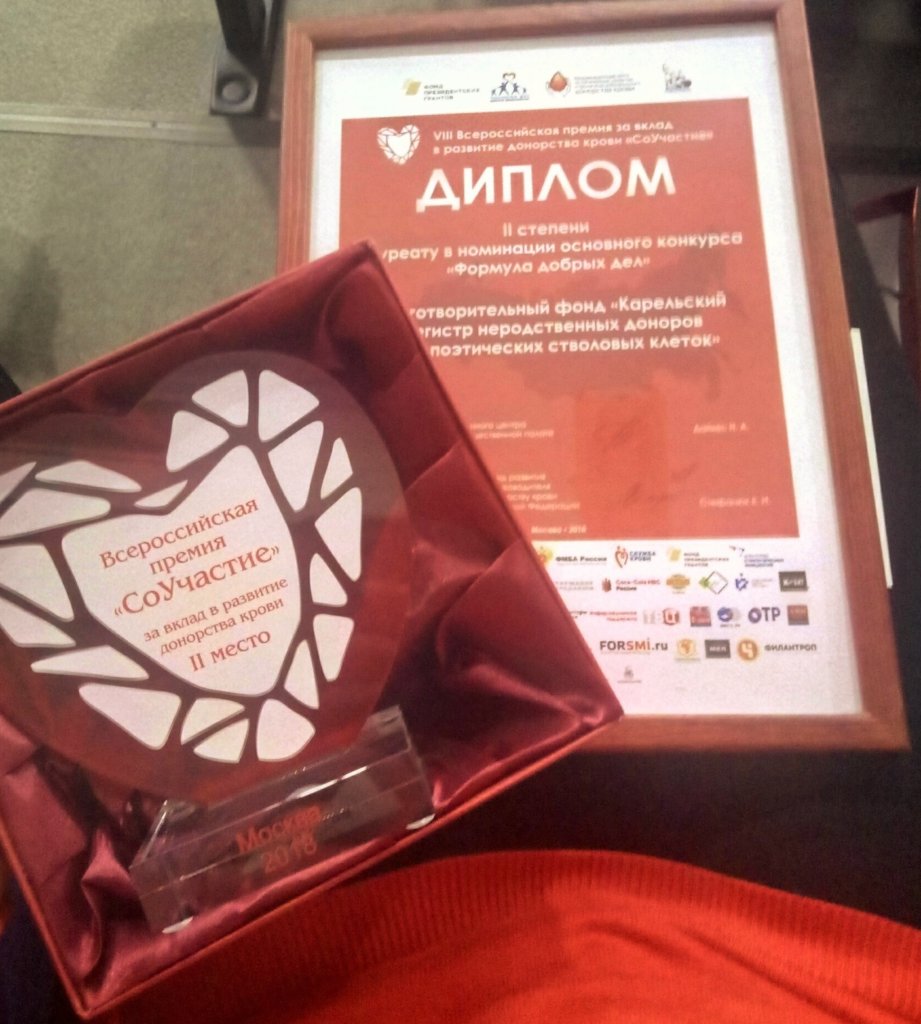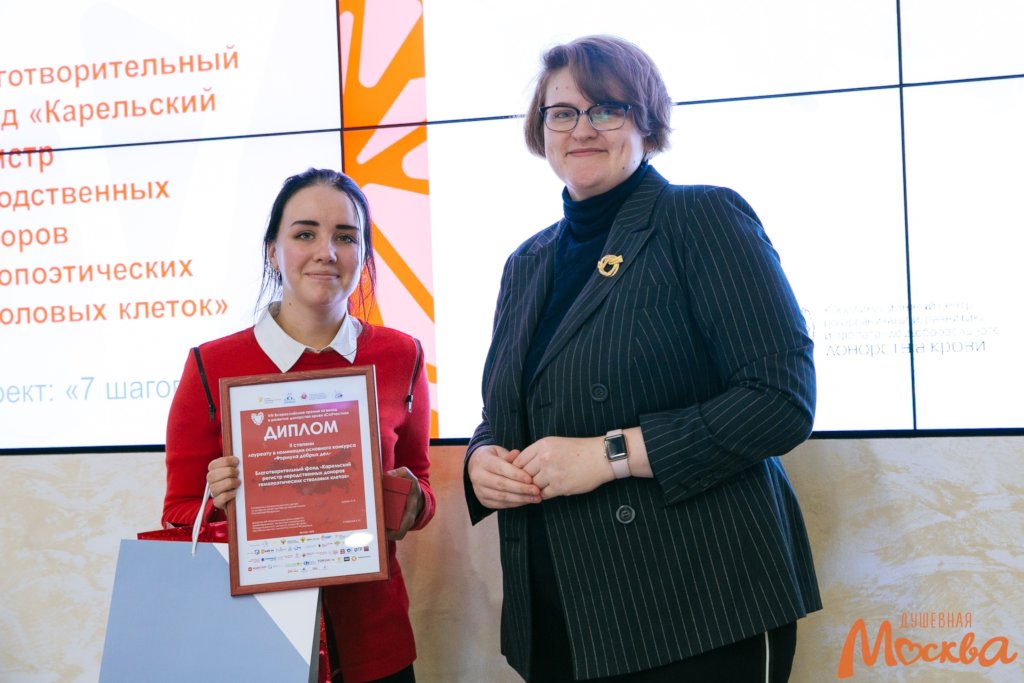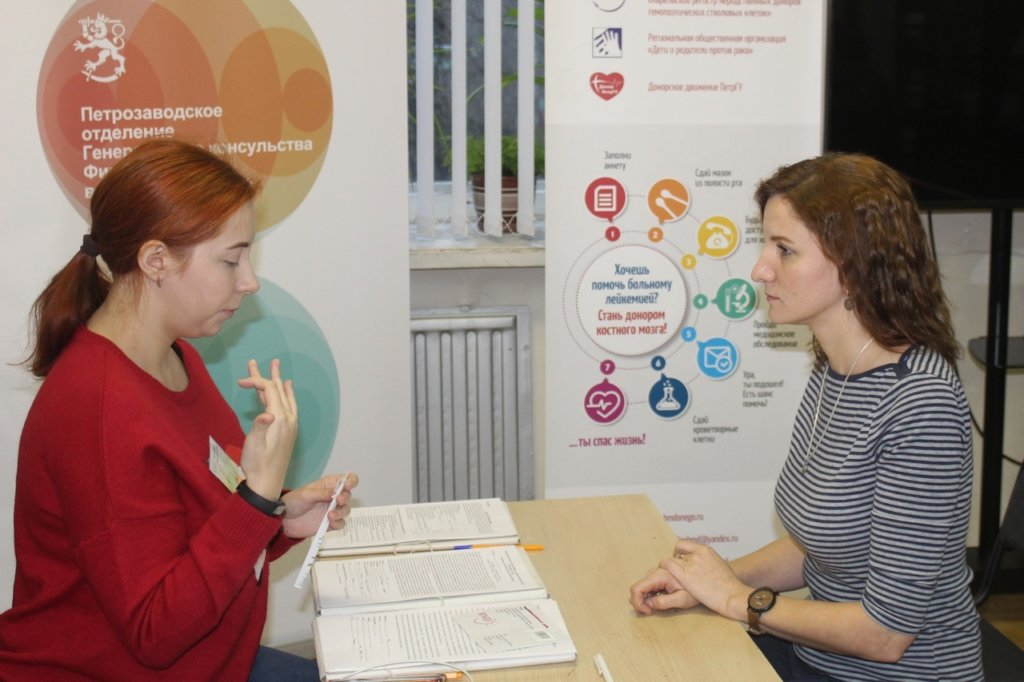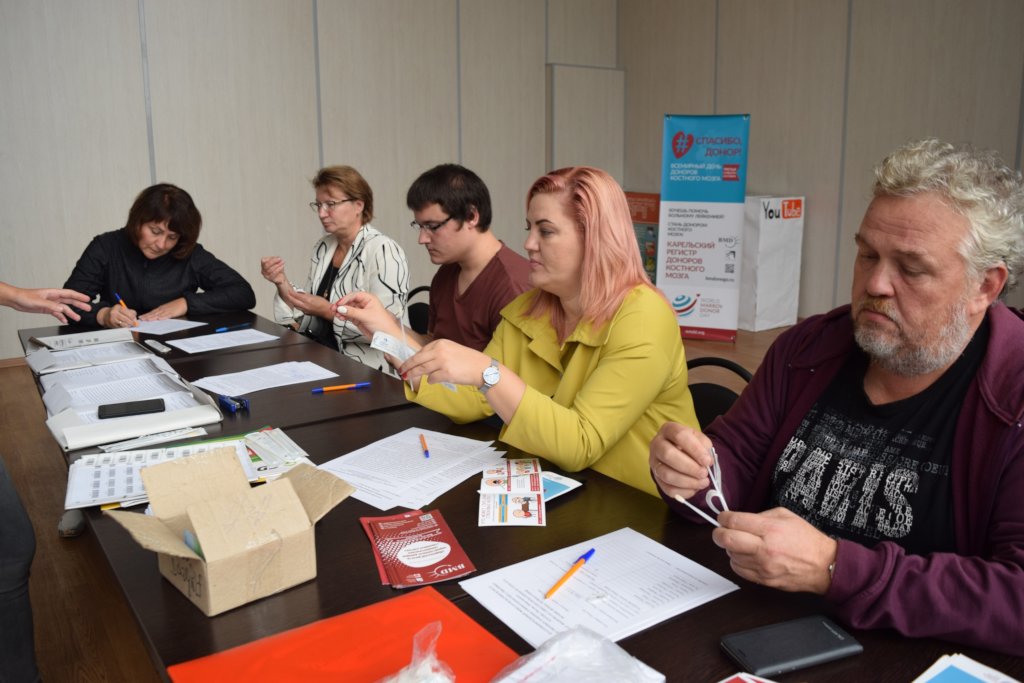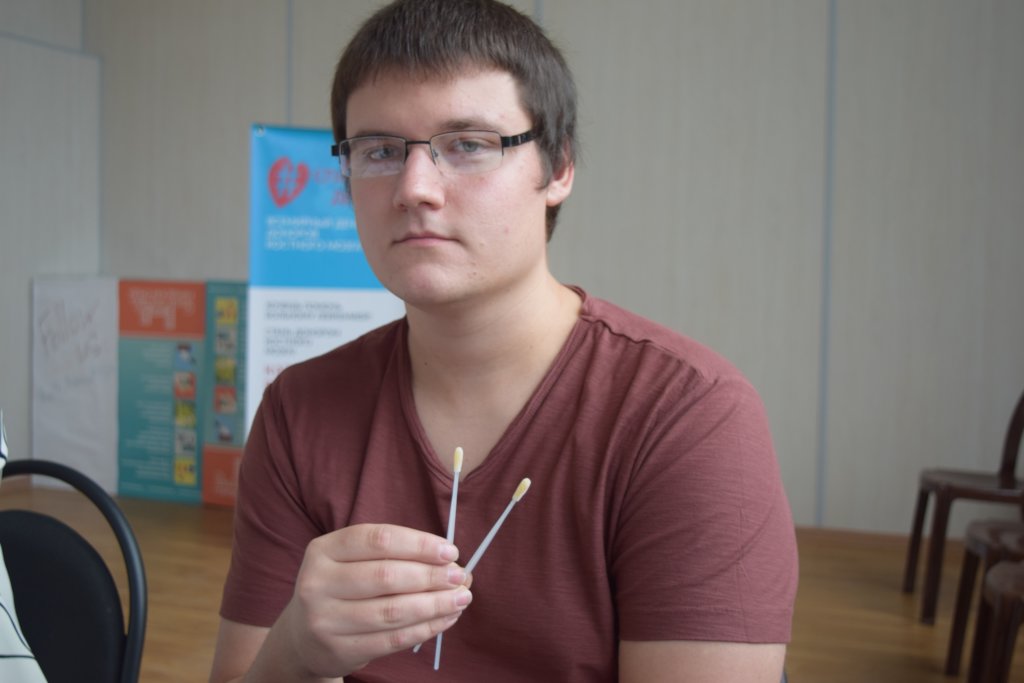 Links: