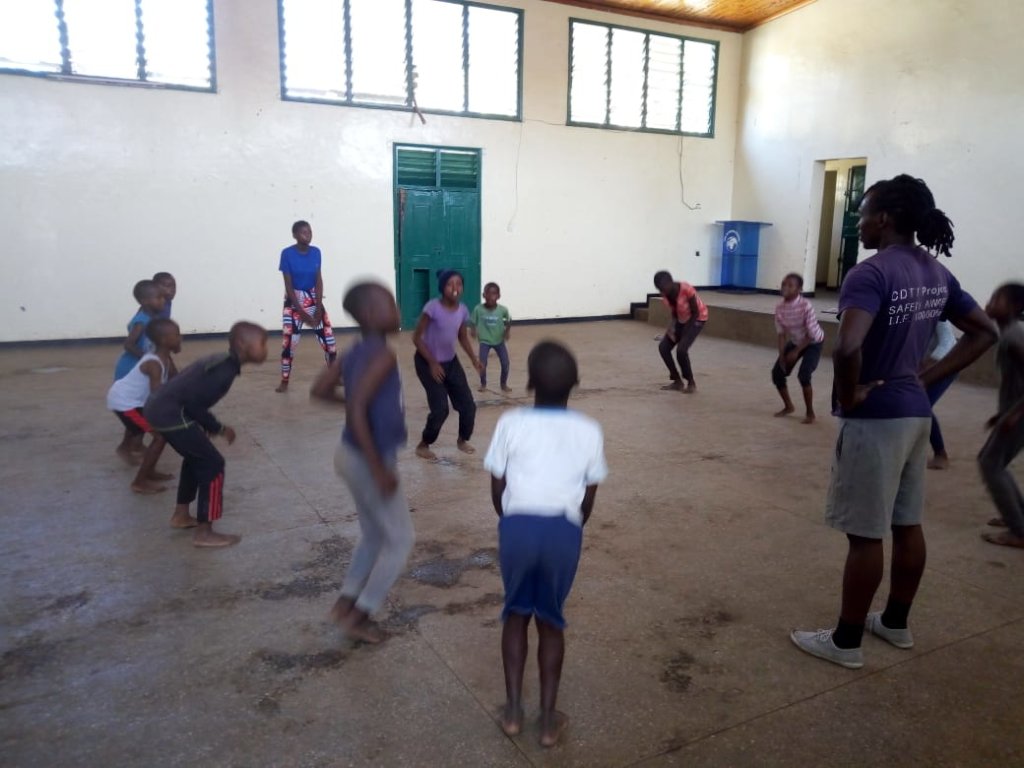 Matata Acrobats are looked up to and revered by local children. Kids aspire to be like them: impressing audiences, travelling the world and generally being confident of their ability and worth. They, are in a very factual sense, role models - like the larger-than-life characters that fill our kids' screens every day, but these guys are real.
As such, they understand that they have a responsibility to model positive, healthy, and safe behaviors, not only athletically, but ethically. Characteristics such as respect, confidence, leadership, originality, positive attitude, willingness to admit mistakes, and good communication are encouraged among the aspiring acrobats and their mentors seek to practice what they preach.
Children learn acrobatics by observing and imitating. Modeling is a powerful tool, not only for passing on knowledge and skills, but values as well. The guys aren't perfect, not by any means, but they are very aware of their words as well as their actions:
"The way we speak, what we talk about, our opinions and frustrations, all influence the children's values. We have to be safety conscious for the mind as well as the body."
Thanks for coming this far with us. Please share our dream with others so that they can join us too.
God bless