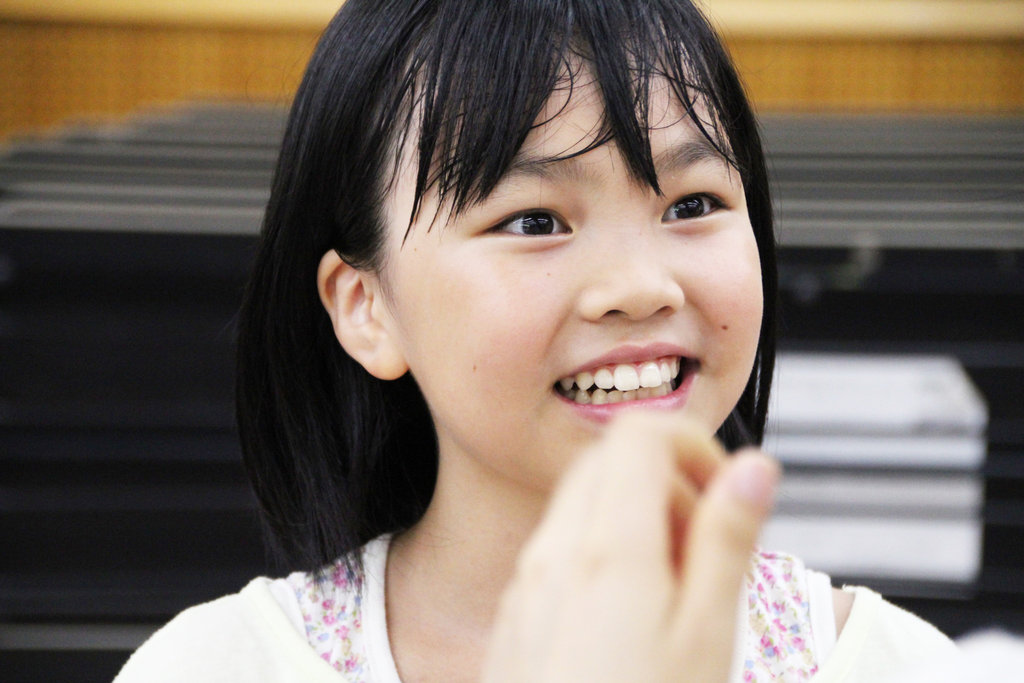 Please find a Japanese version of this report here.
First of all, thank you always for your support.
Since the beginning of our first camp in 2011, our hearts are with children in Fukushima. It means that our hearts are with young and brave minds that always await physical and intellectual adventures, just as children in any other countries or regions would do. Then, what's so special about them? Everything. They are our children. Your children. Whatever social difficulties they may have to face, we have built them in our society, and we are responsible. We are responsible to provide an environment where those minds can be set free to enjoy the adventures they deserve. Let them explore the world, and give them power to change it as they want, because it will be their generation's world after all.
That is why we continue Academy Camp. Later this month, we will start our 5th year of activities with a short, one-night camp in Aizu, the western region of Fukushima prefecture, where children will experience and explore the regional craftsmanship, and discuss ways to promote the vigor and beauty of Fukushima to reach the rest of the world. It will be a small practice and an instance of what they can do to change the world around them, by changing people's perceptions.
We will be continuing this school of fun with children in Fukushima, where they can try anything, fail as they do so, learn, and keep going forward.
Japan Matching 2015 to double the impact of your support!
GlobalGiving (this time both their US and UK-based services) provides a matching opportunity that commemorates the Great East Japan Earthquake.
Start times by location :
Tokyo (Japan): Wednesday, 11 March 2015, 00:00:00 JST
Washington DC (US): Tuesday, 10 March 2015, 11:00:00 EDT
London (UK): Tuesday, 10 March 2015, 15:00:00 GMT/UTC
Donations will be matched 100% until funds run out (so please be quick in order to double the impact of your contributions).
Please join this wonderful giving opportunity not only for Academy Camp but for all Tohoku-related projects registered at GlobalGiving in US and/or UK sites. We are all in this together. Our future depends on your support.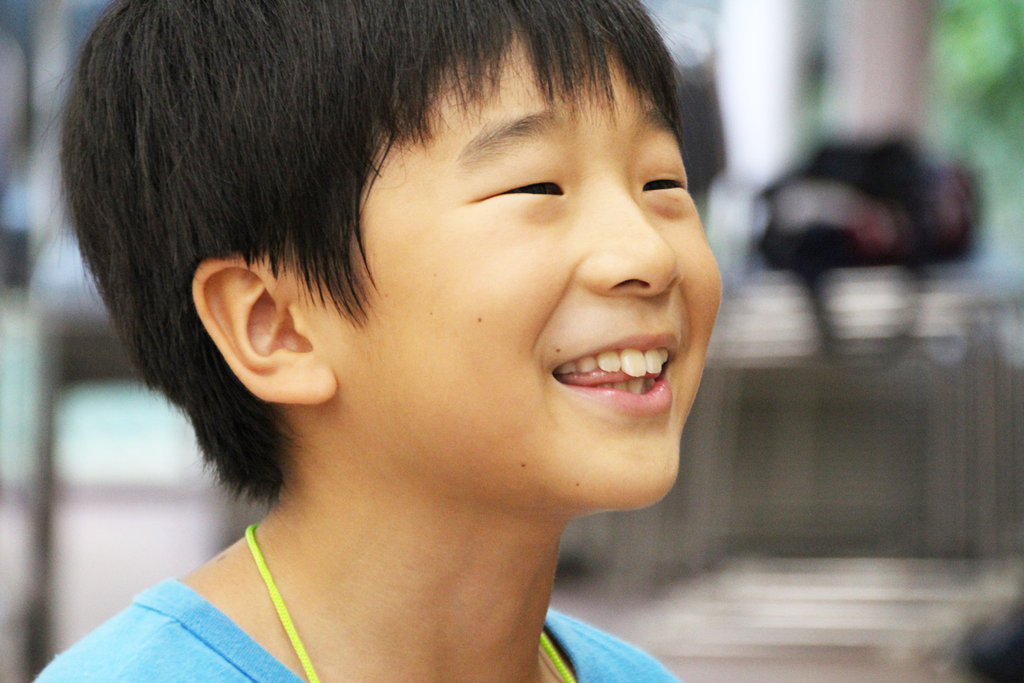 Links: