Hello to all supporters, parents, participants, volunteers, and allies generally. We hope that you and yours remain safe and healthy as we continue an uncertain path through the COVID-19 Pandemic and its evolving impacts.
After Winter Break we started up with a new round of what had been our School Year offerings -- digital storytelling, mindfulness, nutrition & fitness, ongoing support for transition-age young women, and monthly parenting support workshops. Our search for a new HQ and centralized program facility continued. We began a partnership with East Palo Alto's new Kipp-Esparanza High School to offer tutoring for our K-12 girls.
We were also in the thick of organizing our 9th Annual Community Fun & Fitness Run/Walk 5K, normally a nexus of volunteerism, health & fitness awareness, fundraising, and community solidarity-building. The Latinx Family Hikes series which was so popular several months earlier was coming together for 2020, pending the end of our rainy season.
We had close to 40 girls so-engaged, along with hundreds of community volunteers, staff, and families' participation in the planning for the 5K Run/Walk. Family Hikes were to take up again in late April.
Needless to say however, by early March everything was suddenly in suspense, and of course Shelter-In-Place commenced on 03/17/20 here in the San Francisco Bay Area.
Since that time, we hosted in late April and early May a phone- and video-conferencing series of one-on-ones with our girls' families, asking what their basic needs were. Most of these low-income parents and guardians, so many of whom are immigrants, identified the following as critical:
Assistance with rent and other occupancy expenses. With the housing market the way that it is, there is fear that even a relatively minor problem with rent payment can lead to eviction once the temporary ban is lifted;
Nutritional support, for especially those low-income and largely immigrant workers who've lost their jobs through COVID-19, whether they qualify for unemployment insurance or not;
Assistance in learning how to set up videoconferencing at home, both the hardware and the software/programs, especially now that K-12 formal education is now primarily being conducted online.
We have been directing unrestricted individual donor and other revenue into helping our SIP families as best we can with the three preceding items. Since April, we've distributed several $thousand in rent and utilities payments assistance; organized grocery pickups for our girls families with assistance from the Second Harvest Food Bank. Staff, along with culturally and linguistically-reflective volunteers, have remotely-coached families in setting up the videoconferencing capacity now required for everything from virtual family visits, to job-seeking, to online classes for school-age children.
We've applied to appropriate emergency COVID-19 funds which regional foundations and other donors have devised. But grants revenue alone won't allow us to provide the basic levels of support for our girls' families in-need. As it has always been, we depend upon the contributions of financial, volunteer, and in-kind resources from individuals to achieve the level of service which we do.Thanks again to all of you who have done so.
And please -- if you can at this time of economic instability -- consider making another gift to g2W. The stakes are so much higher now for the low-income girls and their families (see following link to discussion of low-income Peninsula families' vulnerabilities during COVID-19). Normal learning and development have an uphill battle when economic and social crisis strikes those with little to fall back upon.Your interest and support in the futures of our 'low-income but high-potential' girls and their families make the difference.
In the meantime, may you and yours remain safe & healthy. We will get through this.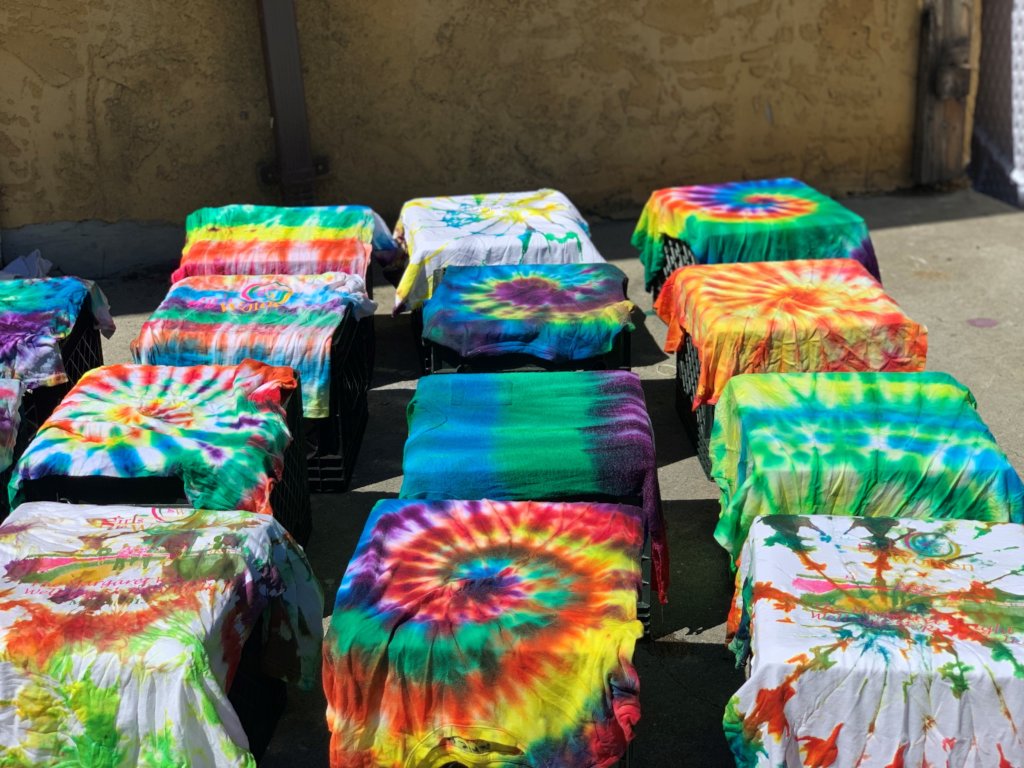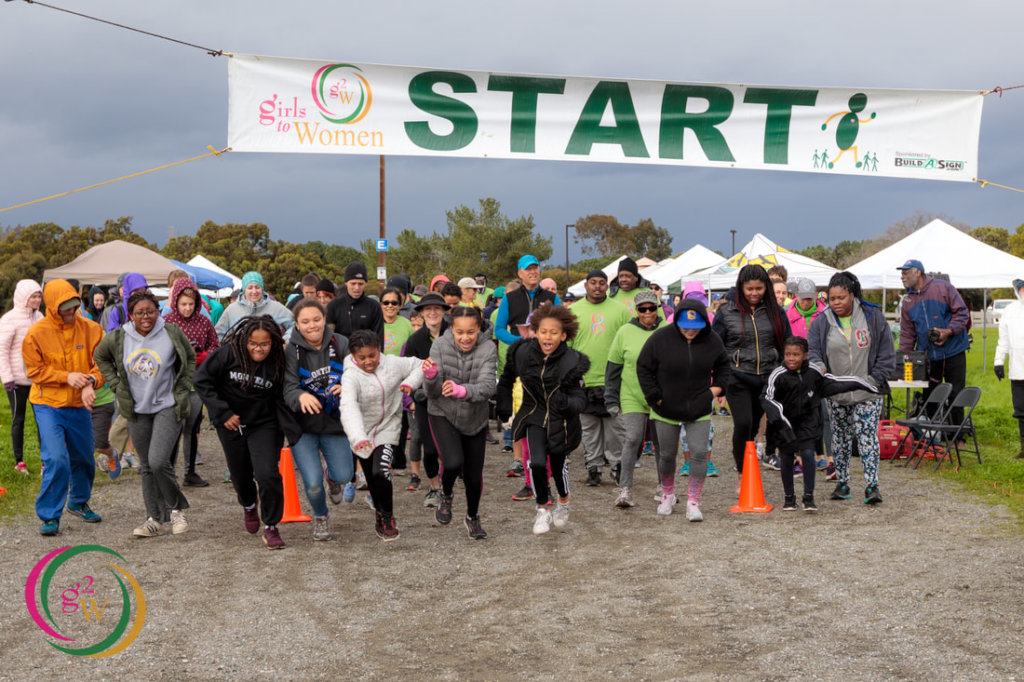 Links: