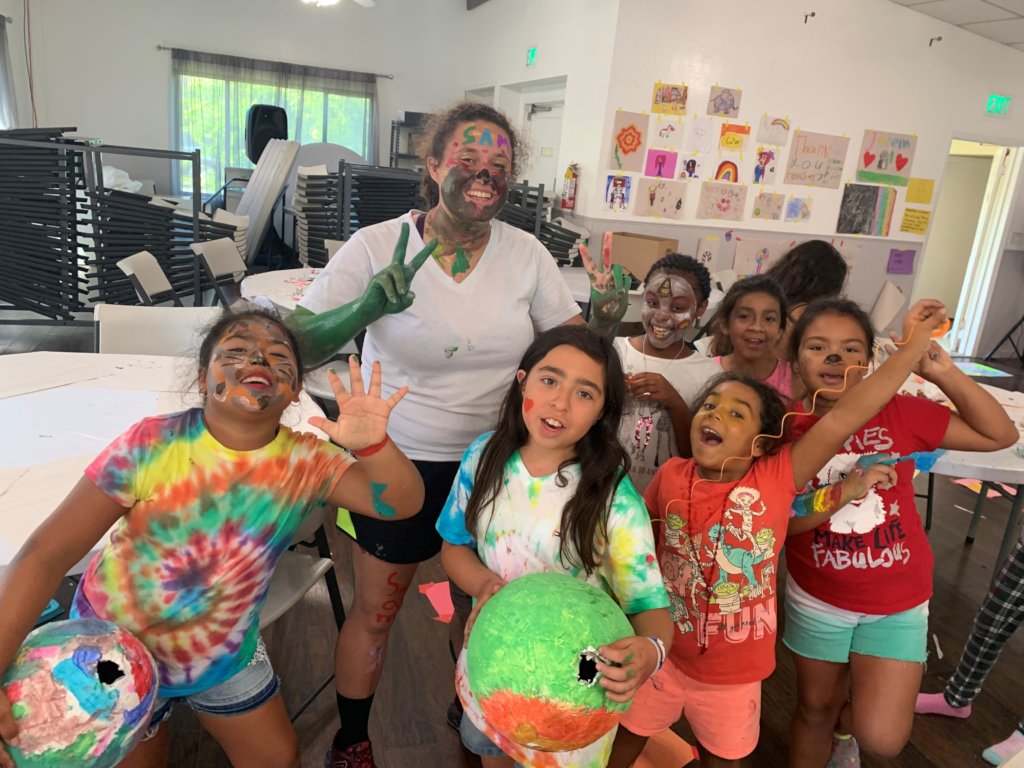 Happy New Year to all readers -- volunteers, parents, and donors. We hope this finds you well. Here at g2W, we've scaled back a bit from the warm season while investing in attempts to locate major organizational capacity-building set-pieces.
Our more indoor-oriented activities -- mindfulness classes, See Us For Who We Are digital photography & storytelling, support for transition-age young women, and parenting support and nutrition workshops -- continued with a few interruptions for The Holidays.
We're holding steady with close to 40 girls and their families participating during the late fall and winter months. Come the late spring weather, we'll double that or more with expected participation in the Latinx Family Hikes, 'Season 2.' If the program's inaugural 2019 popularity was any indication, the Peninsula Open Space Trust, g2W, and Latinx Outdoors will collaborate to help get hundreds of individuals out acting naturally in our nearby parklands and public open spaces.
Those of you who've read our bulletins since mid-2018 know that, upon loss of our Beech Street facility lease in East Palo Alto, we shifted to a decentralized program delivery approach sited in other community-serving venues in our service area. But we've always been on the lookout for a new fixed-site facility where we can optimize our programming for low-income girls and young women.
We're still looking; any leads welcome! Both institutions and families alike in our area continue to deal with stratospheric housing costs and low availability. While we search for a more permanent g2W home, we're also looking at potential sites for our 12th Annual Summer Session, which will be here before we know it!
Meanwhile, we're organizing our 8th Annual Margaret Wright Fun & Fitness 5K Walk/Run event. This community-building get-together has withstood venue changes, thunderstorms, and other challenges to become a source of community health & fitness awareness, fun, new friendships, and revenue for g2W programming. Our thanks to all of the advertisers, donors, volunteers, and community groups who have helped make the Fun & Fitness 5K is the local tradition which it has become!
In a time and place where the call from low-income families for structured out-of-school programming for their girls continues, we remain committed to our served community. Individual donor revenue now our largest single revenue (formerly under that from institutional grants). Special thanks then to all of you GlobalGiving donors who have made our work possible as we do our best to be nimble, adaptable . . . and soon, we hope, with a place of our own, winter and summer!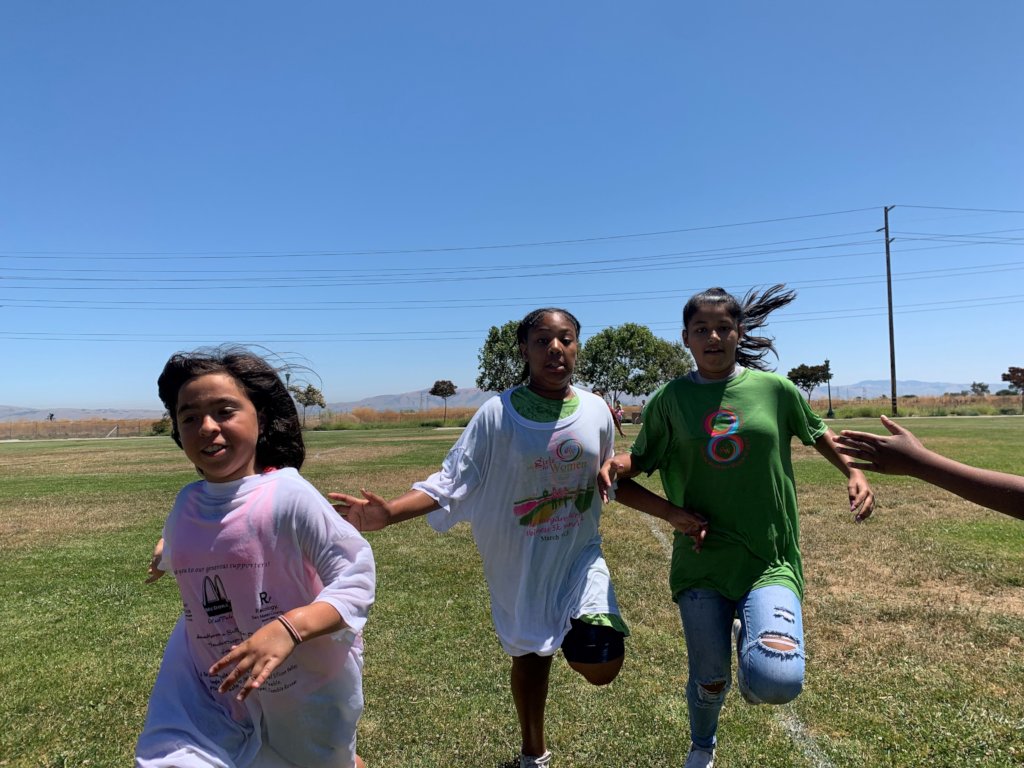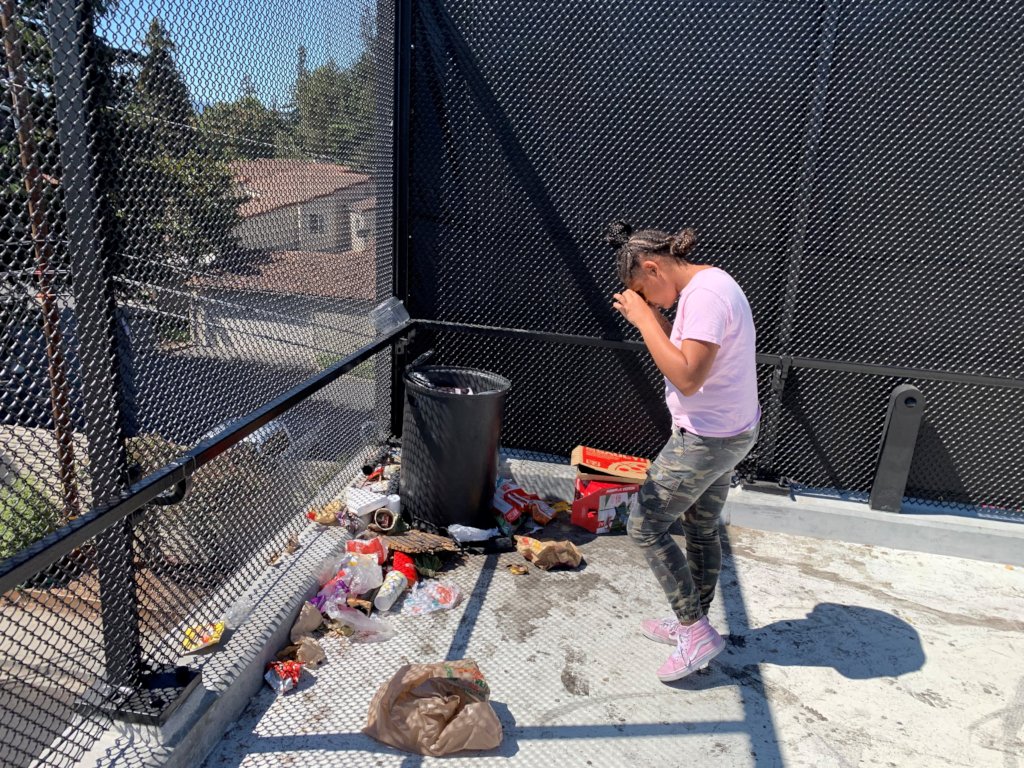 Links: