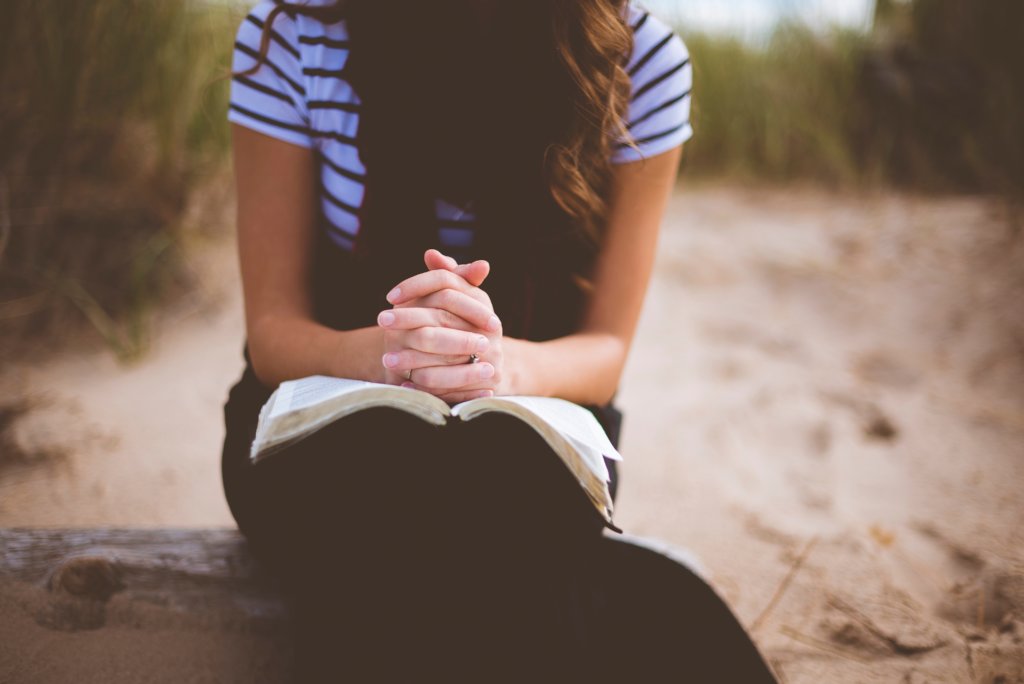 Our staff is still doing their best to navigate the challenges of the pandemic in our aftercare shetlers. Hard work and resilience has shown through each of our staff members during this time as they care for the girls, keeping them inspired as they move forward in their journeys.
One of our residents graduated from the program in November and is beginning her 2nd semester of medical school. She has worked hard to reach her goals and is now pursuing her dream of becoming a doctor! Another resident, still in the program, is working her way through nursing school. We have several girls who are preparing to graduate high school and begin college applications, two are applying to law school and one to bible college.
There are a couple of girls that are new, that have come to us in 2021. Intakes during the pandemic have been difficult as we are doing our best to keep our current residence and staff safe. Despite the obstacles of quarantine protocols, our staff and residents remain positive, strong, and welcoming to new residents. We currently have a full house with fourteen teenage girls who are growing, healing, and learning to navigate this life together.
This season has brought many storms including earthquakes, flooding, and landslides that have impacted the city and surrounding areas. One resident's home was destroyed in a landslide, they lost everything, but thankfully all were safe.
Lack of work due to the pandemic continues to raise challenges for families financially and with the recent storms, the need for food and clothing has increased. Compassion First is providing continuing assistance to all of the communities we serve to help offset the physical needs at this time.
Thank you for your believing in this work, and supporting our amazing staff in Indonesia.