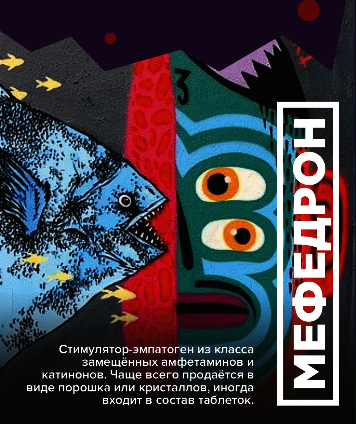 Starting from the end of 2018 ARF decided to widen its activities and start working with gay community with focus on HIV prevention and harm reduction from chemsex. We began to work at various dance venues doing outreach work during rave parties, as well as at events for the LGBTQ+ community. On the scene, we provide tests for HIV, Hepatitis and do counselling on health related, harm reduction and legal issues. Such services are very demanded that is why we decided to seek for the additional funding to increase our chemsex related harm reduction work.
The high level of homophobia in Russian society, supported at the state level, and repressive drug policies in Russia also increase the risk of negative consequences from the chemsex practices. Due to homophobia and narcophobia at all levels in Russia, there are no drug or legal services available to people involved in chemsex practices while the demand for this information and for support is very high. Also, the illegality of the drugs being used for chemsex increases the risk of acquiring a poor-quality product. Illegality of substances and harsh Russian anti-drug legislation can also lead to problems with the law.
The $ 779 raised through the Global Giving platform helped us a lot to support the implementation of our chemsex initiatives. Thanks to donations through the Global Giving, leaflets with the information on how to reduce the harm from substances most commonly used in chemesex practices (mephedrone, alpha pvp, butyrate, methamphetamine) were developed and printed. It was important to make a beautiful and fashionable design that would be attractive to people from the gay community. And thanks to the involvement of a talented designer we managed to create it. These printed materials are now being distributed by ARF social workers during outreach visits to techno-parties, as well as during meetings of the "Without" self-help group – our recent initiative organized together with ARF partner Alan Dorodnykh for people being involved into the chemsex practices and experiensing problems in this regard.
Also, thanks to the money collected, it became possible todevelop a print version of a comic brochure on chemsex related issues which is being planned to be published soon. We are going to distribute it during meetings of the self-help group, during our outreach work, as well as to provide with it our colleagues and other projects working with gay community. This comic broshure is a unique material about chemsex in Russian. Access to this information can help many people involved in chemsex practices to become more informed about harm reduction in the context of chemsex.
The provision of the support to people involved in chemsex in Russia is now becoming increasingly necessary. And despite the lack of such support on the governmental level as well as the lack of funding to organize such support, ARF is aimed to continue doing its work in this area. An important part of this work has become possible thanks to your unindifference. ARF feels your support and is really grateful for it.