For all the inspiring work they've done this year, we think we've found someone deserving of a holiday bonus.
You know what's better than getting a holiday bonus? Giving a holiday bonus!

The GlobalGiving projects you've supported have worked tirelessly all year to make our world a better place, and have updated you on the impact of your support along the way.

Don't you think they deserve a bonus this holiday season?

You can show your appreciation for everything they've accomplished this year by making a special donation to one or more of them. We think they've earned it.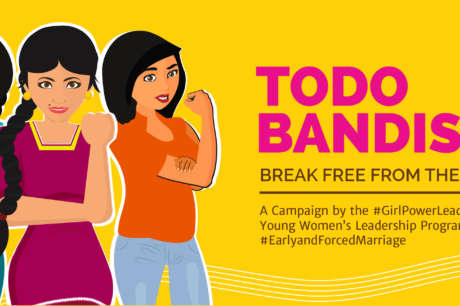 Girl Leaders Fight Against Early & Forced Marriage
by Feminist Approach to Technology Society
31 girls from urban poor communities in Delhi trained by us have made a film "Todo Bandishen", meaning "Break the Chains", representing adverse effects of early & forced marriage on their lives. They...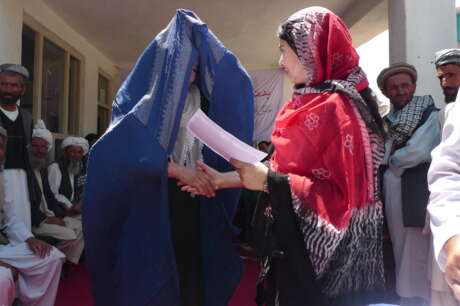 Grow Peace in Afghanistan: Educate 3000 Women
by Aid Afghanistan for Education
Afghanistan is at risk. You can help foster peace through education for mothers, girls, and boys. Aid Afghanistan for Education has 13 schools in 9 provinces that provide year around, accelerated curr...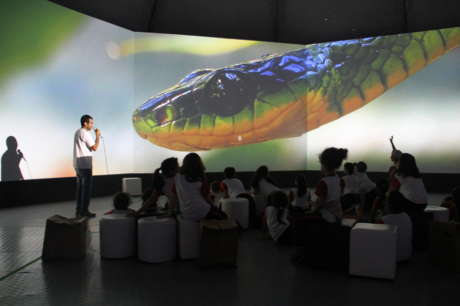 Young Biodiversity Artists- Tropical Forest Brazil
by IPBio- Instituto de Pesquisas da Biodiversidade
Our program gets youth from our local Atlantic Forest community in Brazil to transform knowledge into art. What better way to "leave a healthy planet to our children" is there than to get them involve...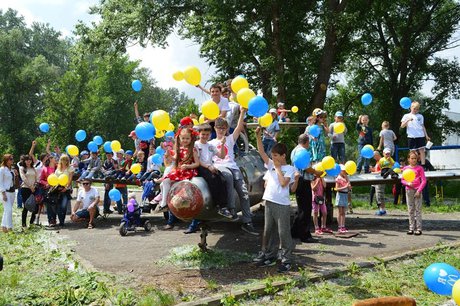 Help Children from Ukrainian East
by Charity organization Charity fund Sagacitas-Ukraine
This project will launch a database of children (age: 0-18), who have lost father/mother or both in ATO, who are forcibly displaced or suffer from ATO in any other way. Children of the project (for a...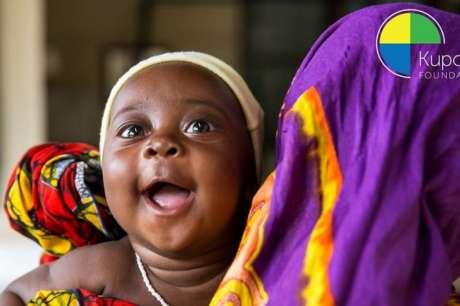 Make Motherhood Safe for Tanzanian Women
TANZANIA, UNITED REPUBLIC OF | HEALTH
Help to build, equip, and operate a new maternity hospital in Dar es Salaam, Tanzania, where maternal mortality rates are among the highest in the world. In existing facilities, women share beds and e...