Just a friendly reminder that Earth Day is around the corner! In case you haven't made plans yet, we thought we'd introduce you to Bary, a man in Madagascar with an earth-changing goal of planting 1,500 trees this year! We'd like to invite you to help him plant 10 of those trees.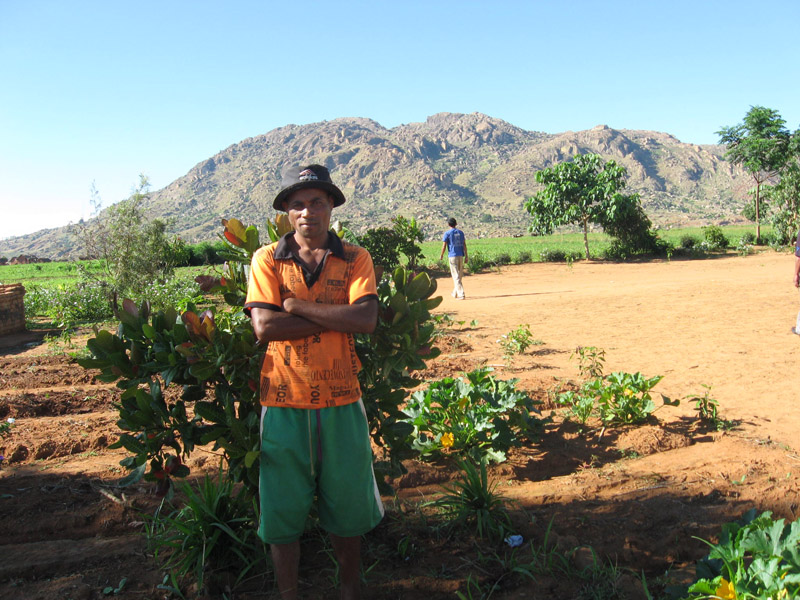 Madagascar may make you think of King lemurs who "like to move it, move it," but the island is Bary's home. It suffers from severe deforestation, a danger to both his local climate and our global climate.
Bary works as a master gardener with
Zahana
, a community organization on GlobalGiving. With help from people like you, Bary and his community are
planting 10 trees for every man, woman and child in their three villages
. That's 15,000 trees! Bary told us that he wants to see "Fiada Maintso," or his village Fiadanana as "green." He believes these trees will help fight drought and protect the environment where his kids live.
Bary is looking to plant 1,500 of these trees on his own and
he could use your support to reach this goal.
Each tree costs $3 to plant:
This Earth Day we ask for your help in making the world a little greener. Let Bary plant 10 trees for you and you'll be giving back to his village and our global community.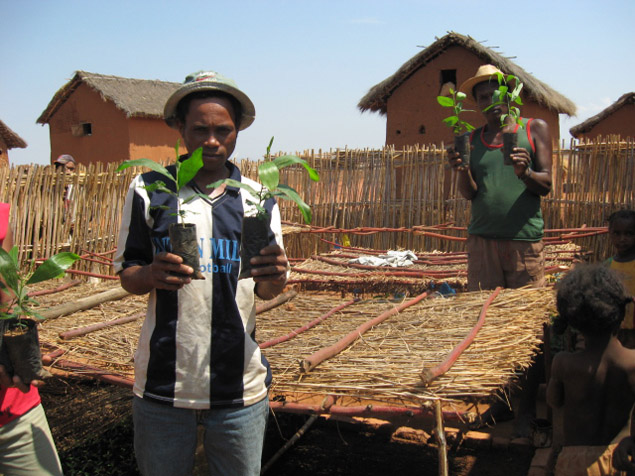 Thank you,
Paige Creigh and the GlobalGiving Team