In recognition of your commitment to the community, you have been given a GlobalGiving gift card that enables you to support one (or more) of thousands of nonprofits around the world, including the projects below.
Thank you for your passion and commitment to volunteering. NOTE: All transactions occur in USD. GlobalGiving is a US 501c3 public charity.
The GlobalGiving gift code reward program has been discontinued as of April 1, 2015. Thank you to everyone whose volunteerism was recognized through this program. Your efforts helped to make the world a better place.
Have a specific charity in mind? Find it here: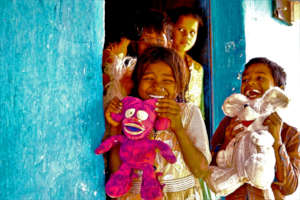 As per the Annual Survey of Education Report (ASER) survey, India has made impressive progress in school enrollments and the focus is to improve quality. Goonj has found that rural students lack basic supplies (uniforms, pencil, books, a bag etc) while urban students have the same in abundance. This recycling, environment-friendly effort sensitizes and motivates urban students to donate their reusable school material, and acts as the carrot to get village children to school.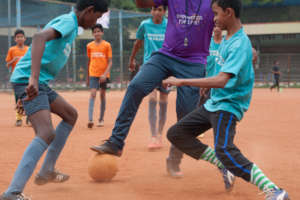 Empowering over 10,000 young people every year from poor socio-economic backgrounds with critical life skills through sustainable engagement in an experiential After School program using sports, creative arts, mentoring and outdoor camps and in a Career Program. This program is an innovation lab where new approaches to life skills development are introduced, demonstrated, documented, evaluated, and fed back into a larger framework for re-imagining learning for young people in the country.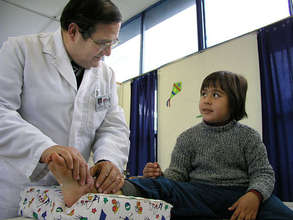 Children throughout Latin America who have suffered severe burns receive comprehensive rehabilitation treatment free of charge at COANIQUEM in Santiago, Chile. (COANIQUEM = Corporacion de Ayuda al Nino Quemado) Services include reconstructive surgery, physical and occupational therapy, psychological services, and education. Your contribution of $1,000 provides the full care of one child for the period of one year. $700 provides the medical care. $300 provides social services and education.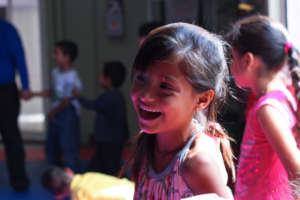 Mayama develops life skills in 195 children & their families who face poverty, abuse, and violence in Mexico. With an innovative program, we empower their intellectual, emotional, physical, artistic & social abilities, so that they can take assertive decisions and become self sufficient members of society. We also carry out our "Ready for school" program with the 15% of our children who have never been to school, so that they can get the basic skills needed to start their studies successfully.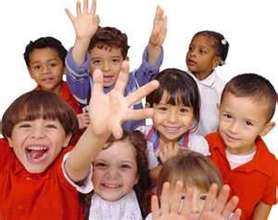 -Hogar de Ninos Regazo de Paz is a specialize Home for abuse, abandoned and/or neglected children, sheltering up to 15 children at one time, both sexes, from new born to eight years of age. -We provide for all their basic needs, nutrition, access to specialize medical services; tutorial, sports and everything the kids may need. -Medical services/Medicine -Project will help us provide for medical services and medical supplies, therapy and various medical treatments.