Search GlobalGiving and all US Charities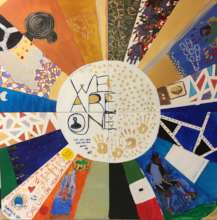 Every 26 seconds, a student drops out of high school. Education Week reports that average math test scores for 17-year-olds have remained stagnant since the 1970s. U.S. eighth-graders are outperformed in math by their peers in 14 countries. Our nation is in an education crisis and we must take action. By integrating the Arts into Science, Technology, Engineering and Math, Story Tapestries empowers teachers and engages every type of learner across economic, cultural, and emotional barriers.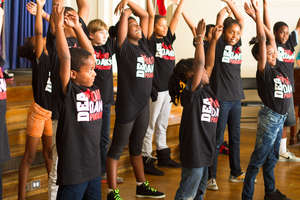 By reaching out to America's schools under the powerful name of The Drug Enforcement Administration, The DEA Educational Foundation's Youth Dance Program will inspire children with healthy and drug-free messages, and encourage them to exercise and express themselves artistically. The Youth Dance Program will strive to reach 50 cities by 2018, and grow to reach its waitlist as funds become available. In 2017, the DEA YDP was thrilled to celebrate its 5th year anniversary!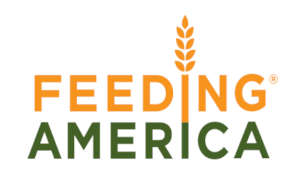 The process of getting food requires a dynamic infrastructure and sophisticated management. Feeding America secures donations from national food, grocery manufacturers, retailers, shippers, packers and growers and from government agencies . Feeding America then moves donated food to member food banks who distribute food through meal programs that serve 46 million people each year.