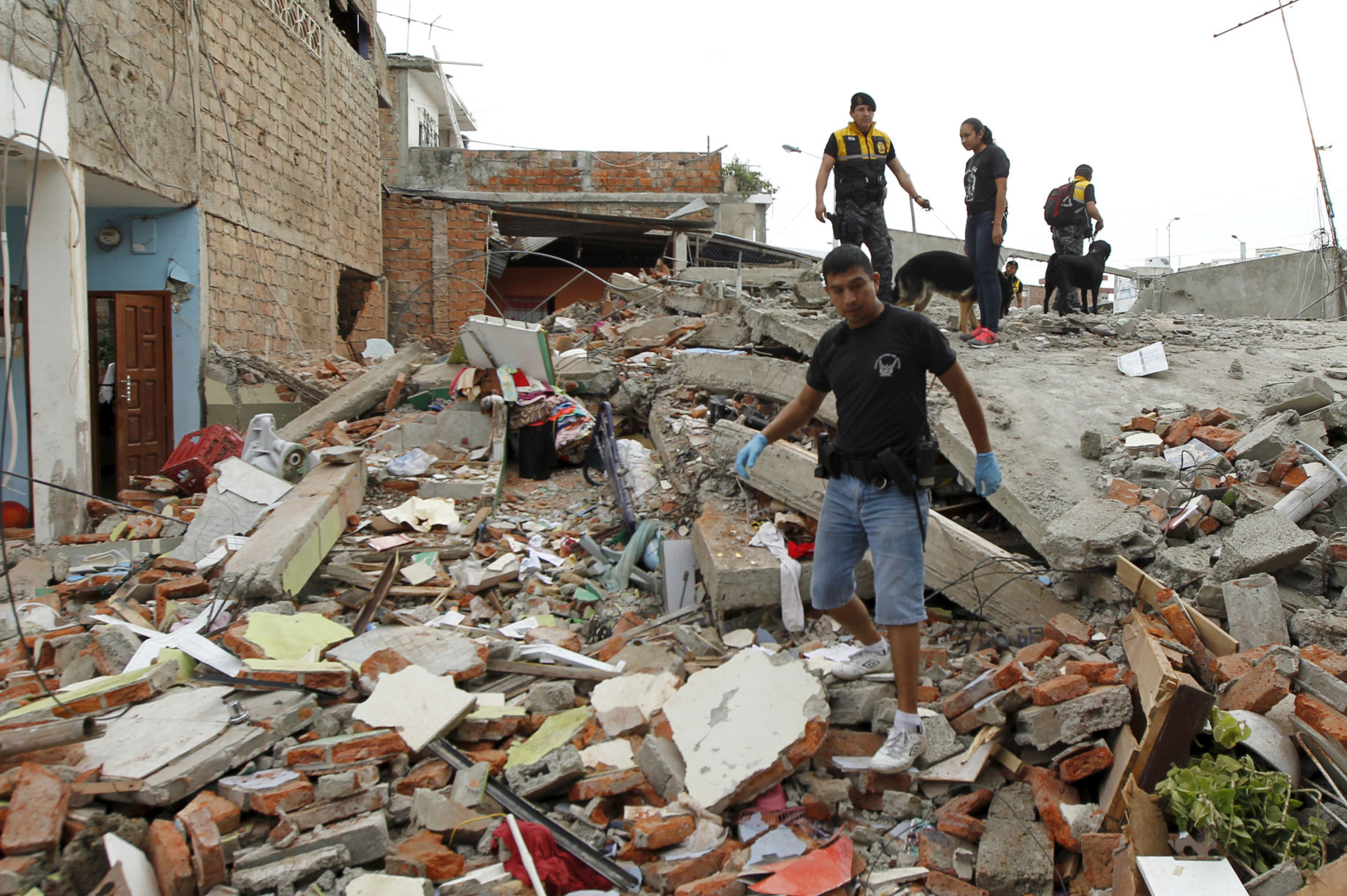 A 7.8 earthquake has caused significant damage along the central coast of Ecuador. More than 250 people were killed, more than 2,500 displaced, and many homes, buildings, and roads have been damaged or destroyed. Survivors need access to emergency supplies like food, water, and medicine, in addition to longer-term recovery assistance. All donations to this fund will exclusively support locally driven relief and recovery efforts in Ecuador.
Initially, donations to this Fund will help trusted first responders meet survivors' immediate needs for food, fuel, clean water, hygiene products, and shelter. Once initial relief work is complete, we'll transition to supporting longer-term recovery efforts run by local, vetted organizations.
We believe that organizations that are deeply rooted in local communities are often in the best position to provide long-term support after disasters. By funding the relief efforts of local organizations, together we'll help communities in Ecuador build local capacity and become more resilient in the face of future crises.
GlobalGiving and partners will post reports about how funds have been used and will email these reports to donors and subscribers.