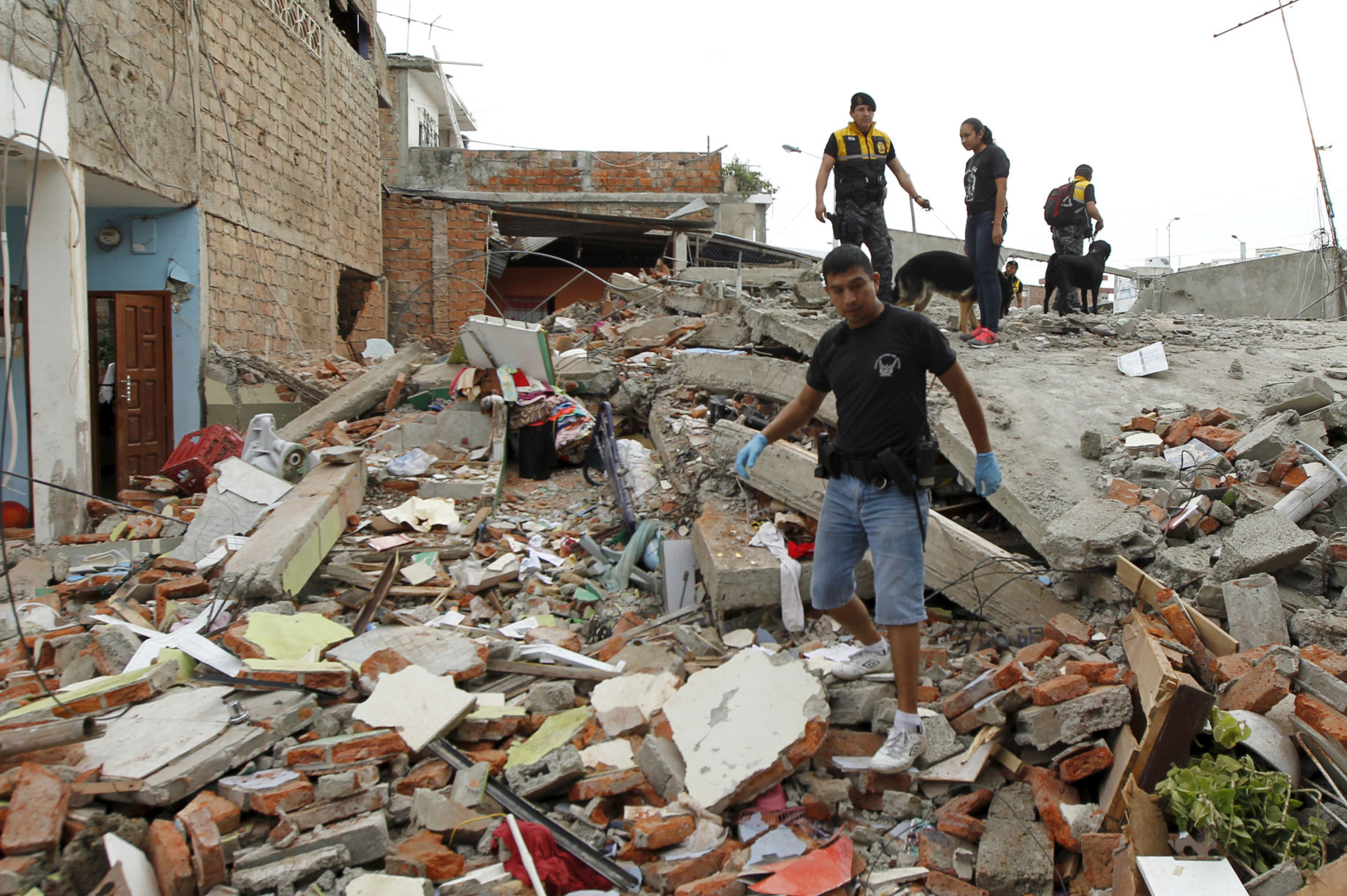 A 7.8 earthquake has caused significant damage along the central coast of Ecuador. More than 250 people were killed, more than 2,500 displaced, and many homes, buildings, and roads have been damaged or destroyed. Survivors need access to emergency supplies like food, water, and medicine, in addition to longer-term recovery assistance. All donations to this fund will exclusively support locally driven relief and recovery efforts in Ecuador.
Initially, donations to this Fund will help trusted first responders meet survivors' immediate needs for food, fuel, clean water, hygiene products, and shelter. Once initial relief work is complete, we'll transition to supporting longer-term recovery efforts run by local, vetted organizations.
We believe that organizations that are deeply rooted in local communities are often in the best position to provide long-term support after disasters. By funding the relief efforts of local organizations, together we'll help communities in Ecuador build local capacity and become more resilient in the face of future crises.
GlobalGiving and partners will post reports about how funds have been used and will email these reports to donors and subscribers.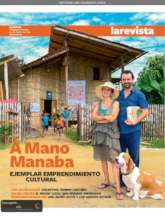 On April 16 a 7.8 earthquake left hundreds dead and thousands homeless in coastal Manabi province, Ecuador. Shortly after, A Mano Manaba, a local cultural NGO, packed Domingo the donkey with books and games to spend afternoons with children in the fishing village of Don Juan. Reading and games with the "library-burro" helps children overcome fears and make sense of their catastrophic loss. Now we want to replace Domingo with a library-bus to reach out to children in other remote villages.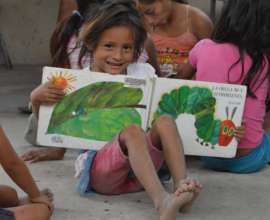 On April 16, 2016 a 7.8 Earthquake hit the coast of Ecuador. The large cities of the coast suffered extensive damage and the communities surrounding these cities even more. Many families were displaced, an estimated number of people in shelter camps is around 22,000 people. People living in these shelters have had their whole disrupted. Clara Luna hopes to lessen the burden of the children living in these shelters by providing kids programs and activities in the shelters.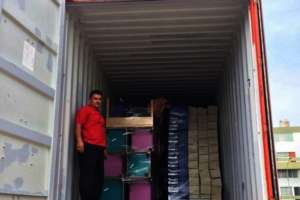 This project will fund the shipments of emergency supplies and equipment to the central hospital in Guayaquil which was devastated by the most recent earthquake. Supplies and equipment will also be shared with the clinics in the smaller towns whose infrastructure was destroyed. VIDA is anticipating sending 5 containers in 2016 with a cost of $10,000 per containers.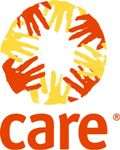 In the aftermath of the deadly 7.8 magnitude earthquake that devastated Ecuador on April 16, CARE is ramping up relief efforts to meet the basic needs of families who have lost everything. The death toll is approaching 600, an estimated 8,340 people are injured and many others are still missing.