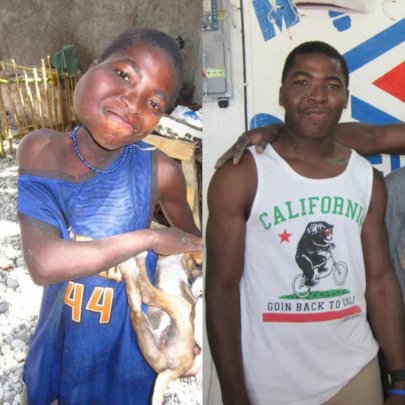 With a new year upon us, it is a terrific time to reflect on the tremendous impacts you have made possible. To see the tangible changes in the lives you have touched through your love and care and support.
Because of you, today there are youth getting ready to go to vocational training classes. Because of you, they will have a chance to become self-sufficient. Because of you, they have pride and dignity. Because of you they will be leaders in their communities. Because of you they and their parents may have small businesses and they may live in a house with real walls. Because of you, their dream of having a good job, of having a future with promise, health and dignity, is an actual possibility.
Please savor the 'Before and After' photos that are included in this report - they are just a small sample, but "a picture really is worth a thousand words", and you can see so clearly what you have made happen! The houses that you see built, have been built by many of the youth that have taken construction related training. They now have the tremendous satisfaction of being abale to make a difference in the lives of others.
Our Business Start-Up training, in partnership with Haven International, continues to strengthen. Before the Christmas season, parents in this program who had demonstrated good management have their businesses reinforced - just in time for the busy holiday season! Youth who have been assisting their parents, are learning alongside them.
The learning and life changes you make possible not only happen to the children that we rescue, or the families that we reunite. The lives of Little Footprints Big Steps staff and their families have been transformed. Each and every staff member (all Haitian) have tremendously busy and varied work – sometimes dangerous with critical situations arising, often exhausting physically and emotionally. All work long, long days. Some are new to the types of tasks and interactions that come along. To build their confidence, capacity and expertise, we continuously seek out options for training and team-building. And to acknowledge and celebrate their dedication and the achievements they are such an integral part of. In November we hosted a training session including Interpersonal Communication Skills, Conflict Resolution and Team-Building. We also held the 4th Annual Staff Appreciation Celebration. Much love, respect and gratitude to all of those who put care, diligence and determination into their work each and every day.
The impacts of your care resonate through Haiti's entire Southern Region. During an interview with Shot in the Dark Productions, that was recently in Haiti to film the final footage for the upcoming full feature documentary, the Police's Chief Inspector of the Child Protection Brigade of Southern Haiti (BPM) stated, "LFBS represents, for BPM, what the heart represents to the body. Without LFBS, there would be so many children in our office, in the streets, at risk for their lives. LFBS supports and works with BPM unconditionally like no other NGO." and "LFBS is a partner that is unconditional, exceptional, irreplaceable...like no other". Thank YOU for your support in making this unique and strong partnership possible!
As we work to complete plans to build permanent structures on the LFBS property, providing effective and efficient LFBS services and programs into the future, our agronomist has planted crops on the land. This is a teaching opportunity for local youth and allows us to harvest the seeds for community gardens, AND to harvest for LFBS Outreach families and use at the Transitional Safehouses – providing our own healthy food source! Many of the youth that have been able to undertake vocational training will have jobs helping build the various structures as the land development moves forward. We are beginning Phase 1 this year. Phase 2 will include a FULL vocational and trades training facility!
Our Annual Report for 2017/18 is attached to this report and available on our website. We are so excited to share this with you, and to have you share it with friends and colleagues - a tribute to you and the impacts you have each day.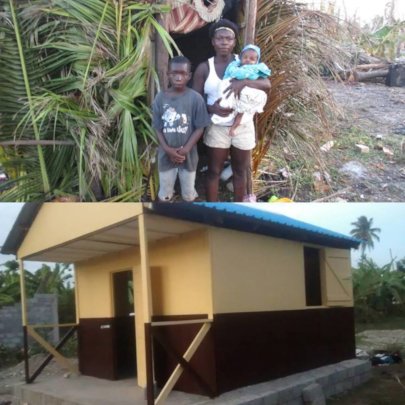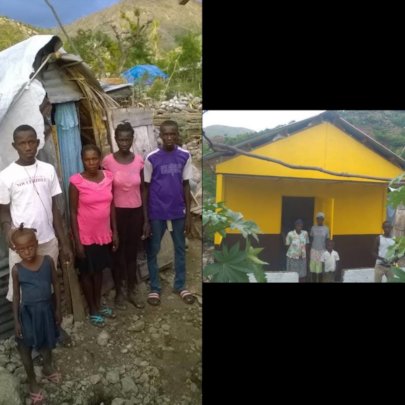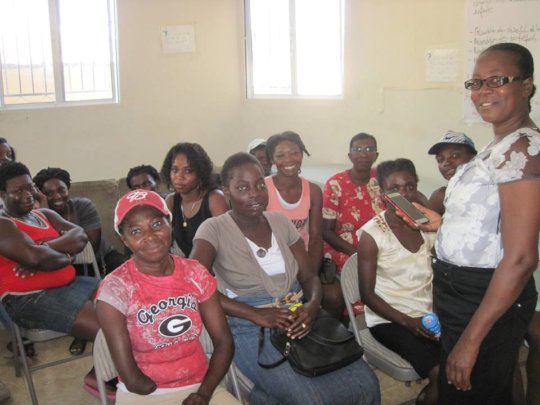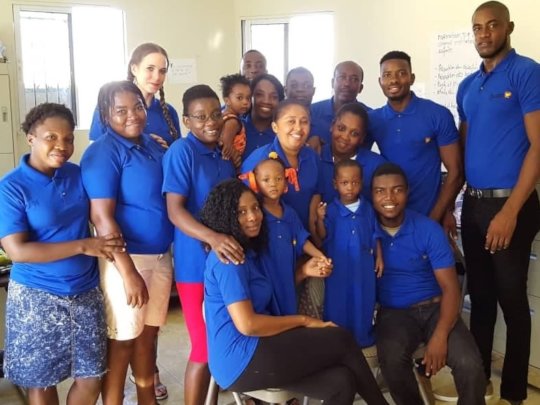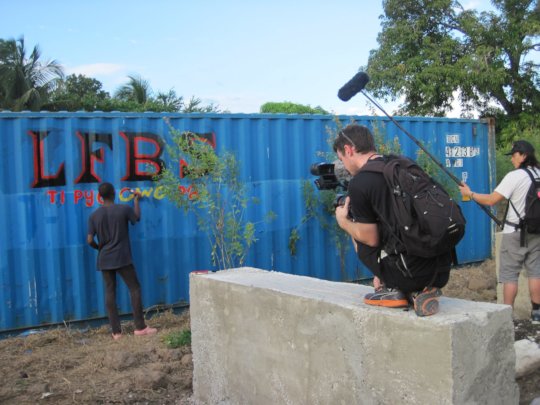 Links: