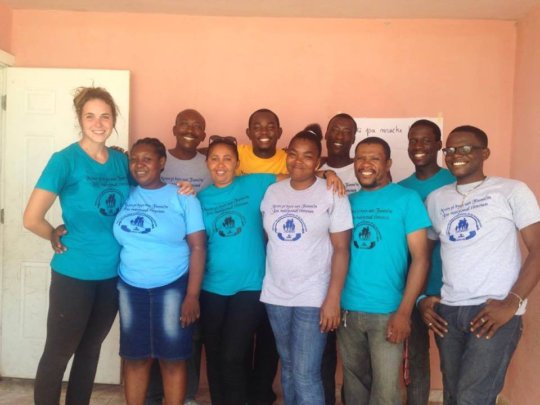 LOOK what you have made possible! We are excited to share a 'snap shot' of the wonderful activities and progress that these past couple of months have brought.
Even as we begin the flurry for another exciting school year, it is astonishing to realize that we are just about to finish our 5th year of operation since the founding of Little Footprints Big Steps! The steps that have been taken toward true and lasting change for individuals, families and communities have been immense.
Through the relentless, determined efforts of Little Footprints leadership and Haitian staff (photo), as well as strong partnerships and collaborations they have forged with local and international organizations, we have led and participated in initiatives with widespread impacts. From educating communities on the rights of children and women; influencing the practice of institutionalization to be replaced with family reunification; building local capacity and expertise; to supporting and encouraging hundreds of children and youth to thrive in schools and skill based training. This is also part the legacy being realized from your support.
This summer, our Outreach work with the families that we have reunited children, located in 22 communities in Haiti, included us accompanying Mika, one of the girls rescued and reunited with her family to Port au Prince where she was interviewed by LUMOS Organization for a video they are making promoting family reunification. A photo is attached of this bright and articulate girl who, just a few years ago, was in an abusive orphanage with no options for the future. We rescued her and reunited her with her mother four years ago. She now is dedicated to her studies and hopes to become a doctor one day.
Back in Les Cayes, a number of the youth that have experienced severe trauma undertook art therapy with an experienced volunteer. The Transitional Safehouse was transformed into a busy art studio(photo)! One of the results included a beautiful mural, where the group painted the beautiful background, then added a personal piece. A lasting reminder of the creativity and possibility within them all – and foremost in their minds was including 'Ti Pye Gwo Pa', Creole for 'Little Feet Big Steps' speaking to the significant impact on their lives (photo). Others were busy translating the art therapy manuals from English to Creole. An Environmental Awareness workshop ended up with the participants singing as they cleaned up the local beach and surrounding area.Yoga classes also are part of the holistic programming for Trauma Recovery. Other children were also immersed in Summer School activities – including Music School (photos)! There were numerous field trips to learn about their country, continued English tutoring, apprenticeships and sessions with the Agronomist building on agricultural skill and knowledge from last summer's Our Garden Haiti training. It was also a time where children stayed at the Transitional Safehouses healing while they underwent various medical procedures, tests, surgeries.
Another key training and capacity building highlight that occurred this summer was a First Aid/CPR and Train-the-Trainer workshop. It was attended by over 50 enthused participants, including a number of staff and youth from LFBS (photo). These skills not only build the ability and confidence of our staff and youth, but also will enable them to pass along this new critical knowledge to their families and communities.
AND, now a new cycle of learning and growth will begin with registration, school supplies, uniforms, shoes, transportation arrangements all underway – for over 250 children. A generation that will have an opportunity to provide for themselves and their families…and lead the way out of the cycle of poverty and dependence. Thanks to YOU!
This newsletter has just a couple of the many stories from this summer's endeavours, please visit our Blog for more stories and photo, https://www.littlefootprintsbigsteps.com/update-august-2016-summer/ ,and follow us on Facebook.
With much gratitude from all whose lives you touch so deeply.
Children and families of LFBS, Staff, Board of Directors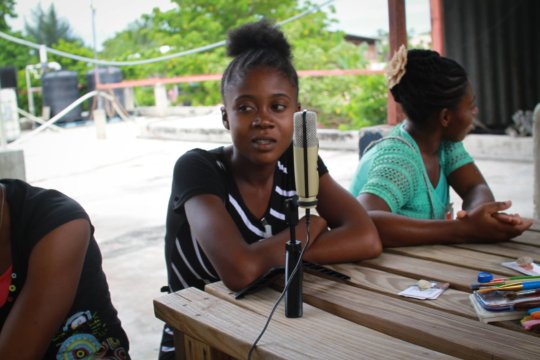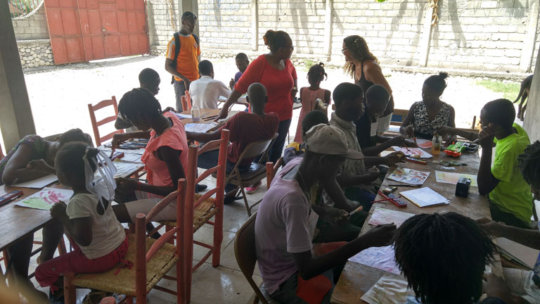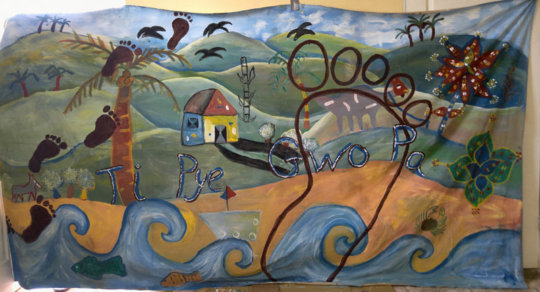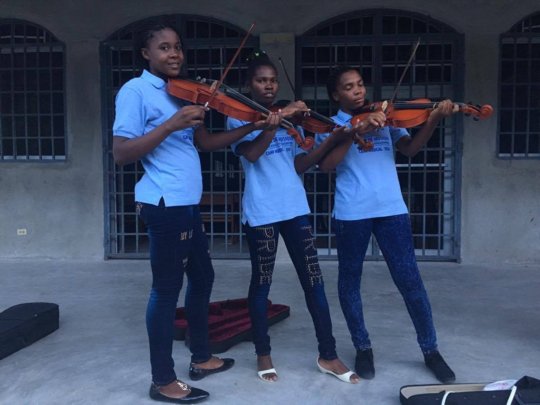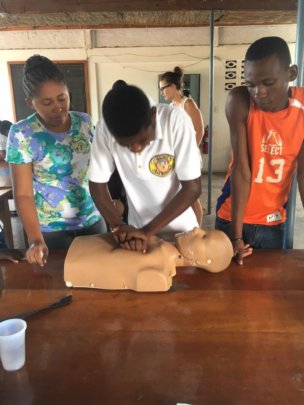 Links: