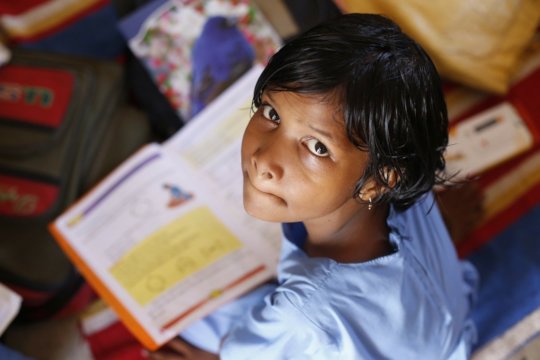 According to the 11th Tanzania Economic Update, girls' educational attainment, child marriage, and early childbearing are all closely related. Once a girl is married, it is very difficult for her to remain in school. Indeed, less than 1% of girls aged 15-19 are both in school and married. Conversely, keeping girls in school is probably the best way to reduce child marriage and, indirectly, early childbearing, since child marriage is the likely cause of about two-thirds of all instances of early childbearing. Ending child marriage and achieving universal secondary completion for girls could reduce fertility rates nationally by more than one fourth, thereby contributing to reducing population growth and improving standards of living through a higher gross domestic product per capita."
Education has no substitute, one is either educated or not. As an advocacy and development-oriented organization, the Advocacy Initiative for Development's commitment and work around education and its related issues remain a priority. As a very vital component of a nation's sustainable growth, we believe it must be embraced by all.
It is against this background that AID continues to provide support to both primary and secondary school children, especially the Girl Child.
Funds raised on the GlobalGiving platform during the current report circle, the organization was able to provide additonal support for food, school uniforms, and books to 10 children in Njiro, Arusha.
We are so grateful to our partners and friends who continue to donate their hard-earned cash towards this project. Through your generous support, you are impacting the lives of children, especially the Girl Child in Arusha, Tanzania.