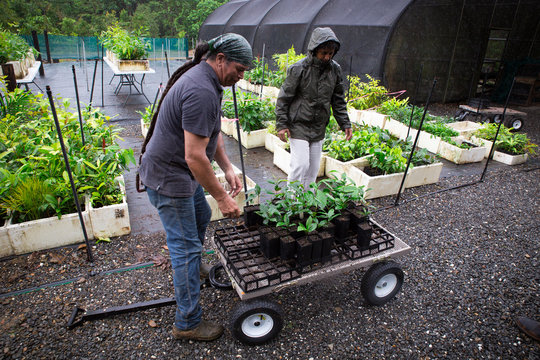 With the support of our donors we reached an incredible milestone at the end of 2014 – we planted our 70,000th rainforest tree in the Daintree!
This is an incredible achievement, one that we are very proud of, but it wouldn't have been possible without the support of our dedicated donors and volunteers. Thank you very much.
We want to share with you the achievements from 2014:
Planted 18,099 rainforest trees in the Daintree
Held two community tree planting days in the Daintree with nearly 2,000 trees planted
Spent over 4,500 hours restoring our Daintree properties
Grew more than 20,000 seedlings in our Daintree Rainforest Nursery
Thank you – YOU made this possible
Our productive Daintree Nursery
Four years ago, our Daintree Nursery could propagate and grow 3000 plants per year. Last year, the nursery team propagated and grew over 20,000 plants; a figure set to continue to grow.
This increase in nursery capacity was made possible by donations and grants. The funding enabled our Daintree Nursery Manager and our Daintree Land Manager to streamline potting and growing processes. We were able to install steel framed benches to hold all the seedling trays, additional planting materials, plus supplementary irrigation equipment, all which have contributed to more effective outcomes.
At any given time, there are approximately 6000 potted plants within the nursery shade house, and around 4000 in the sun hardening area. Propagation requires the collection of local seeds which are then sorted and catalogued prior to being sown for the germination process, and last year the nursery propagated 204 different rainforest species. This is definitely a 'success story' as not all rainforest seeds germinate easily, and many seeds are available only intermittently.
The decision about what seeds to collect and propagate is based on the needs of the restoration site. Local fruits are collected from within the Daintree Lowlands; their seeds retrieved and readied for propagation.
Plans for this year
Thanks to your continued support and donation we have begun the year busily, maintaining the nearly 35,000 trees we have planted in the Daintree over the last two years – it takes two years of watering and weeding before the young seedlings are strong enough to grow without our maintenance. The late arriving wet season meant we had to water for much longer into the season.
Now the rain has begun falling (and falling) and this gives us the confidence to begun planting more seedlings.
Scoping out the most high conservation properties to protect
We have also begun planning our next purchases. First our volunteer Daintree advisors conduct detailed surveys to assess priority properties using our Daintree Land Acquisition Criteria Score Card. This enables us to rank and prioritise properties for purchase (and to ensure we use donors' gifts as appropriately as possible).
It also ensures we focus our attention on acquiring property with high conservation values that provide habitat corridors for flora and fauna species, a number of which are officially listed as endangered or threatened.
The ten ranking criteria include: forest structural integrity, regional significance, degree of plant endemism, plant species conservation status, connectivity to other protected properties, corridor function, strategic location, existing degradation, settlement threat potential, and value for money.
It is already shaping up to be another busy year protecting and restoring rainforest – however with your support in Adopting Vulnerable Rainforest in Australia we can make a tangible difference.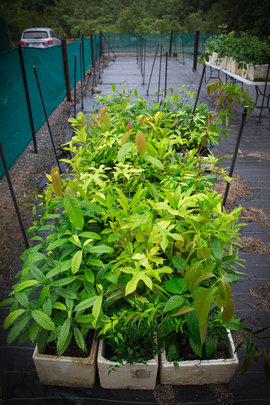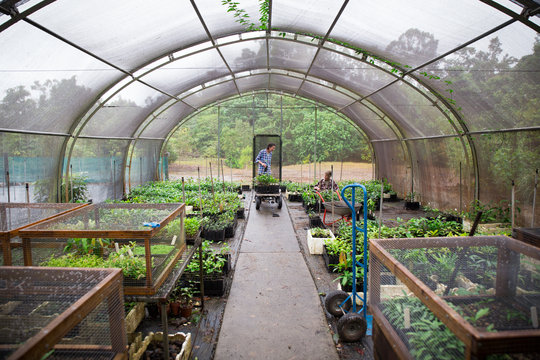 Links:
Attachments: