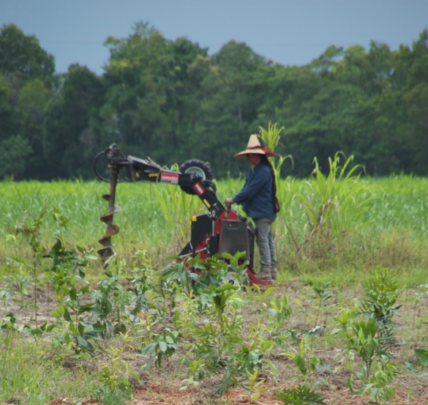 Since our last update the team up in the Daintree supported local volunteers and community groups have been focusing on planting the new Nightwings rainforest wildlife reserve. This exciting project is taking land which has been farmed as sugar cane plantation for the past 50 years and replanting back to rainforest. The reforested area will re-connect the upland rainforest with the coast, creating a corridor for wildlife.
We've already removed the sugar cane and planted around 6,000 trees on the property. Local elders have been advising the project, describing the features of the area from ponds and creeks to types of trees that used to be there before the sugar cane. The land owners are using this knowledge to re-create the landscape.
The weather has been extraordinary difficult as Land Manager, Joe explains.
"It rained over Christmas most of the time causing minor flooding while some days had more than 8 inches of rain… then early January we had extremely hot weather, we recorded 100 Fahrenheit inside our house last week. This was not very comfortable to work in let alone for the poor trees left standing in an open field."
However, Joe and the team are resilient and have been starting early very early in the mornings to dig and plant before it gets too hot. The project may be challenging but the rewards are worth it.
Our Daintree Native Plant Nursery has also been busy suppling all the trees needed for the project, supported by a group of committed volunteers from the local community.
Research undertaken by supporter and previous Rainforest Rescue employee, Wren McLean, has identified the main species of fruit and seeds in the Southern Cassowary's diet. Luckily we're already growing the key species at the nursery and it's great to know that we're not only planting rainforest but also growing future food supply for this amazing endangered species.
Your support in helping us protect this very special place is genuinely appreciated by myself and the rest of the team at Rainforest Rescue. With your help we can rescue, restore and conserve this exceptional piece of rainforest for future generations.
Thank you for helping us Protect Rainforest Forever.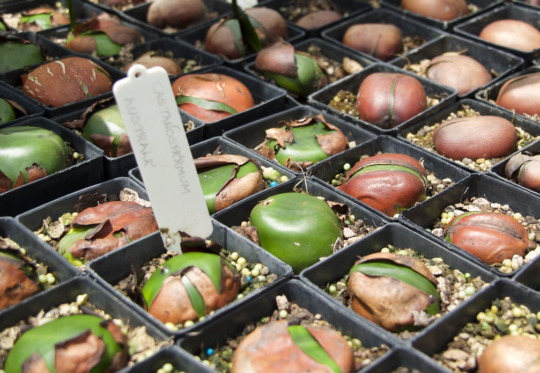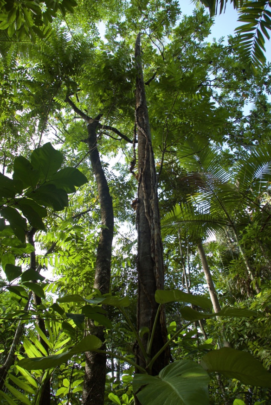 Links: