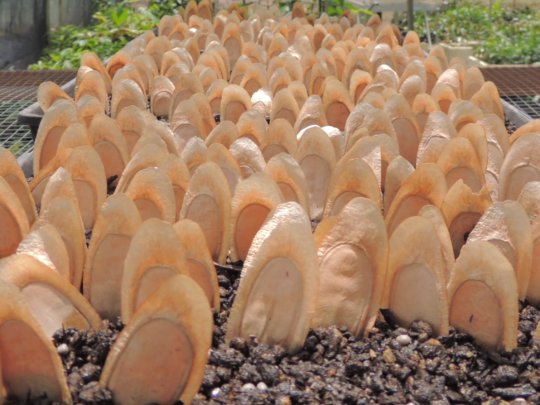 Today we have an update for you on the trees recently planted at our current restoration site located at Lot 96 in Cape Tribulation, Daintree. You may remember from our last update in August, we passed on the happy news that this important rainforest habitat corridor was now fully planted-out with budding new tree seedlings and that this stage of this restoration project was now complete. This milestone could only have been achieved with your support! Thank you.
Our Daintree Land Manager, Joe Reichl, reports that while October is usually the dry season in the Wet Tropics of Australia, light rains falling throughout the month have surprised many who originally forecast a '20% more dry than average month'. While this is great news for the tree seedlings that were planted out, it does also mean that it's easy for any weeds to bounce back to life too. Weed control on and around restoration sites are an essential activity at this time, as it's best to halt their spread before they can flower and then seed.
"This rain has been enough to set weeds off, but (not too) badly. We have some of the last month doing weed control and maintenance on the plantings." Joe says. "In most cases (the rain) was not enough to not need to water trees at the nursery, however we do appreciate what is given."
At Rainforest Rescue's Daintree Native Plant Nursery, Joe reports that the tree seedlings maturing in the outdoor 'hardening area' did well from the consistent October rains.
"We have spent the last few months doing nursery work and weed control – the usual maintenance factors which we try to get on top of before the planting season begins. This method allows us to start (our next) plantings and not worry about maintenance for at least three months when it is hot."
As per normal at this time of year when it is usually drier, as a priority for our Daintree Native Nursery operations, we undertake endemic native seed collection. This is because most seeds in this area of the Daintree rainforest are produced from around August to January. This is one of the most important activities for our team in the Daintree, as it helps guarantee the coming years' season of seedling propagation for our ongoing restoration projects. These seedlings go on to become some of the more than 20,000 seedlings propagated annually at Rainforest Rescue's Native Daintree Nursery!
Again, from all the team at Rainforest Rescue, we send our sincere thanks to you today for your ongoing care and concern – we can only carry out this vital work with your continued support. By adopting rainforest in the Daintree, you are helping to protect this very special, vulnerable area of tropical rainforest forever. Thank you!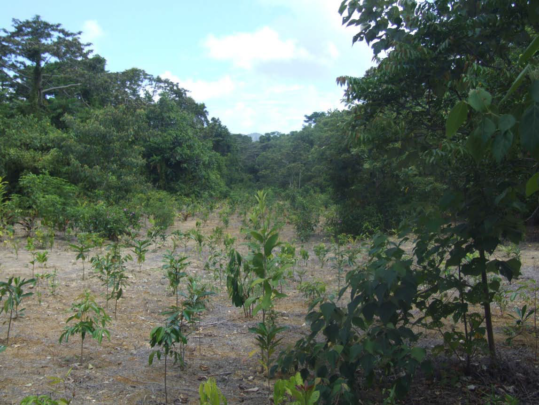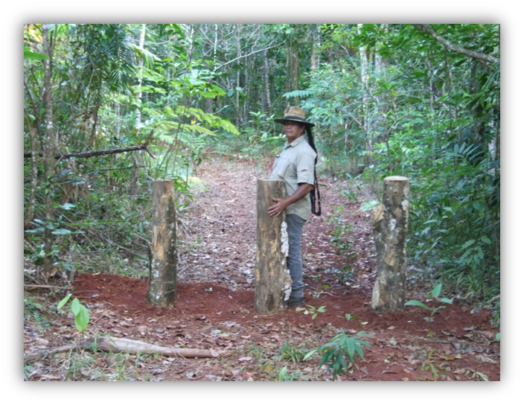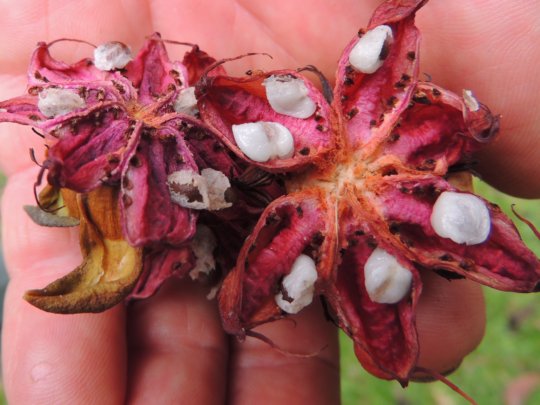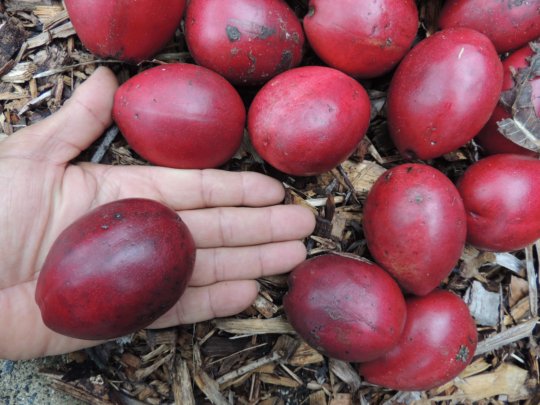 Links: