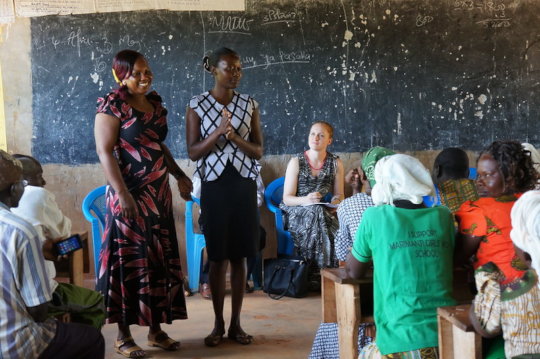 In the wise words of Michelle Obama, "An educated girl can lift up her family, her community, and her country."
Women's Global Education Project's is proud to advance educational opportunities for girls and young women in Tharaka, Kenya. We work hand-in-hand with respected local leaders to ensure projects are tailored to, and driven by, the communities that we serve.
Hear about WGEP's impact directly from our Kenya Project Director, Aniceta K: "Although there is much work still to be done, circumstances are better for women and girls because of WGEP. More girls are in school and are performing well. There has also been a change in attitudes regarding girls' abilities and potential. Girls dream of becoming pilots, doctors and lawyers, and they are supported because more people now understand that it is one's dedication and effort that determine their success, rather than their gender."
Thank you for believing in the transformative power of girl's education, and for inspiring the next generation of girls to dream big, and to believe in their own potential!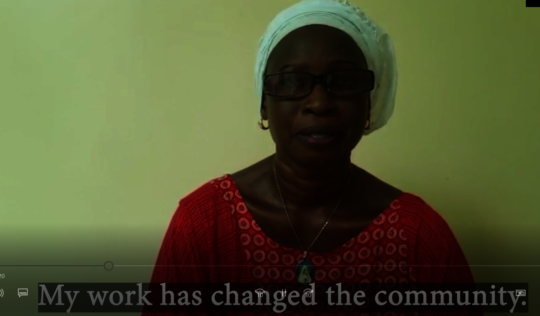 WGEP asked our community to share their most pressing questions for our scholars in both Sokone, Senegal and Tharaka, Kenya. We delivered! Below are the series of short videos of our students and program staff answering your burning questions!
Thank you for sharing our passion and belief in this important mission. To learn more about our work, please visit our website at https://womensglobal.org/.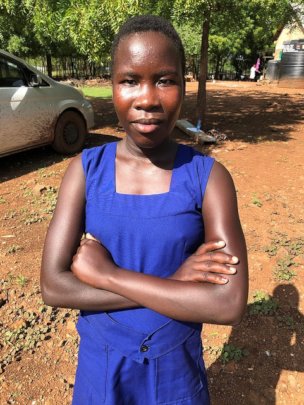 We know that education – particular educating girls and women – is one of the most effective and powerful ways to eradicate poverty. Our work directly contributes to the United Nations' sustainable Development Goals (SDG): #4 Quality Education and #5 Gender Equality.
In Kenya, we combine the following interventions to provide our quality education and to ensure our girls stay in school:
Scholarships - We identify girls who are most at risk of dropping out and most in need of financial support. In addition to tuition, we cover the cost of food, clothing, books, room and board, hygiene items such as menstrual pads and tutoring for crucial grade-level exams.
Health Education and GBV Prevention – Our workshops on reproductive health, STI and HIV prevention, family planning and gender-based violence (GBV) give girls the knowledge and skills they need to stay healthy and avoid dropping out of school.
After School Clubs & Community Meetings – Both girls and boys discuss issues such as the right to education and development, protection from harmful cultural practices, income generating activities and how gender equality benefits all. We believe that community involvement is essential to creating lasting change!
Your gift supports girls like Scholastica thrive in school and in their communities!
Name: Scholastica
Age: 14 Years old
Dream job: Doctor
"My parents couldn't pay my school fees. I was chased away from school and sent home because my family couldn't afford the fees. But then I received help from WGEP who paid for my tuition, my examination fees and even my clothes. When I became a scholar, I was very happy. Even my parents were very happy. Now I have finished class 8 with 320 marks, which is high, I try so hard. I try because I know without education, I cannot go anywhere. I am encouraged to learn every day so that my future will be better. When girls are educated, they will raise up the whole community. When more girls are educated, they will rise up. Even Tharaka will have poverty erased. It will become like Nairobi or Mombasa."
Thank you for supporting our girls in Kenya and ensuring they have bright futures!
WARNING: Javascript is currently disabled or is not available in your browser. GlobalGiving makes extensive use of Javascript and will not function properly with Javascript disabled.
Please enable Javascript
and refresh this page.