We're always excited to bring you updates from The Branch Foundation and this time we also get to celebrate our 10th Birthday with you! We must start by thanking you for supporting us; our projects are mostly funded by individuals such as yourself and therefore our work would not be possible without you.
It's been an extremely busy few months for The Branch Foundation since we last reported to you and we have a lot of exciting developments to tell you. Firstly, along with our partner organisation Solbakken, we are in the beginning stages of bringing solar lighting to two clinics in remote areas in Karen State, Burma. These two clinics are visited by locals from surrounding villages, providing medical assistance for a population of approximately 5,000 people. By ensuring the clinics have clean and safe solar lighting, they are able to treat patients after dusk. We're incredibly excited about this new project and will be sure to update you as it progresses.
We've also continued our support of local teacher wages at the Koung Jor Shan refugee camp. These dedicated people ensure that the youth of the camp can improve their English skills which further increases their higher education and job opportunities. Not only that, but we also distributed over 100 new English textbooks for the students, along with Audio CDs and other resources for the teachers. The importance of supplementary education is highlighted well in the following quote from Sai Oo, who used to both learn and teach at the camp:
"For education, TBF has helped the children of Koung Jor a lot. I was one of them that TBF helped. TBF was part of my journey that brought me in the first year of University education."
Last week, we held our Annual General Meeting. This gives us the opportunity to take stock of the previous year, to gain input from our board of trustees/supporters and to further define our future direction. A lot of interesting points were made during the meeting and new ideas raised. We're optimistic about the year ahead and have concrete plans on how to deliver our mission of facilitating sustainable community development in the region.
Last, but not least, this month is The Branch Foundation's 10th birthday. This last 10 years has been an incredible journey not only for the organisation itself but also for the communities with which we work. The positive impact we can have over the next decade is limited only by our own imagination and the resources to our disposal. In honour of our birthday, why not consider making a $10 monthly recurring donation if you're not already one of our regular donors. It's extremely simple to do and only takes a minute or two, simply click HERE.
From all of us at the Branch Foundation, and the communities we've worked with over the last decade, we sincerely thank you for your support.
The Branch Foundation team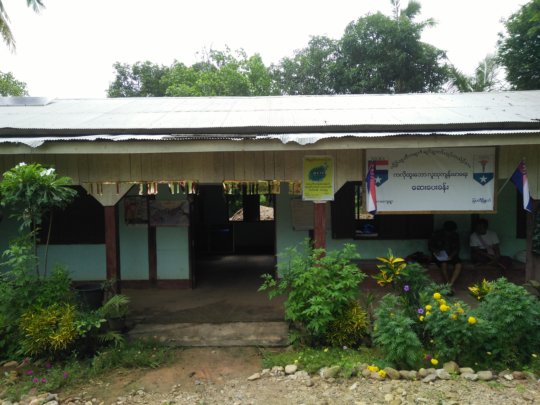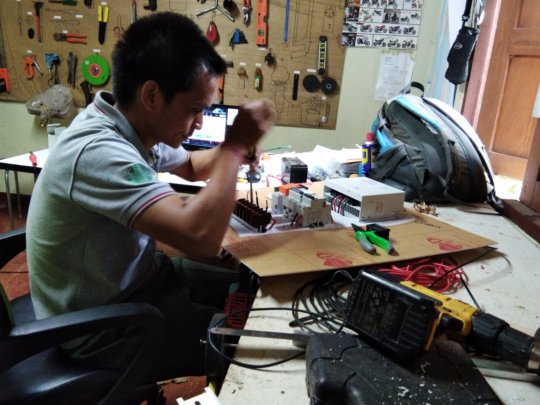 Links: