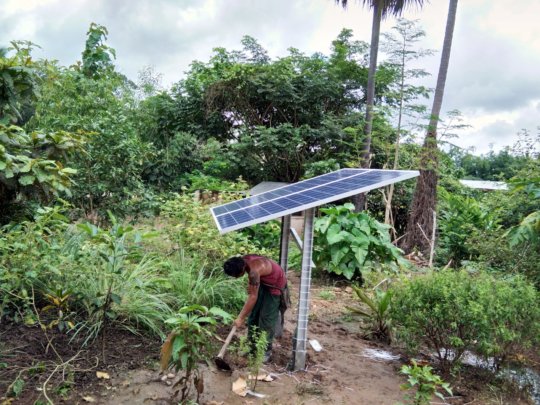 The Branch Foundation team would like to start this report by thanking all those that have supported this project which aims to foster sustainable community development in Southeast Asia. All the initiatives we undertake in the areas of education, renewable energy and capacity building start at the community level. We personally feel this bottom-up approach not only empowers those that are marginalised, but leads to high impact projects which are actually needed rather than imposed.
In our last report to you, we were in the beginning stages of a collaborative project with our valued partner organisation - Solbakken. We're excited to inform you that since that time, two clinics in remote areas of Karen State, Burma/Myanmar now have access to solar lighting. These clinics, which serve a population of roughly 5,000 people, can now treat people more effectively after dusk in a safer environment without the use of kerosene lamps and candles. We'd like to thank Solbakken who not only install solar systems that are simple to monitor but also provide training in maintenance to the residents.
We have also continued to fund the wages of 8 English teachers, a computer teacher and education coordinator at Koung Jor Shan refugee camp. The project which began in 2011 not only supports wages but also necessary educational materials so that the children in the camp can realise their full potential. The evening English classes are also available to children in the surrounding villages, the importance of which is highlighted in the following quote by a student named Sai Jamza:
"Koung Jor is the only one place in Wieng Heang district that I can attend English class. I used to study English at the Thai school for 12 years, but due to there being many subjects, I did not really gain skills in English. However, since I have been studying at evening English classes in Koung Jor, I feel my skills are improving a lot. For example, I understand more about grammar, can communicate with foreigners and have more confidence when speaking".
In the coming months, we'll be holding a couple of capacity building workshops and also focusing our attention to raising funds in order to continue to our projects in the region. We are holding our annual Halloween Fundraiser in Chiang Mai on the 11th November - if you are in the area, please feel free to come join us and party for a good cause. We also have a group of people dedicating the funds from their annual Loy Krathong run in order to support future teacher training sessions. If you would like to speak to us about any fundraising ideas that you might have, please contact us via our website.
Once again, both TBF and the communities with which we work would like to express our gratitude for your support.
Sincerely,
Tom Rosen and The Branch Foundation team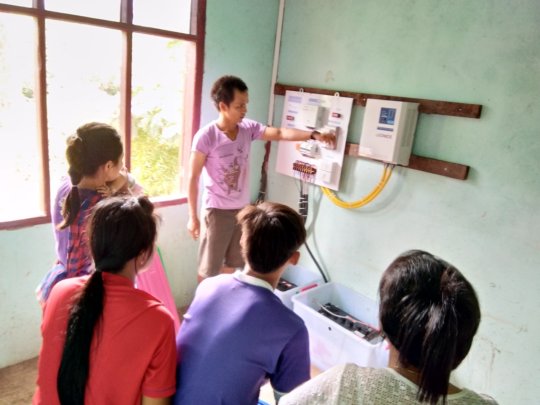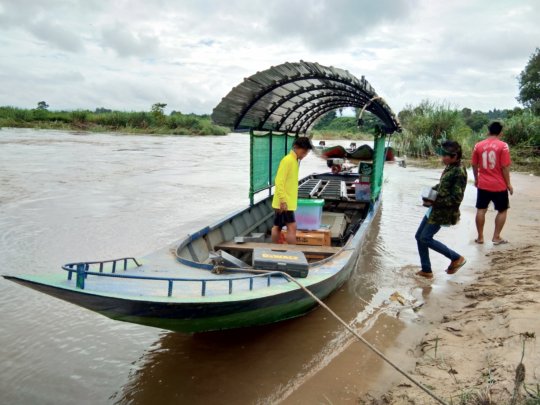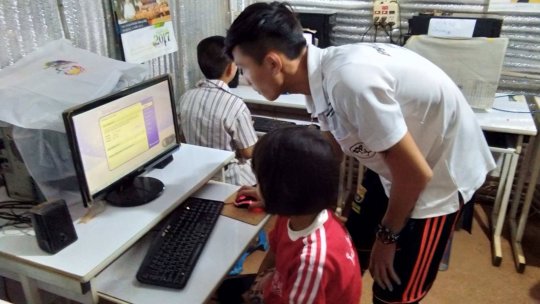 Links: