We just returned from the solar panel installation trip, and it was a great success!!
Your generous donations really have made a difference, and we would like to warmly thank you on behalf of the community. We watched the solar panels being handed out to each individual family, the acutal panels being installed and then the absolute delight (and often disbelief) as people turned on the light switch for the first time.
One 70 year old women said with tears in her eyes "this is the first electricity I have ever had in any home I lived in, I am lost for words.' This rhetoric was echoed around the community, and the excitement was visible on everyones faces. It was a humbling experience, and 'you are welcome' just did not seem to measure the gratitude of the community.
Two journalists came on the trip and are busy working on a story with the focus of 'The World's First Solar Lit Refugee Camp,' and we will be sure to send you a link once it's ready. We, at The Branch Foundation, are excited that YOU helped make this project such a success!
To view a gallery of our recent visit, please click here.
In the next month the community members will receive training on solar panel maintenance. We are also looking into developing further alternative energy projects in the camp such as a biogas system which is currently in the pilot project phase.
We have two other exciting yet vital projects on GlobalGiving. For more information regarding them, please visit our main page:
http://www.globalgiving.org/donate/9732/the-branch-foundation/
Thank you for your ongoing support!
With gratitude,
The Branch Foundation Team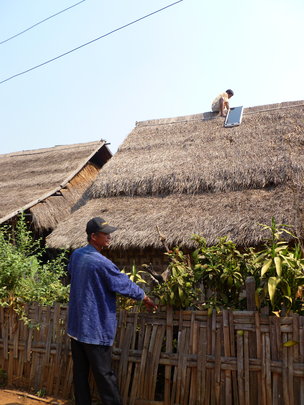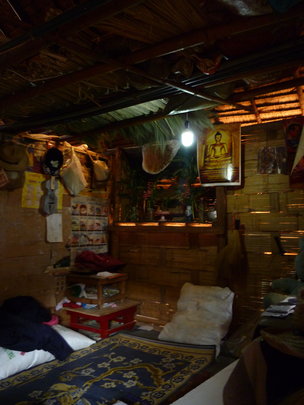 Links: